Save the date: National Camping and Caravanning Week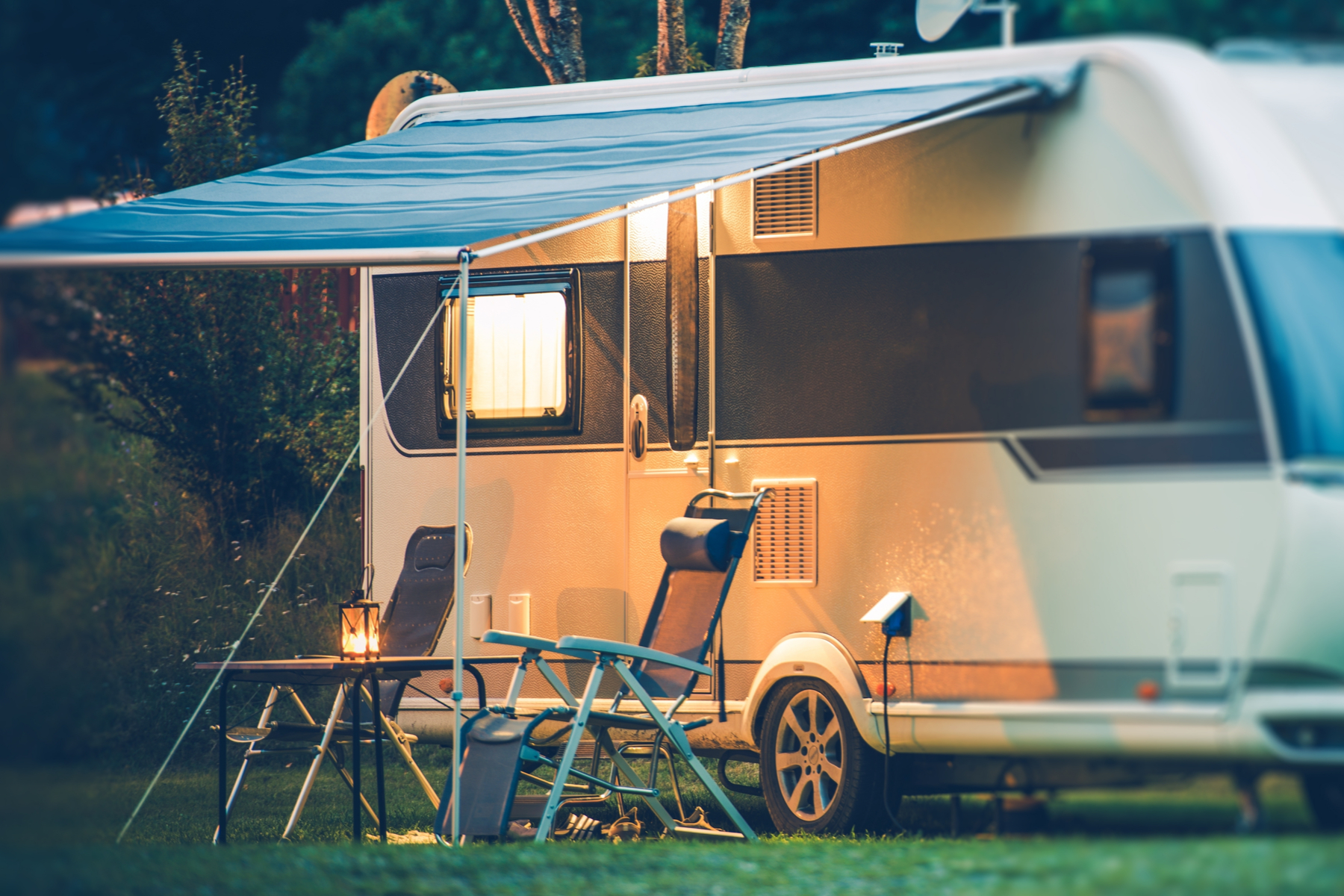 The date has been set for this year's National Camping and Caravanning Week (NCCW), which will run from 25-31 May. NCCW is The Camping and Caravanning Club's annual campaign to showcase the joys of camping in all its forms and has been running since 2001.
This year's theme is 'new to camping' and the club will launch a series of exciting competitions in the coming weeks to win great camping kit and accessories. The star competition gives people a chance to win a Swift Basecamp 4 camping crossover vehicle (CCV) worth over GBP 22,000 (USD 28500.98).
"Spend quality time together."
Sabina Voysey, director general at The Camping and Caravanning Club said: "National Camping and Caravanning Week is an important date in the diary and spans the Spring Bank Holiday when many people turn their thoughts to holidays and long summer days. We want to share the benefits of camping and caravanning as a way to explore the wonderful countryside and attractions on our own doorstep, plus spend quality time together away from the distractions of technology. The club is using this week to share these messages and we've got lots of exciting ways planned to get involved."