Say cheese: Elevate your selfie with Apex Hotels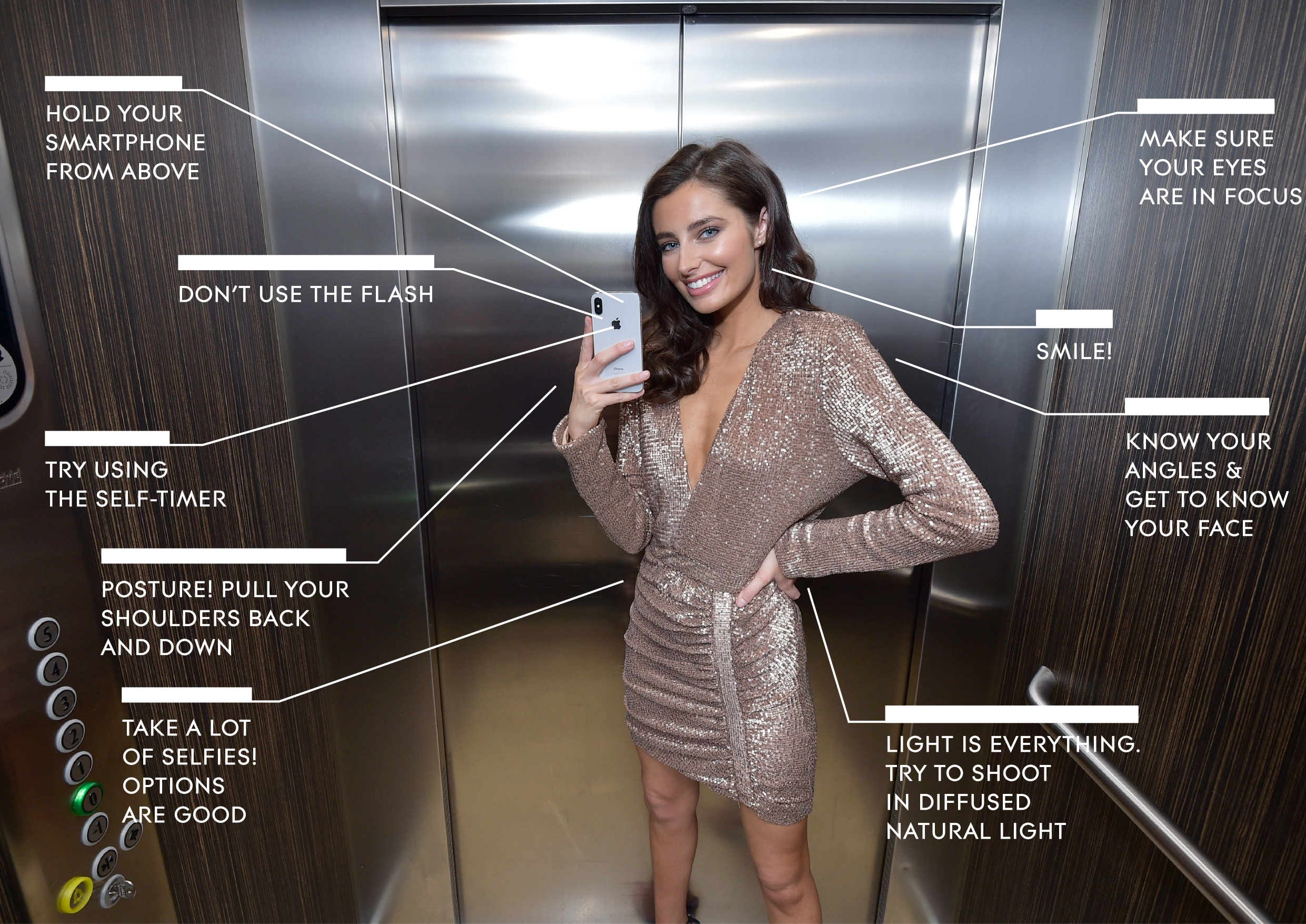 To celebrate National Selfie Day on 21 June, Apex Hotels has enlisted a top UK model and photographer to help guests elevate their selfies while staying at their hotels.
With many guests staying at hotels for events and weddings – showing off your glam look before beginning your night has become de rigueur. However, with only a short time in the lift between floors, those keen to shoot their style have to be at the top of their selfie game.
To help guests and visitors capture that perfect selfie, Apex Hotels has pulled together a set of top 10 tips, provided by model and fashion stylist Rebecca Donaldson and international photographer Sandy Young, to ensure that every self-shot is 100% ready for the Instagram.
Angela Vickers, CEO, Apex Hotels said, "With #liftselfie and #elevatorselfie having over 400,000 tagged posts alone on Instagram, capturing the perfect shot of yourself in a lift is big business. With guests staying at all ten of our stylish hotels across the UK for events, nights out and weddings, we are delighted to help ensure they capture their flawless look before stepping out of the lift."