SBC Travel yearns to streamline payments in travel with blockchain
TD speaks with CEO Daryn Griggs on how SBC Travel can simplify rewards and payments systems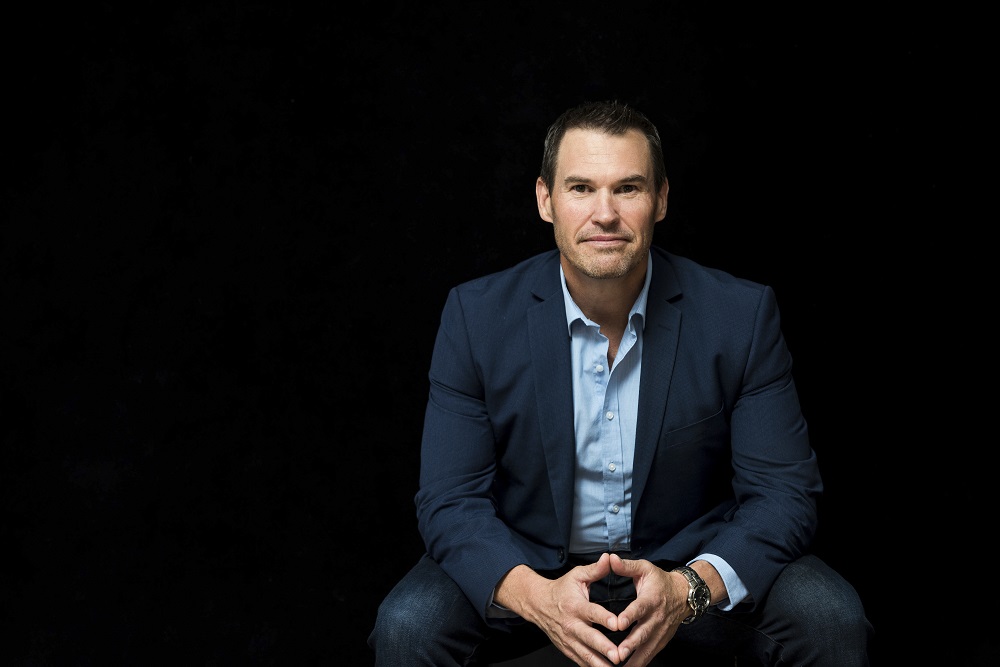 SBC Travel hasn't launched officially yet, but it already gained a lot of traction due to its recent acquisitions. The Singapore-based travel agency and subsidiary of Swissbloc Capital strengthened its position in the travel industry when it acquired Dream Holidays Planner and Planet Holiday Media Ltd.
Launching later this year, SBC Travel is set to reinvent the way travel is experienced and distributed. It is a subsidiary of Swissbloc Capital, which offers innovative technologies to hospitality partners across the world. The company is renowned for delivering revolutionary payment and rewards solutions through the use of distributed ledger and blockchain technology.
It's website states, "SBC Travel utilises distributed ledger technology and the global travel ecosystem to provide innovative consumer rewards, lower fees, faster merchant settlement, and increased data privacy."
Daryn Griggs is at the helm of SBC Travel bringing his extensive experience in hospitality and payment processing he gained from working at Visa Inc. and Rev Worldwide. He utilises his skills in both areas to work for an extremely innovative group, creating next-generation travel and payment experiences for both leisure and corporate travellers.
In an exclusive interview with TD Media, Griggs shares that he used to enter industries without much experience in the past. He said, "I quite literally like throwing myself in the deep end. This is always challenging because it's like you're 'drinking water through a firehose'. But this comes with its advantages too, I was always finding myself asking the question 'why is it done this way, and not another way' and the response I often received was 'because that's the way we have always done it'. This allows you to provide a different perspective with fresh ideas, and this thinking is incredibly valuable in today's dynamic, fast-paced environment."
Travel payments made easy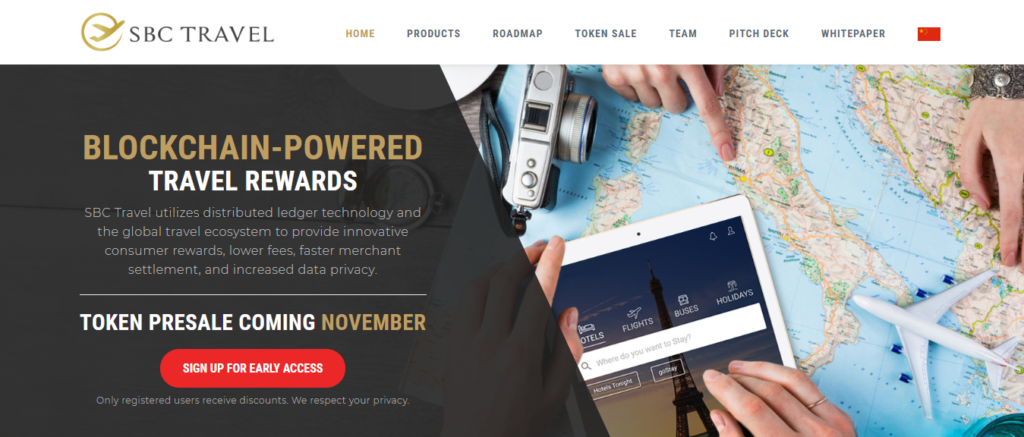 SBC Travel will provide travel services and benefits to Swissbloc Capital's digital currency membership community, which currently comprises of over 100,000 members (and growing). Members receive access to heavily discounted travel and rewards provided by SBC Travel, which they can pay using cryptocurrencies, such as Bitcoin. SBC Travel features:
A payment system making it cheaper, faster and more transparent for a travel agent to pay their suppliers, such as hotels and airlines.
A Chinese digital media service streaming travel-related content to all the main digital platforms in China, which promotes SBC Travel products and services.
A new vacation club with its own exclusive digital currency is also in the works.
As cryptocurrency became popular, entrepreneurs are looking for ways on how to apply this technology in various industries, especially in payments. Various companies are exploring the application of blockchain technology in travel like eNett, Discover X, KeyoCoin, and aXc. Therefore, competition is rife in this segment of the market. I asked Griggs what SBC Travel is doing differently to set itself apart from other companies.
"We are providing B2B solutions as well as B2C solutions, whereas most of our competitors are focused specifically on B2C. Our B2B solutions solve costly and inefficient payment systems in the industry. We also allow other businesses to white label our technology to enable others – including potential competitors – to create and offer their branded digital currency or blockchain rewards and payments systems, without the significant investment of starting from scratch," Griggs said.
SBC Travel is also set to be one of the few crypto-friendly travel agencies in the world allowing travel to be purchased using Bitcoin, Ethereum and other digital currencies – including Swissbloc Capital's very own currency – the Global Travel Coin GTX.
Introducing GTX to the consumer market, SBC Travel will be launching its own rewards program, which will allow users to purchase and redeem the cryptocurrency on travel bookings and use it to access rewards, discounted travel packages and money-can't-buy experiences.