Submarine expeditions are scientific or cinematic but seldom touristic. But that will change soon as Kensington Tours is set to launch a "historic, once-in-a-lifetime mission aboard a submersible" for an exclusive number of adventurers into the uncharted depths of the ocean.
A part of their Explorers Club "Famous Firsts" Collection it is another first in their series of firsts– first to the poles of the earth, first to summit Mount Everest, first to the deepest point of the ocean, and first to set foot on the moon. The "Famous First" collection is inspired by The Explorers Club's history of famous firsts and celebrates pioneering expeditions of discovery and science around the world.
Famous firsts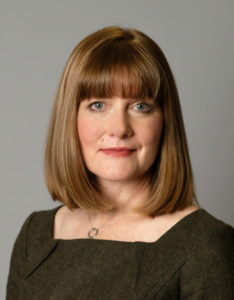 Interestingly named, "Mysteries of the Deep" it is aimed at luxury-minded clients looking for a truly memorable experience. The trip features exploratory dives into the Indian Ocean; exclusive hands-on activities aboard a working scientific research vessel; access to one of the most remote and environmentally protected tropical locations; and accommodation aboard a private yacht under the endless sunny skies of Seychelles – the ultimate luxury meets oceanic-exploration adventure.
"Rare in the luxury travel industry"
"Exclusive experiences such as this are rare in the luxury travel industry," said Alison Hickey, president, Kensington Tours. "We are proud to offer this once-in-a-lifetime itinerary – it is truly the next evolution of the Kensington Tours product portfolio."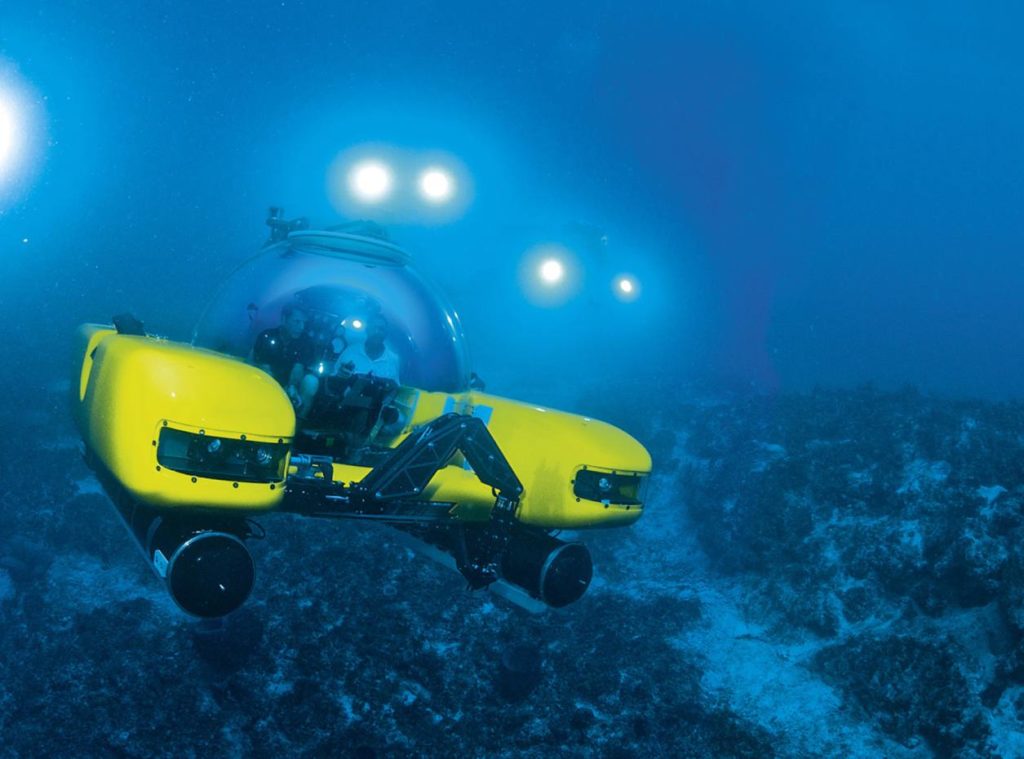 Inside a two-person Triton 1000/2 submersible, voyagers will come face-to-fin with rare sea life and be among the first humans to visit this underwater world. "Capable of achieving depths of up to 1,000 feet (305 meters), the versatile submersible combines cutting-edge oceanic exploration technology with the comfort and security of a passenger craft," said Hickey. With a skilled Nekton pilot at the controls, travellers will explore the undiscovered country beneath the surface of the Indian Ocean through guided 20-minute dives.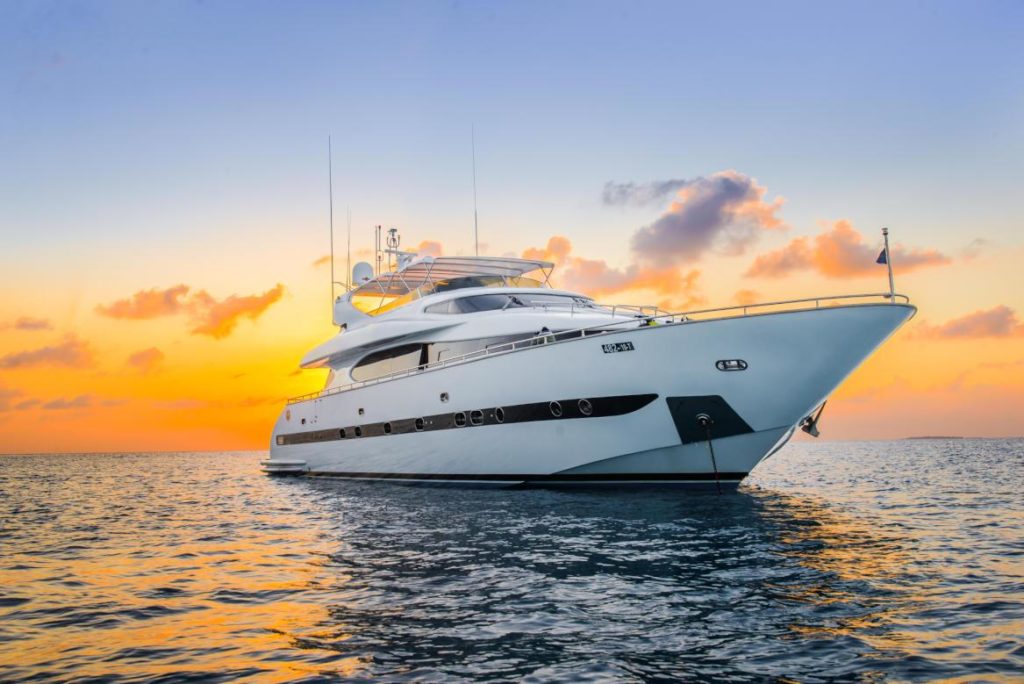 Participants will also have unfettered access to a 101-foot (31-metre) private yacht that comfortably sleeps ten guests in five rooms; piloted by an experienced captain, and staffed by a crew of five with meals prepared by an onboard chef. Back on land, accommodations include a hilltop ocean view villa at the Four Seasons Resort Seychelles, a luxurious hideaway on the turquoise shores of Petite Anse.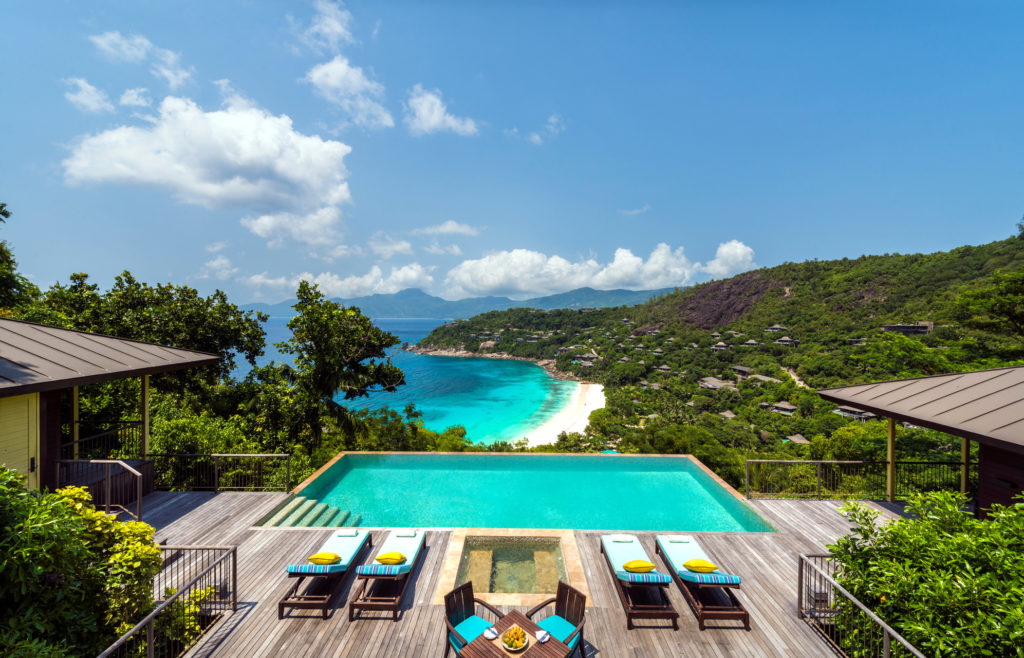 "On the expedition, travellers will feel like they are part of a science team and making history," said Hickey. Expeditions begin in March 2019 onboard a state-of-the-art submersible diving into previously unexplored waters of the Indian Ocean near the UNESCO World Heritage Site of Aldabra Atoll, starting from USD 42,000 per tour.
Hand in hand
Hickey said that Kensington Tours is exclusively leading this expedition alongside the Nekton Ocean Research Institute and the Government of Seychelles. The trio is authorised with rare exploration permits for the UNESCO World Heritage Site of Aldabra Atoll in Seychelles.
"This is true science and adventure"
"Kensington Tours is a mission partner with Nekton co-funding this important ocean research work," said Jeff Willner, Kensington Tours founder and Explorers Club member. "The deep ocean is the last great unexplored frontier. We have better maps of the moon than our own oceans, and scientists estimate there are over a million species still to discover. Nekton's last mission in Bermuda with leading scientists from Oxford University resulted in the discovery of a new ocean zone called the Rariphotic. Every time we dive in Aldabra it will be a first descent for humankind. This is true science and adventure."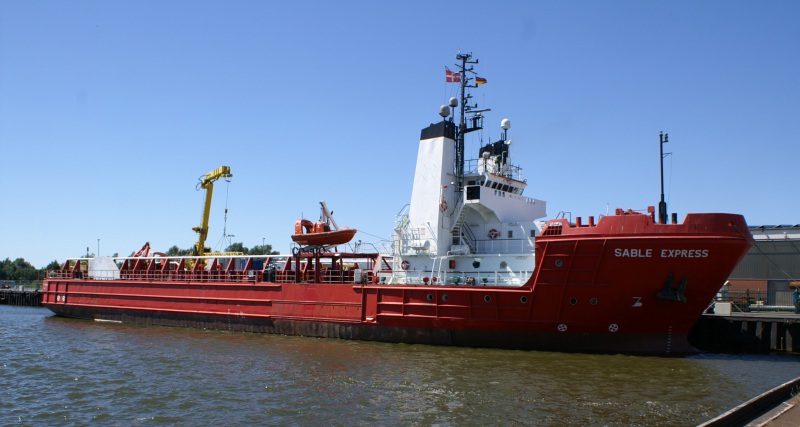 When not exploring the depths, guests can join members of the Nekton team aboard the Sable Express, their floating research facility. They will be in the presence of leading scientists, such as Dr Lucy Woodall, and an internationally renowned investigative journalist and Nekton founder, Oliver Steeds. Not only will the experience be educational, but being aboard Nekton's working scientific research vessel will also give travellers a real sense as to what scientists are doing to help save our oceans.
Know thy oceans
"The least explored, least protected and most at risk region"
As a part of this expedition, the first descent will take place in the Bathyal Zone of the Indian Ocean in Seychelles followed by Mozambique, the Maldives, Chagos, Andaman and Sumatra.
Seychelles is home to immaculate white-sand beaches, volcanic islands, mangroves, hidden lagoons and secluded atolls that hide a galaxy of sea creatures. Deemed as "the Galápagos of the Indian Ocean" and home to populations of rare species, Aldabra is the jewel in the world's least explored and most at-risk ocean.
According to Nekton, less than 1% of Seychelles is above water, and very little research has ever been done beneath scuba depths. The country is a beacon for ocean conservation, with the local government committed to protecting 30% of their territorial waters by 2020 and developing a sustainable "blue economy."
"The Aldabra is a key location for scientific discovery and home to populations of rare and endangered species. It is a magnificent example of an ecosystem that shows the evolutionary process with minimal human interference. Starting the research effort with the Aldabra is crucial because it is the least explored, least protected and most at risk region – thus far, its research attempts have been limited to scuba operations that go down only 30 metres," said Hickey.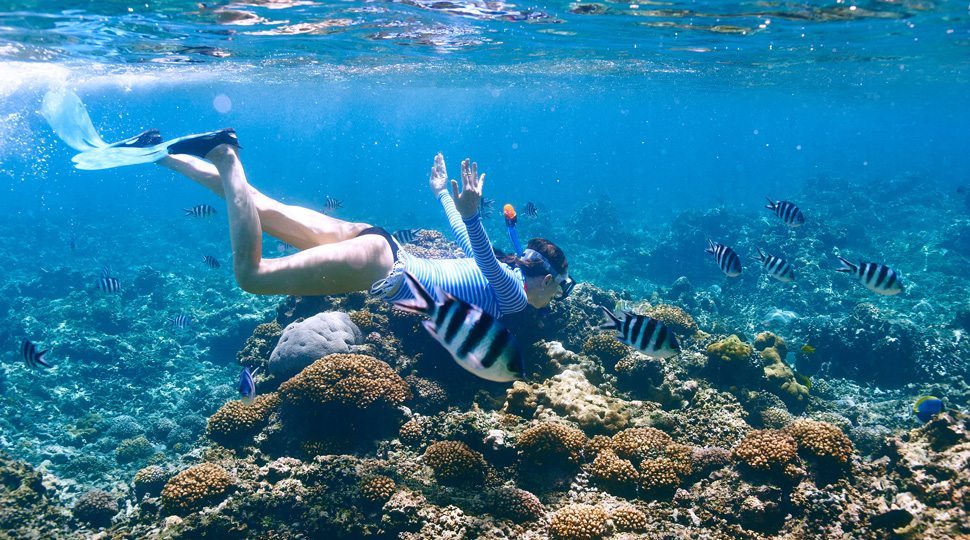 30% of Seychelles' waterbed will be examined; 250,000 specimens will be analysed and 300 new species are expected to be discovered. Through the gathering of this research, the mission will end with a State of the Indian Ocean Summit in 2021 presenting policymakers with findings and urging the world for a mandate on proper ocean governance and developing more sustainable protocols in our world's oceans.
Prep up
The Mysteries of the Deep itinerary consists of three days with Nekton in the submersible and on their scientific research vessel. Throughout the week, travellers will take up to ten dives into the Indian Ocean. Beneath the waves, they will take in the incredible sights and sounds of the underwater world, keeping an eye out for turtles, tropical fish, and other sea creatures while assisting the Nekton team member by taking note of what's seen.
Submersible dives are contingent on weight restrictions and weather conditions. Participants must be physically capable of entering and exiting the submarine comfortably without assistance.
Hickey admitted that it is not very easy to facilitate this unique effort and added: "The biggest challenge in putting an expedition like this together is the logistics. Coordinating the dives with the Nekton team to ensure that we do not interfere with the mission objective is a big challenge. There is a fine balance between letting our clients experience the expedition but at the same time letting the scientists do their jobs."
Being at sea for the majority of the time, they also anticipate that weather would be their biggest issue. To make sure they are insured, Oliver Steeds will provide daily safety briefings and will serve as the ambassador to the Nekton team and vessel.
Prior to a submersible dive, clients will go through an additional, more thorough, safety briefing. There will be a medic on board as well as a dedicated hospital room on the Nekton Mothership. Nekton also has a full medevac plan in case of serious medical emergencies.
In addition to being a part of the historical research efforts through this once-in-a-lifetime experience, Mysteries of the Deep, aims to foster a greater understanding of the planet's largest and most vital ecosystem. And that's what Kensington Tours is trying to bridge– its expertise in luxury, private-guided experiences with oceanic-exploration to uphold Nekton's mission of preserving threatened oceans.