Scientists are glueing corals on Maya Bay, literally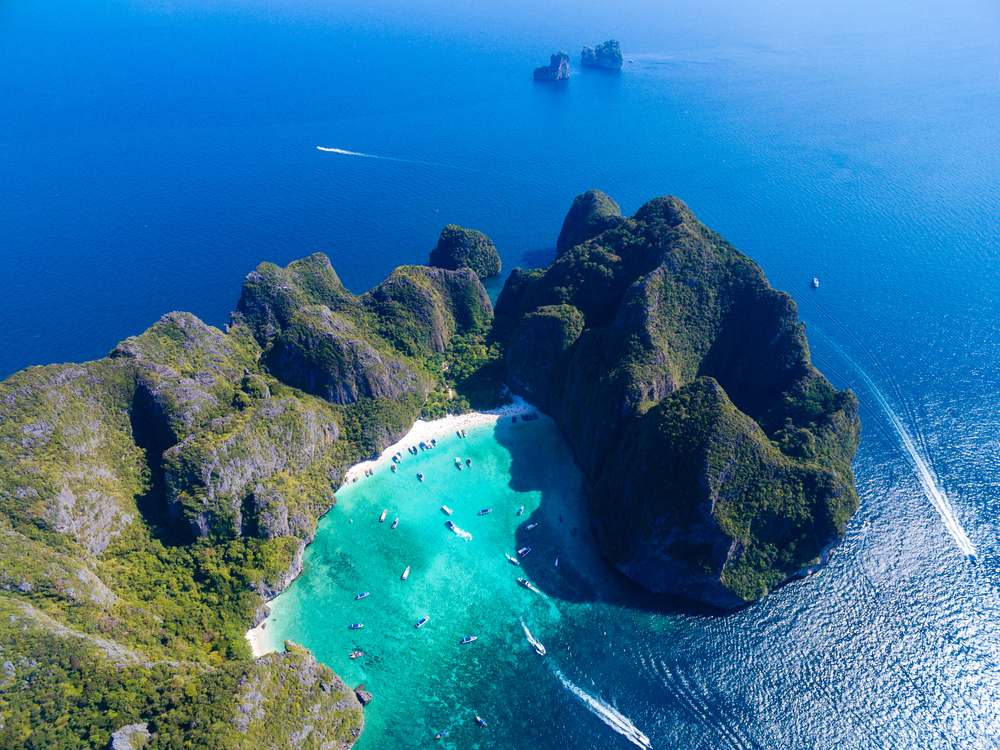 Scientists have come up with a way to restore marine life in the famous Maya Bay in Thailand – superglue.
Ecologists have been working hard on glueing dead corals on rocks in order to regrow them. After a week, the coral is strong enough to grip on the terrain and the glue dissolves in the water.
Maya Bay, a small cove made famous by Leonardo DiCaprio's movie The Beach in 2000, was closed off to tourists indefinitely since last June due to over tourism. The island is choking with 5,000 tourists per day that arrive in boats that damage the coral reef.
The coral reef ecosystem is the base of marine life as the corals provide food and shelter for many species of marine life, so when they corals are healthy, the marine life will move in, and when they are flourishing, the reef fish, octopuses and turtles will all come back as well.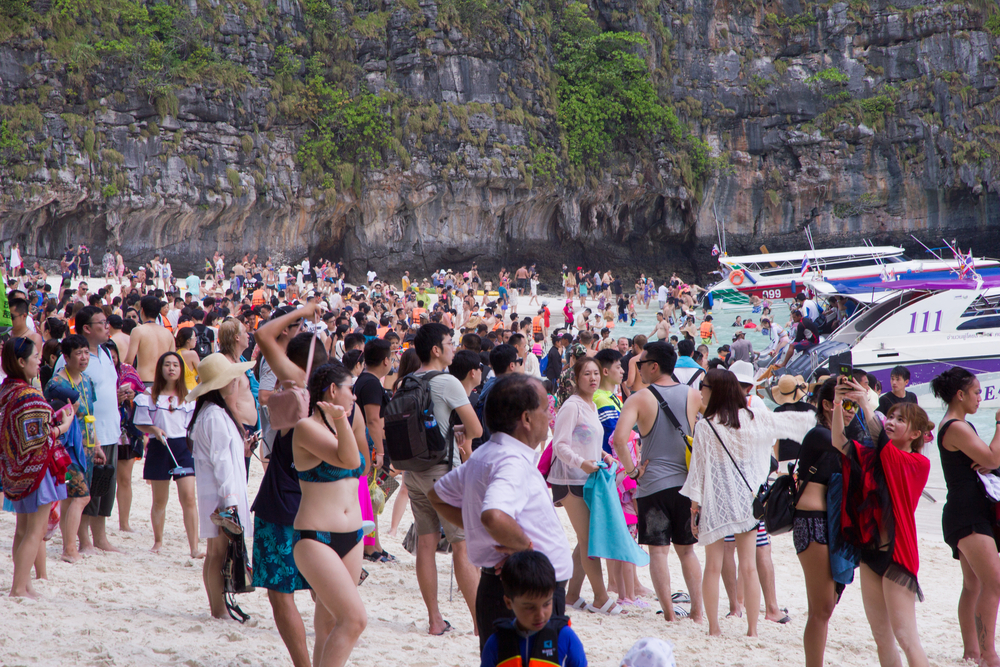 Initially, there are plans to reopen 240 metres long and 15 metres deep Maya Bay, but more time is needed to rehabilitate the island. Maya Bay is believed to generate about USD 17.4 million.
"We need a time-out for the beach," marine scientist Thon Thamrongnawasawat said last summer. "Overworked and tired, all the beauty of the beach is gone."
When it does re-open, visitors will be capped to 2,000 a day and the use of anchors will be banned. Since its closure, encouraging footage of dozens of reef sharks gliding through the crystal blue waters was viewed as an early sign of environmental recovery.
Thailand is not alone in its quest to more sustainable tourist destinations. The Philippines has closed its world-renowned Boracay Island for six months to rehabilitate the island.