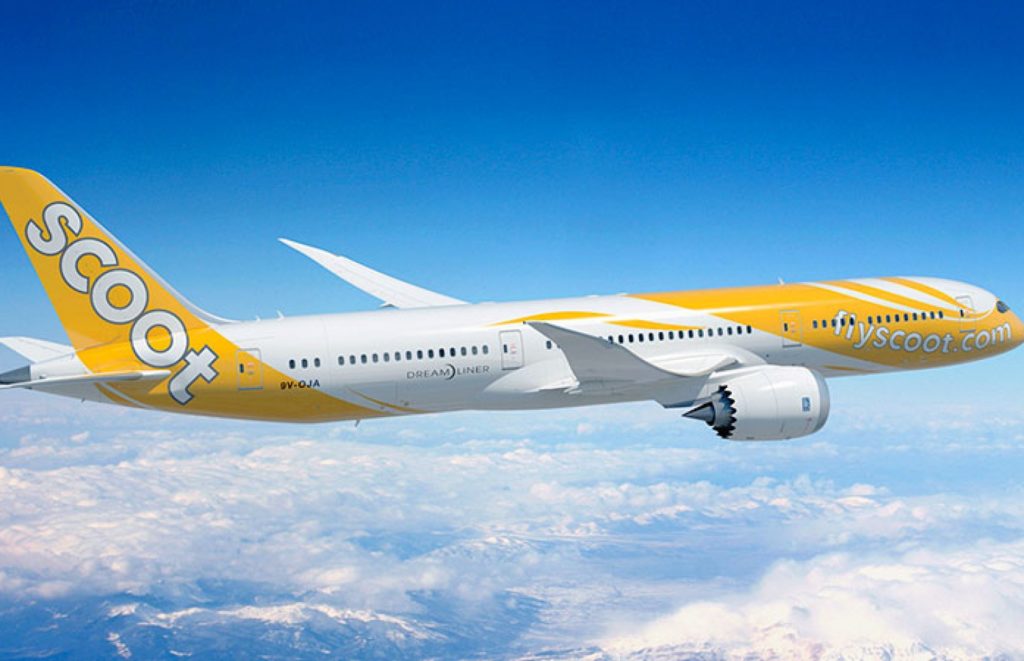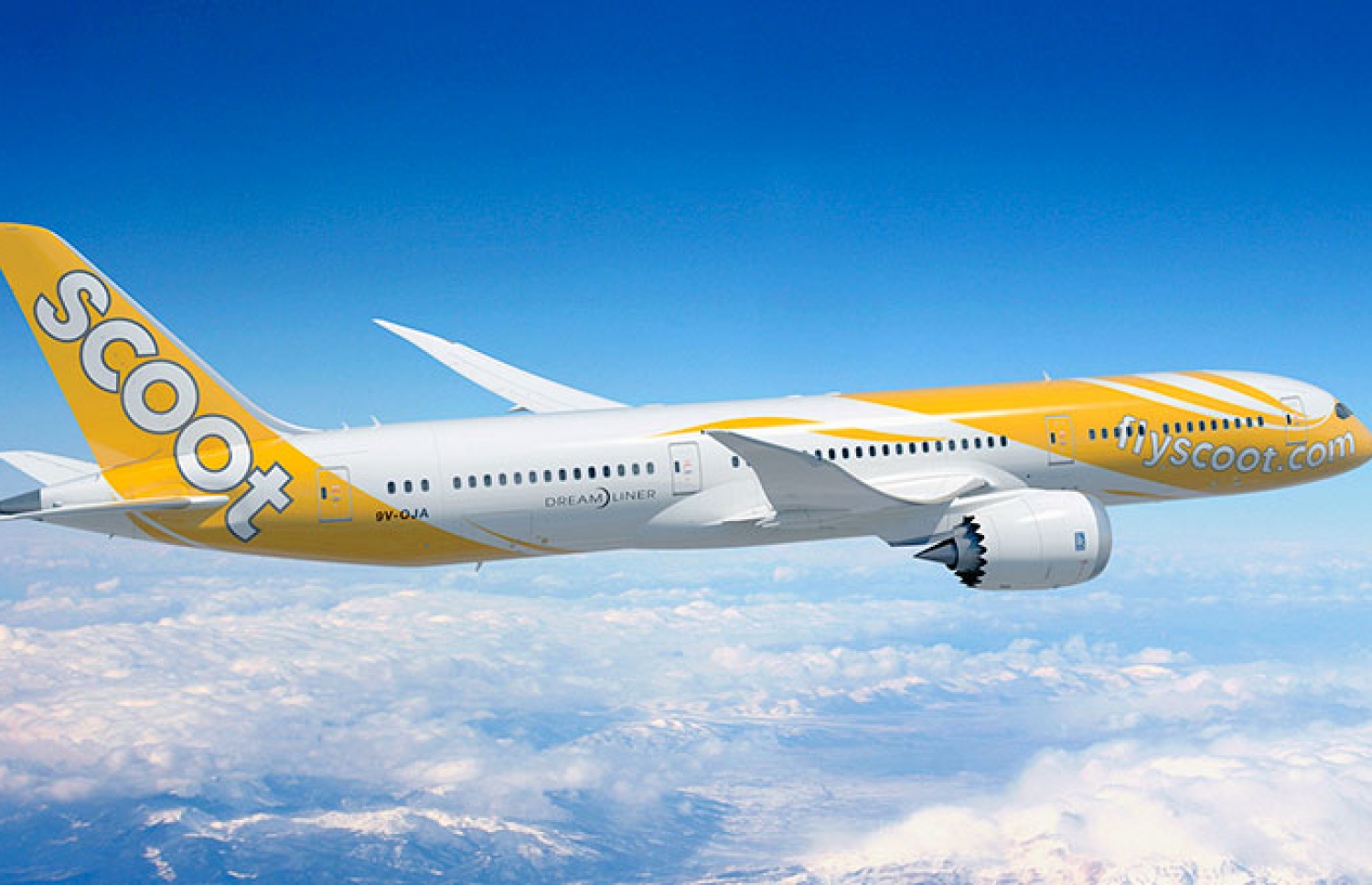 Scoot is delighted to increase passenger services between Singapore and Kuala Lumpur (KL) with the addition of four-times weekly designated Vaccinated Travel Lane (VTL) flights. The bilateral VTL arrangement between Singapore and Malaysia supports quarantine-free travel between both countries.
Scoot's designated VTL flights, TR472/TR473 between Singapore, Changi Airport and KL, KLIA2, will commence from 29 November 2021. The VTL flights will be operated by Scoot's Boeing 787 Dreamliners promising added widebody comfort in both Economy and ScootPlus cabins.
Scoot will also be operating seven non-designated VTL flights between Singapore and KL, on Scoot's Airbus A320 aircraft, to provide for transit passengers connecting to/from Scoot's network via Singapore.
In addition, Scoot is planning to resume flights to Langkawi from 3 December 2021, as part of the island's air travel bubble arrangement, providing quarantine-free travel to foreign visitors, subject to each country's requirements.
From early December, we are also planning to increase flights to Ipoh from the current five-times weekly to daily services, and add a third frequency to Kuching, subject to regulatory approvals. More details will be announced in due course. Scoot currently also operates daily services between Singapore and Penang.
We look forward to reuniting our customers with their loved ones and providing them with more options to travel between Singapore and Malaysia, whatever their travel needs may be.
The commencement of VTL flights between Singapore and KL adds to Scoot's existing VTL routes between Singapore and Australia, Berlin, South Korea, and effective 6 December 2021, Jeddah. You may refer here to Scoot's November/December 2021 schedule. Do keep a lookout for attractive promotional fare announcements on Scoot's Facebook and Instagram pages!
Travellers are recommended to check prevailing eligibility and entry requirements to Singapore and Malaysia, before booking the VTL flights.