Scylla resumes operations with new safety measures on board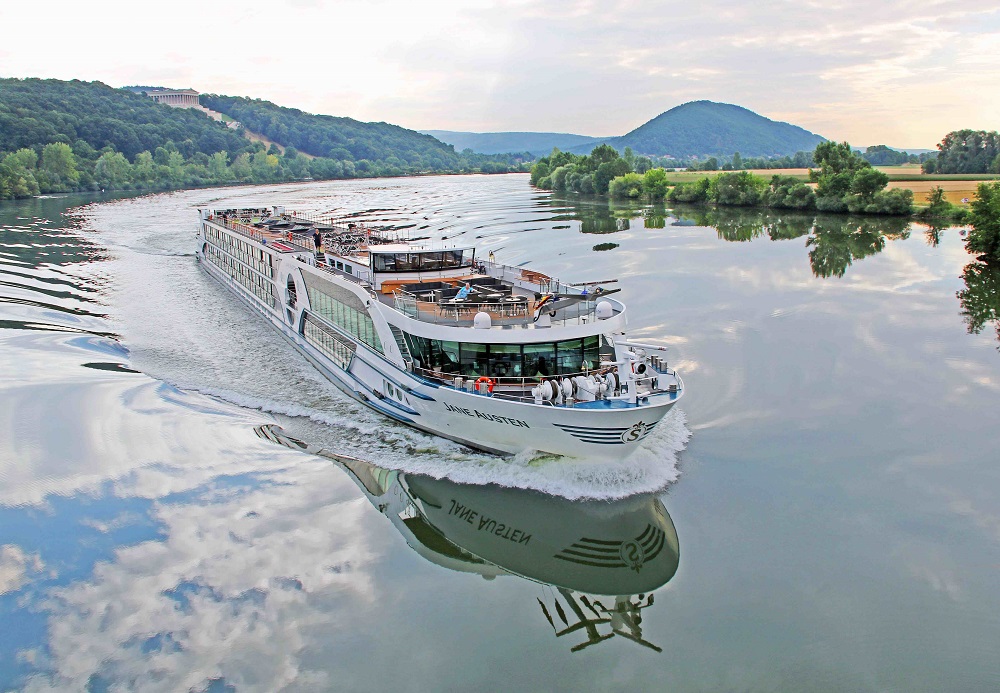 River cruise operator Scylla has announced that it will resume operations as many European countries start to ease their restrictions placed due to COVID-19 pandemic.
"We are very pleased that the industry is slowly recovering from the coronavirus crisis and that our riverboats can now be put back on Europe's waterways, where they belong," says Arno Reitsma, CEO of Scylla AG. "Guests will once again be able to enjoy some of the most exciting river cruises on Europe's beautiful waterways, even though travel itself is now slightly different," he adds.
"It goes without saying that all necessary safety, security and hygiene standards have been implemented onboard all our ships," Mr Reitsma explains.
Some of the safety measures in place are:
Social distancing during the entire trip
Compulsory facemasks
Regular disinfections
Use of protective gear
Temperature checks, and
COVID-19 rapid tests
Only registered passengers who have previously undergone a health check will be allowed on the ship. A doctor will also be on board for health checks and consultations for all guests and crewmembers.
"With these extensive preparations, Scylla creates a renewed product at an adapted capacity, for the new reality. It is our goal to scale-up as soon as possible within the limits of the evolving situation," Scylla said in a statement.