Testing of 'flying' water taxis continues in Paris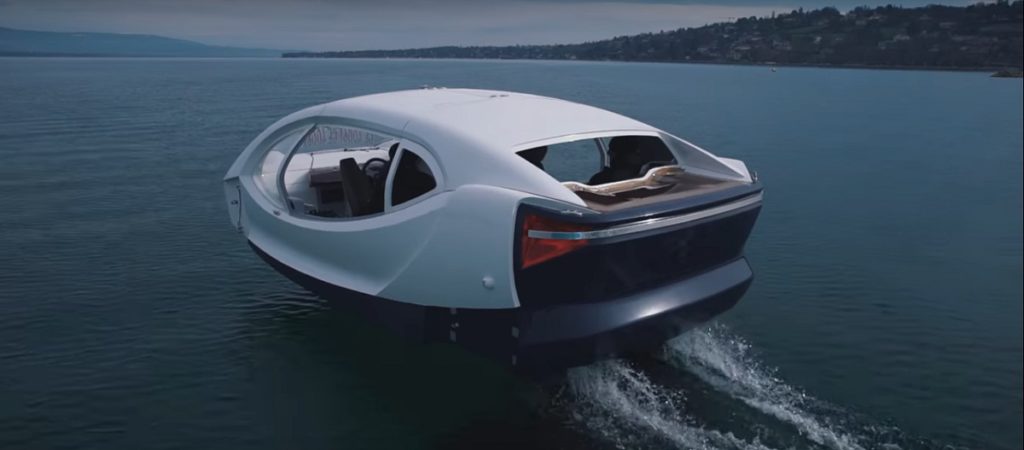 Flying boat startup SeaBubbles has continued the testing of its eco-friendly water taxis across the river Seine in Paris, which could be integrated into the transport network of the city. 
SeaBubbles, founded three years ago in Paris, is introducing a boat that seemingly floats across the water, powered purely by electric energy. The 'Bubble' starts flying above the water when reaching about 7.5 mph, offering a smoother ride and avoiding rolling waves. The water taxi, which charges while the loading passengers on and off the dock, is fully autonomous and can reach speeds of up to 18 knots (20.7mph).
The flying boat comes with a Fly By Wire system, electrical steering, ventilation, navigation, a self-draining cockpit and costs around EUR 200,000 to build.
SeaBubbles was founded by sailor Alain Thébault and four-time windsurfing world champion Anders Bringdal. They created the Bubble to help decongest land traffic and lessen the pollution while maximising the use of the river for transportation. The Bubble's interior design was inspired by the car industry, while its foils were designed by engineers from the aeronautic industry.
Anders Bringdal, founder and CEO, commented on the previous testing: "It is amazing to see that the level of stability today is the same as the car. You'll really feel that the water is not soft anymore — it's hard — and you can jump around the boat any way you want to go."