Search for travel insurance up by 200% as people look for ways to avoid travel chaos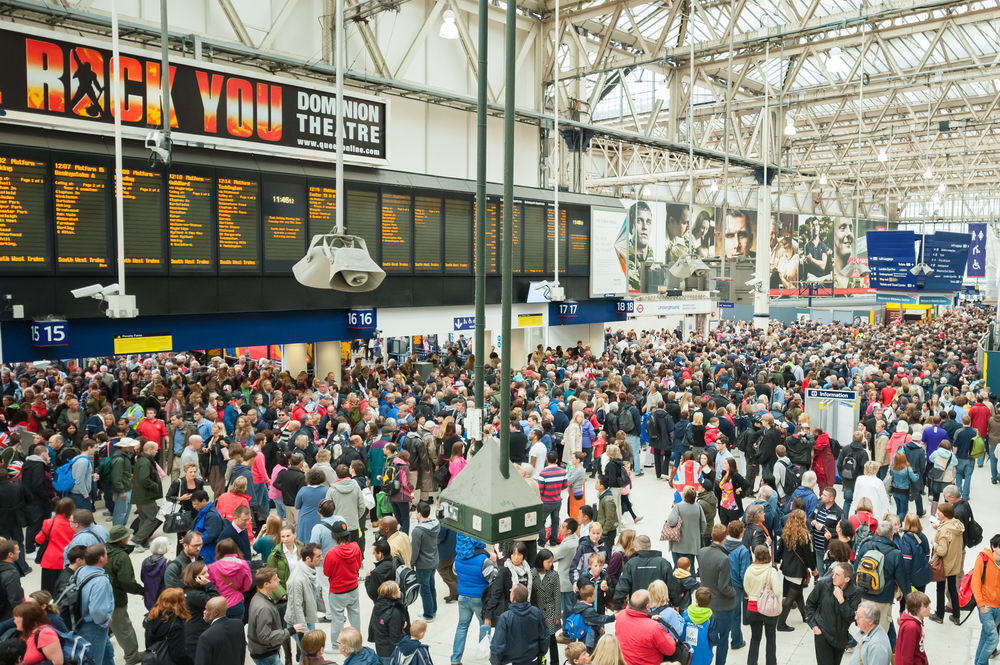 This summer's cancelled flights and airport chaos are leading UK holidaymakers to give up on their holiday plans and just go with the flow of last-minute flights and other impromptu travel arrangements, according to new data.
The volume of online searches for 'last-minute flights' has soared by 437% over June-July 2022 compared to the same period in 2021. Unsurprisingly, searches for 'flight cancellation' have also jumped by 375%.
Search volumes for 'travel insurance' have also skyrocketed (up 276%) as holidaymakers worry about what the current spate of cancellations means for their trips and their possession if they manage to get to their destination and back, on time. And with lost luggage a growing concern, searches have soared for precautionary measures: 'luggage label' searches are up 403%, with 'Apple AirTag' (up 59%) and 'Samsung SmartTag' (up 18%) also seeing more interest.
People are demanding more information on flights as well. Searches for 'British Airways customer service' are up 79% and those for 'Ryanair customer service' are up 117%. 'Virgin Atlantic customer service' (up 83%) and 'Emirates customer service' (up 155%) are also seeing major surges in online activity.
The analysis was carried out by online search expert MediaVision, using its proprietary Digital Demand Tracker tool that analyses UK search data from AdWords and Google Trends four times faster than any other platforms.
It also highlighted that domestic holidays or 'staycations' aren't necessarily taking up the slack as people clamour for international travel post-pandemic, even with the UK's recent hot weather.
Online search volumes for 'Cornwall holidays' have dropped by 42% compared to 2021, with 'Devon holidays' (down 35%), 'Wales holidays' (down 33%) and 'Norfolk holidays' (down 30%) also seeing a drop in interest. Search interest for 'holiday cottages' is also down by 27%.
Louis Venter, CEO at MediaVision, comments: "The data shows that holidaymakers are champing at the bit to travel abroad post-Covid, but the current disruption at airports and ports is making them rethink their plans. They appear to be increasingly creative, willing to improvise or make last-minute changes on the hoof, depending on what they see and hear in the media and elsewhere. In fact, plans are going out the window altogether and people seem happy to take whatever flights happen to be available.
"A lot of the UK holiday industry probably hoped people would continue to vacation in the UK, but the fact that interest in staycations has slipped considerably with the end of travel restrictions just goes to show that despite the cost of living crisis, the lure of going overseas again is just too much. It will be fascinating to see if things re-balance next summer, once the glamour of the return of international travel wears off."