Seasoned hotelier Hans Jenni to step down as president of GHM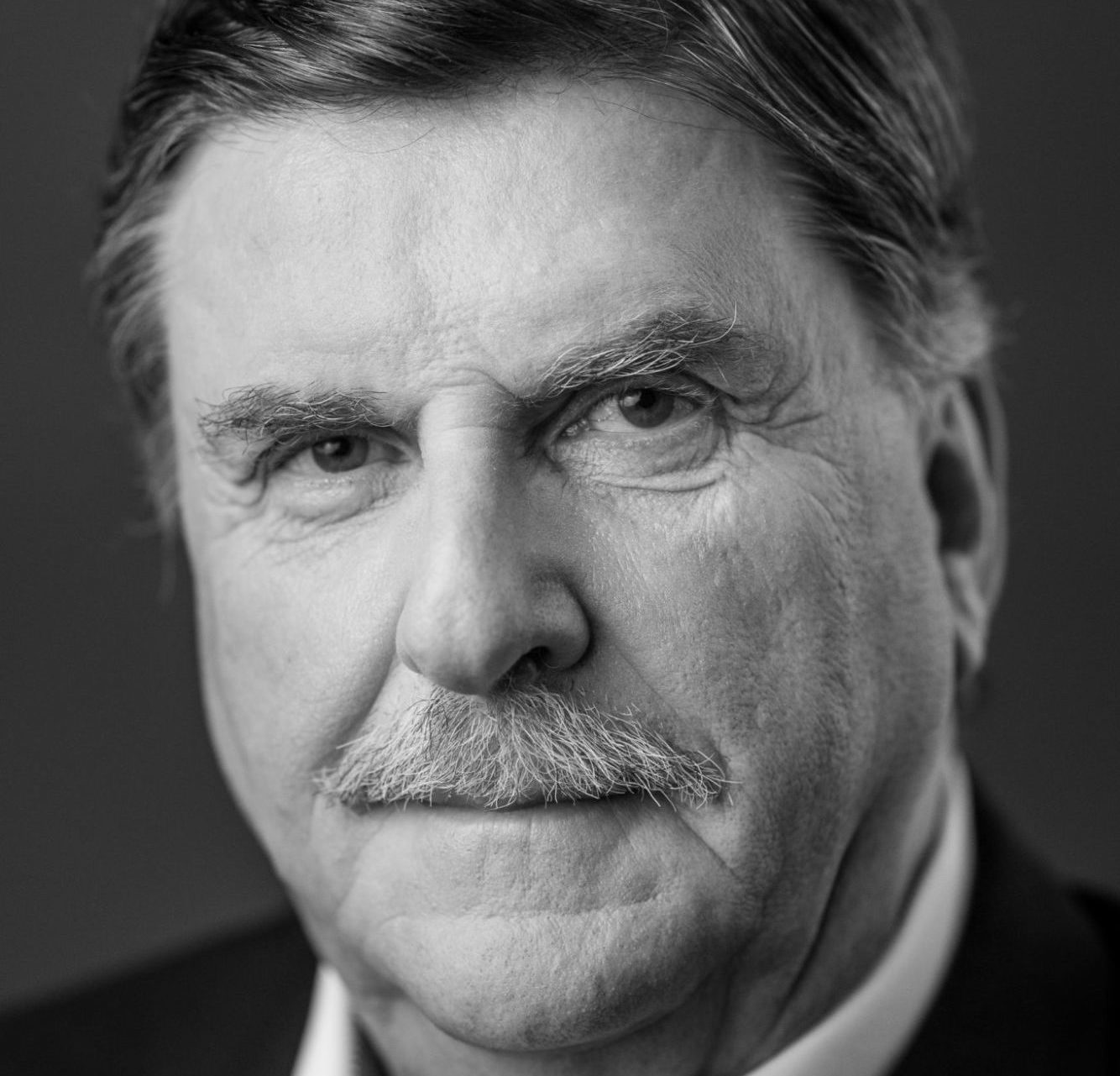 Seasoned hotelier Hans Jenni, president of General Hotels Management (GHM) has announced his retirement from the company he founded and built together with hotel legend and Aman Resorts creator, Adrian Zecha.
Since it was founded in 1992, GHM under Jenni's leadership conceived and operated some of the world's most stylish and individualistic hotels and resorts in the most exotic locations – always with a strong focus on contemporary Asian style coupled with the finest service standards.
The unique 'a style to remember' that GHM grew famous for was forged by Jenni and Zecha together with some of the world's most ground-breaking architects and designers, including Kerry Hill, Jean-Michel Gathy, Ed Tuttle, Reda Amalou and Jaya Ibrahim. GHM and Aman Resorts grew alongside each other as sister companies, sharing a similar ethos and style, and together set new benchmarks and standards for the hospitality industry.
"It's been an exciting and rewarding journey, and I have loved every minute of it. I had the pleasure to create and operate some of the finest properties in the world and work with some of the very best architects, designers and hoteliers of our time," said Jenni.