Second outbreak impedes China market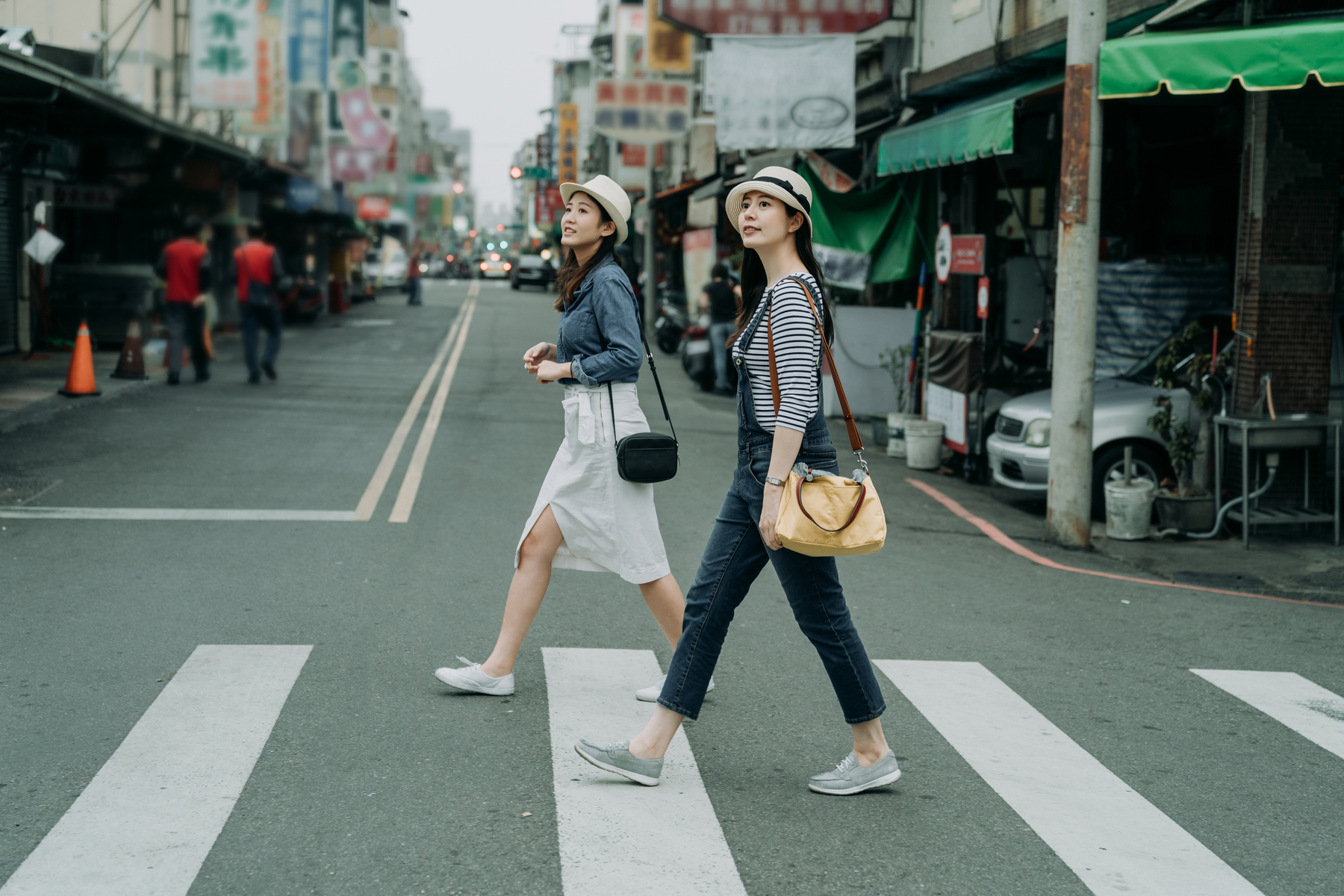 Chinese tourists may not return soon as a second wave of the outbreak is hitting many key areas, while tour agents in Europe are bypassing summer vacations and starting to offer winter packages to Thailand.
Five offices of the Tourism Authority of Thailand (TAT) in China reported that fears over a resurgence of the coronavirus are rising in the mainland, leading to more caution and postponement of travel, even for those keen to take a trip abroad after months of lockdown. This was revealed by TAT governor Yuthasak Supasorn.
A notable portion of new infections have been spread by people travelling abroad, prompting China to warn its citizens against such behaviour. "We acknowledge that Chinese tourists would like to travel to Thailand, but under these circumstances Beijing has put preventive measures back in place. Chinese tourists may not return before their national holiday (first week of October), or in the worst case, Chinese New Year next year," he said.
While TAT has to refrain from hard sales promotions, it remains in contact with tour agents in every country and is conducting interactive campaigns with tourists on social platforms to keep Thailand top of mind once countries open up again.
TAT offices in Britain and Russia reported leading tour agencies are skipping summer package offers, starting to sell winter packages to customers and preparing chartered flight advanced booking. Tour businesses are coming up with the new marketing strategies as more people look for trips away from cold weather, because some believe the virus does not spread as quickly in warmer climate.
Based on these trends, he assigned Thailand Privilege Card Co (TPC), the operator of Thailand Elite Card, to design a new membership package for long-stay travellers with a guarantee of a Covid-19 check-up and a complete range of health services while on holiday here. The new membership package is expected to receive good feedback as Thailand already has a strong reputation for healthcare services.