Research uncovers secrets to a perfect hotel experience
88% said the bedroom was more important than any other part of the hotel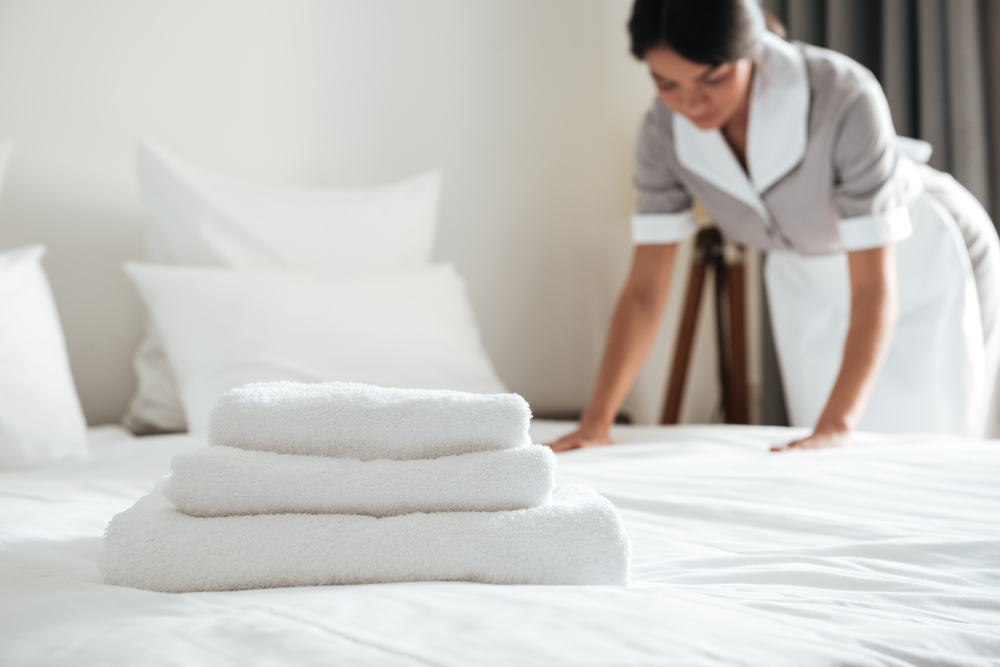 Miele, a manufacturer of commercial laundry and dishwashing appliances, has commissioned independent market research company, Sapio, to uncover the secrets of providing the perfect hotel guest experience.
A warm welcome, clean rooms, and a variety of amenities are some of the obvious factors that hotel guests consider. But do you ever wonder what really makes guests happy?
In a recent survey conducted by Sapio for Miele, it showed that hotel guests would be happy to trade a room with a view for a decent bed and good, clean sheets. It sounds about right. After all, what good is a view, if you're going to sleep in a bed ravaged by mites and stains?
It's the bed that lays on top of the priority list, according to a survey of 100 UK hotel workers by the Professional division of Miele. Even though housekeeping is trying its best to keep the hotel room in tip-top shape, it seems that bedding quality and cleanliness are often not living up to guests' expectations.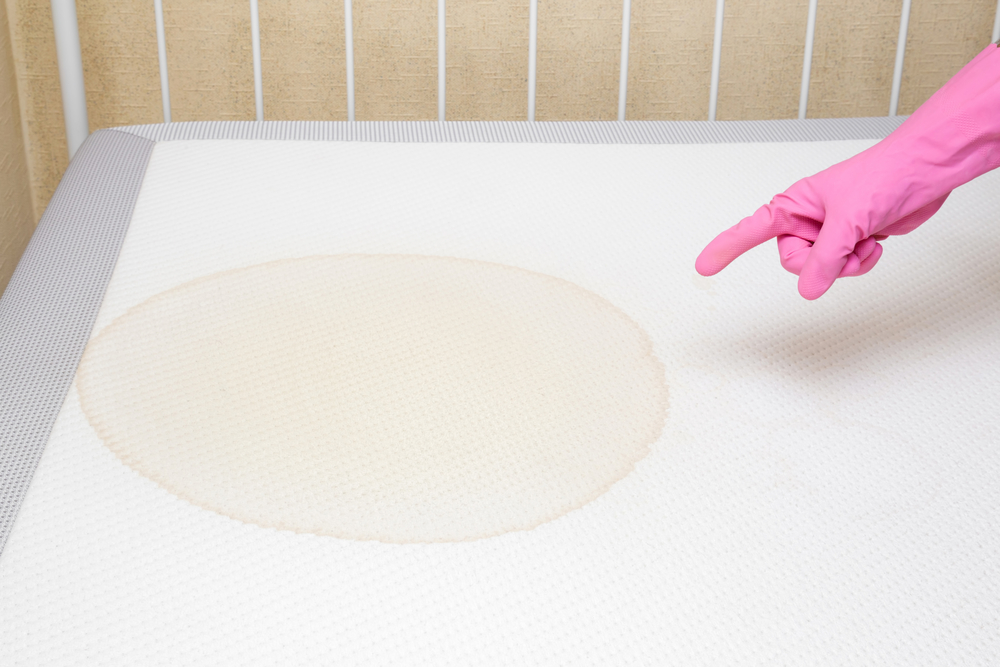 The respondents well-noted that bedroom and bedding cleanliness are the guests' top concerns. 88% said the bedroom was more important than any other part of the hotel, as well as a well-run laundry service.
Sapio found that managing laundry operations in-house is key to maintaining the standard of the laundry, with 54% of respondents identifying 'reliability' as the top associated factor with an on-premise laundry.
"The research revealed how important a well-operated

laundry is to guest experience."
The research also concluded that quality and hygiene issues related to laundry outsourcing are common in hotels. Currently, 76% of the hotels choose to send their guest bedlinen and towels offsite. However, this formula was proven to be ineffective, as only 37% were highly satisfied with the quality of service and only 54% with how clean it was.
Sam Bailey, sales and marketing director at the Professional Division of Miele, commented: "The market research revealed a number of critical insights that hotels striving to be top of their game should be aware of – most notably how important a well-operated laundry is to the guests' experience.
"An on-premise laundry solution can give employees greater control over the standard of their laundry and could reduce customer complaints around the cleanliness of linen and therefore the need for bedding changes. While the main on-premise laundry challenge highlighted was a lack of space, we find that many of our customers are pleasantly surprised at how little room is actually required."
18% of respondents said stained bedding is a big put off. These include stains of make-up, bodily fluids, food and drink stains, which are the most common problems that plague hotel beds. As a result, 74% of workers found that changing the bedding is the most common solution when dealing with a cleanliness complaint.