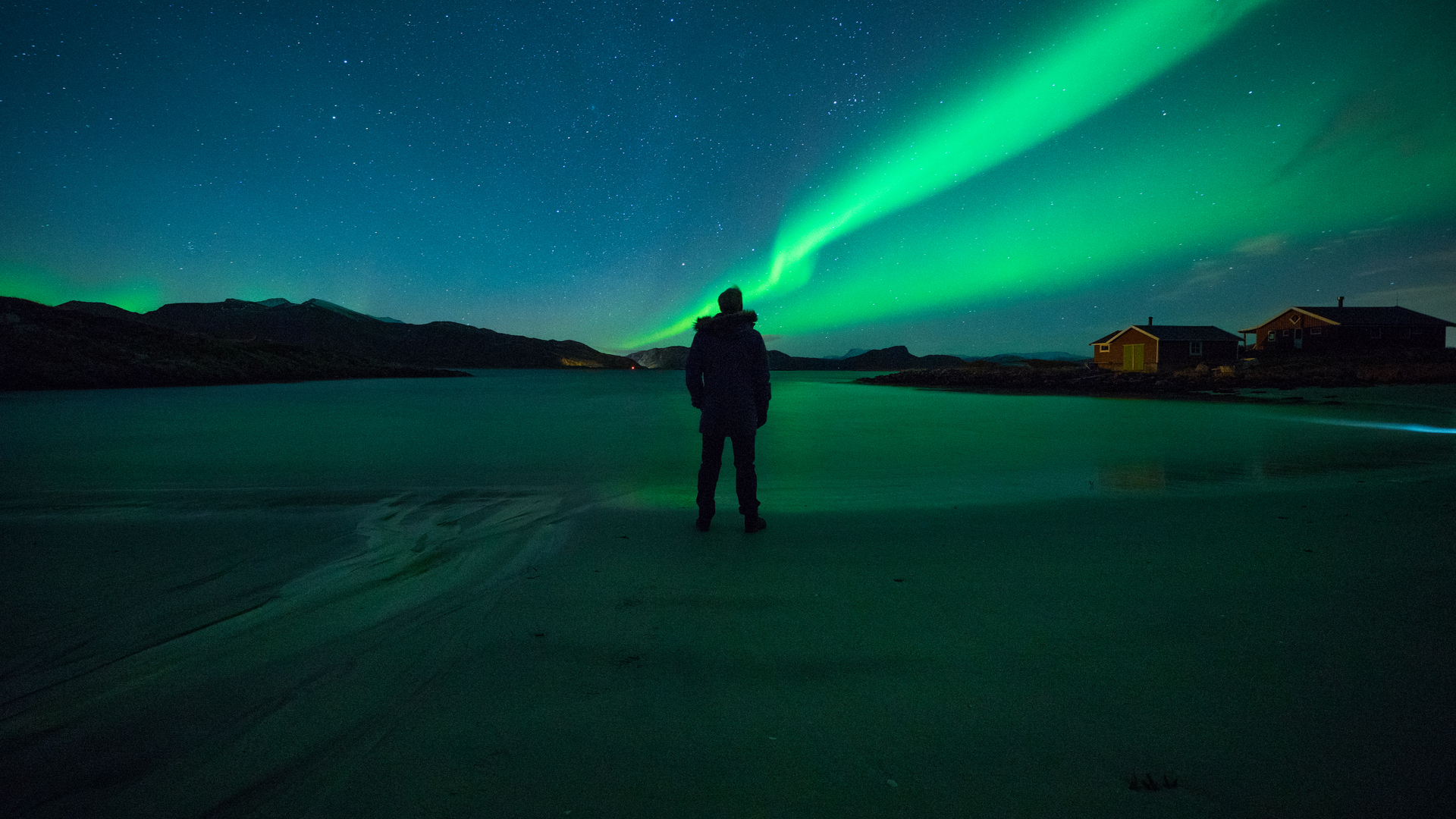 Seeing the Northern Lights, travelling on the Orient Express and going to Chernobyl are among the most sought-after travel experiences. A poll of 2,000 adults revealed the UK's travel dreams, with the natural light display predominantly seen in high-latitude regions topping the list.
Lottoland commissioned the study to launch its new 'Passport to Paradise' competition. Brits are now ditching traditional sunny beach holidays in favour of more remote destinations which offer never-seen-before activities, sights and scenery, it said. The study also found a trip to Disneyworld in Florida, a stay in an over-water bungalow in the Maldives and island hopping in Greece are on the average person's travel wish list.
While many want to see Japan's Mount Fuji and Easter Island as well as climbing to the top of the Eiffel Tower in Paris. Animal lovers want to swim with sea turtles in Hawaii, bathe elephants in Thailand, visit the orangutan sanctuary in Borneo and see the puffins on Lundy Island.
Those craving action and adventure want to scuba dive in the Great Barrier Reef, swim with dolphins in Orlando and camp in the Rocky Mountains. It also emerged the average adult reckons they'll achieve 11 of their desired destinations before they're unable to travel anymore.
And almost half are proactive in ticking items off their travel bucket list, with seven in 10 adults open to new experiences. However, despite four in 10 claiming they are 'well-travelled' – just 7% of Brits have visited more than five continents to date. Eleven days is considered the perfect length of time to be away on holiday, and despite the desire to try something new, an overwhelming 77% have been known to return to the same holiday destination.
However, Brits do want to try new things but 53% claim a lack of money is holding them back from travelling to more exotic destinations.
Here at TD, we put our best efforts to provide the latest and most valuable content to our readers. It is a true labour of love - where we work hundreds of hours each month - to make sure we offer meaningful content. If you value what we do, please consider a donation of any amount.
This would mean the world to us! Thank you and click here to proceed!