SellAnyHome insights: "Real estate market continues to maintain dynamism"
Buyer pool shows interest to spend over AED 640 million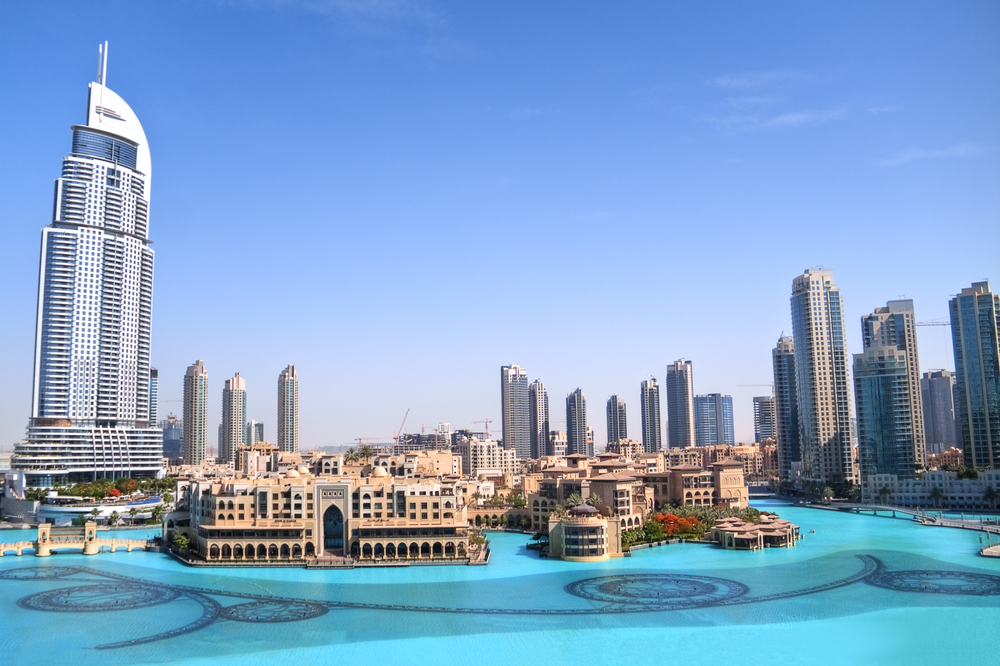 Home buying and selling platform, SellAnyHome.com, has released insights generated from thousands of its registered users, showing the strength of the real estate market in the Dubai.
Good news for both buyers and sellers of homes in Dubai as the buying service SellAnyHome.com revealed that home buyers (with a healthy budget) have been growing at an 'astronomical' rate since its platform have been opened, with an accumulated budget of around AED 640 million (USD 174 million).
"A clear signal of how exciting the Dubai real estate market remains"
Omar Chihane, CEO and co-founder of Sellanyhome.com, commented: "Our buyer pool has increased 600% since January and is a clear signal of how exciting the Dubai real estate market remains for buyers and investors alike."
Having a robust background in business and sales, Chihane aims that his new concept will revolutionise the way homes are bought and sold in the UAE. The idea for the platform, which sells homes to a pool of investors, came when he had a tough time selling his own Dubai Marina apartment in 2016.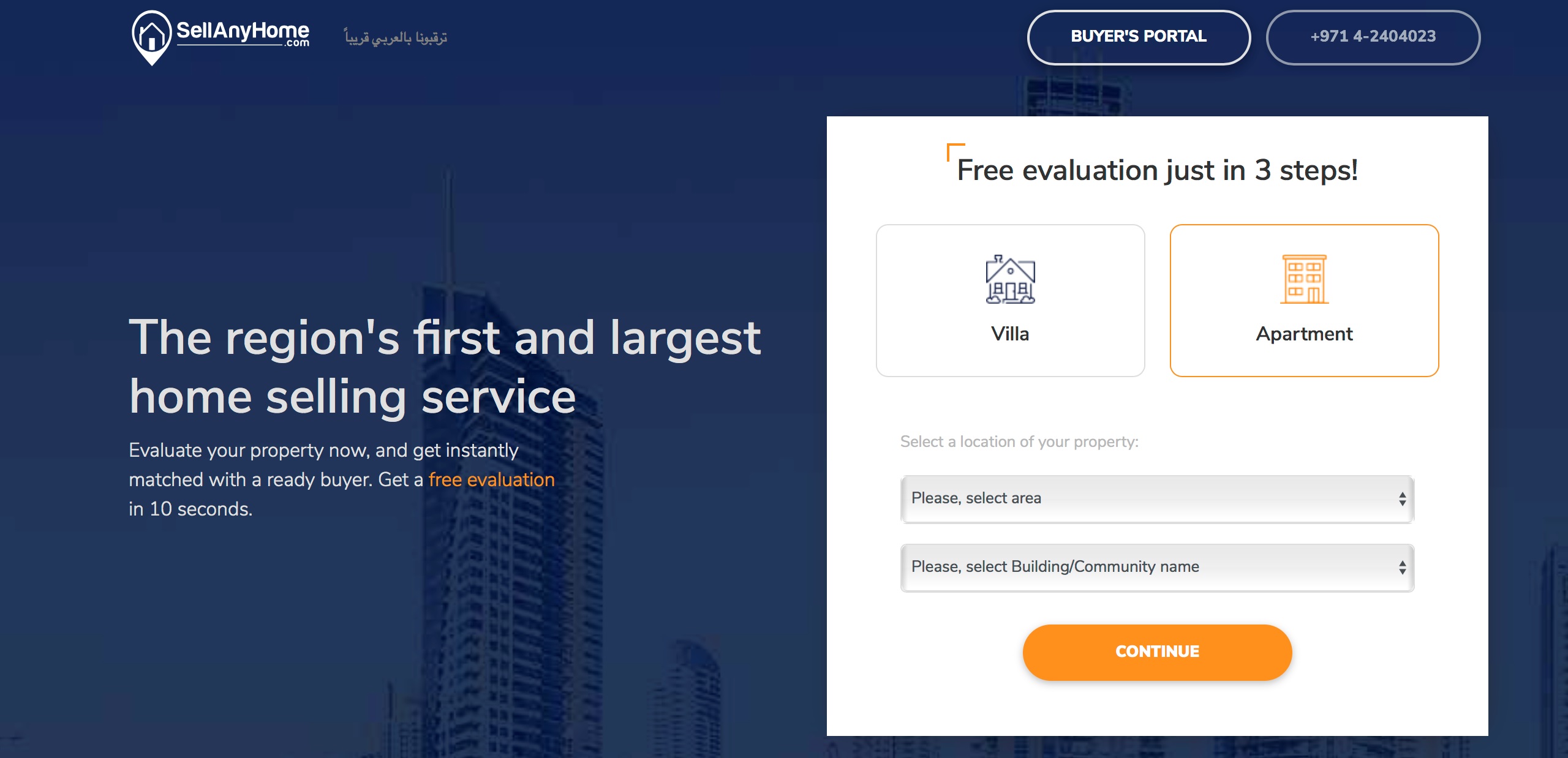 Gathering data from its registered buyers, SellAnyHome.com found that 49% of buyers have a budget of AED 1 million and above. Furthermore, Dubai Land, Dubai Marina, Jumeirah Village Circe, Meydan and Sports City have emerged as the top destinations for buyers, with 52% looking for homes in these locations.
"The real estate market continues to maintain dynamism"
"Our data insights, mined from sellers and buyers using SellAnyHome.com, indicate a robust real estate market. Potential buyers are entering the market with healthy budgets. The data also shows that properties large and small, ranging between one and three bedrooms, for instance, are all attracting strong interest. Our data suggest that the real estate market continues to maintain dynamism even as consumer preferences and price points evolve," added Chihane.
In terms of room numbers, it showed that the majority of the buyers were flexible, with 20% looking specifically for a one-room bedroom, while 26% are looking at two to three bedrooms. The data also revealed that 71% of buyers are interested in apartments, with only 12% preferring villas. As for payments, 22% prefer paying cash in full, 57% prefer financing, while 13% are happy either way.
Chihane concluded: "We will use this data to optimise our offerings so buyers can quickly find the property they want at the price they need while sellers can quickly identify a suitable buyer for their property."