Setouchi Tourism Authority, JR West promote rural Japan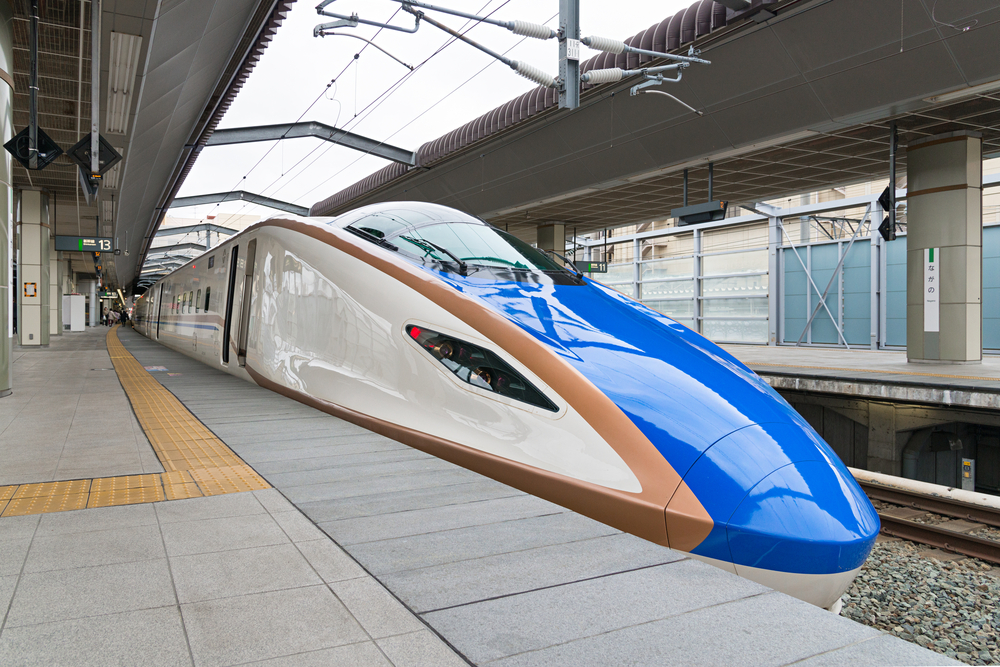 Setouchi Tourism Authority has partnered with JR West to promote the JR West regional rail pass.
The JR West pass services the Kansai, Sanyo and Hokuriku regions with key destinations including Osaka, Kyoto, Hiroshima. The line also connects Honshu with Kyushu, the southern island, arriving into Hakata in the Fukuoka Prefecture.
The JR West rail pass is exclusively available to overseas visitors and aims to support travel around Japan and aid access to previously unexplored regions. The rail pass works across five of the seven prefectures in the Setouchi region; Hyogo, Okayama, Hiroshima, Yamaguchi, Kagawa.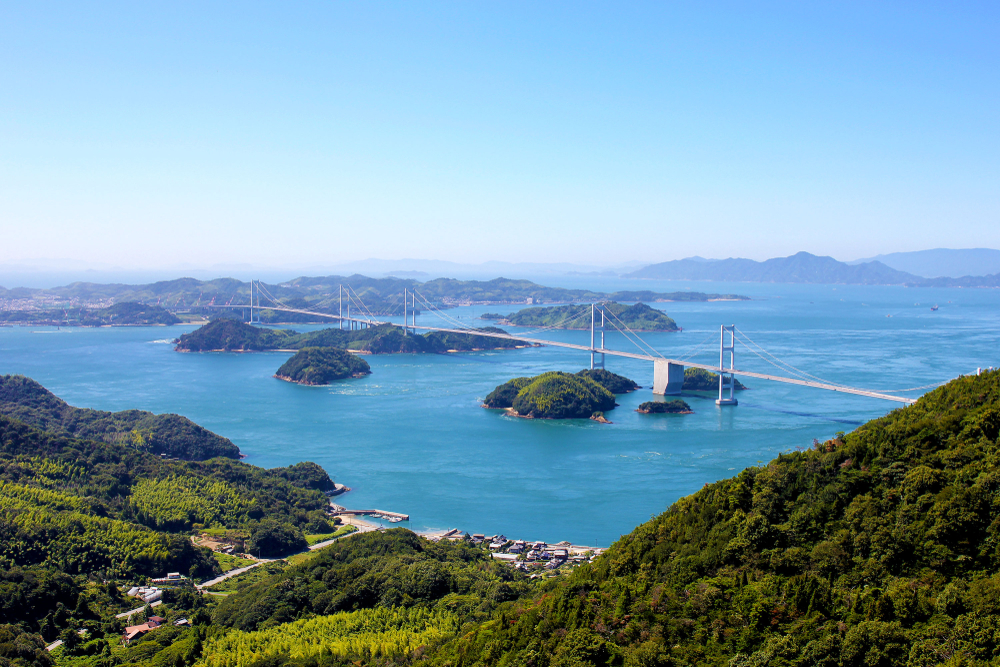 The JR West pass works on various different local train lines including some of the shinkansen routes. For the Kawaii enthusiasts, this pass will even work on selected Hello Kitty Shinkansen. Tickets can be bought in the station or online, prior to travel, and come in a variety of date ranges from 1 – 7 days.
The Sanyo Shinkansen running from Shin-Osaka to Hakata operates 100 services a day meaning train travel along this route is frequent, reliable and, with a JR West rail pass, affordable.
The area west of Kyoto encompasses the Seto Inland Sea, which is one of the most prominent multi-island seas in the world. Known for incredible modern art and sculptures, design in the region includes Naoshima, Japan's Art Island, and Miyajima – the shrine of Itsukushima standing in the sea. Home to four UNESCO World Heritage sites, Setouchi is also known for its quality produce, such as Kobe beef, Hiroshima oysters, traditionally-made udon noodles in Kagawa, and 275 Sake breweries.