Setting sail: Small-ship expedition cruising recovery on track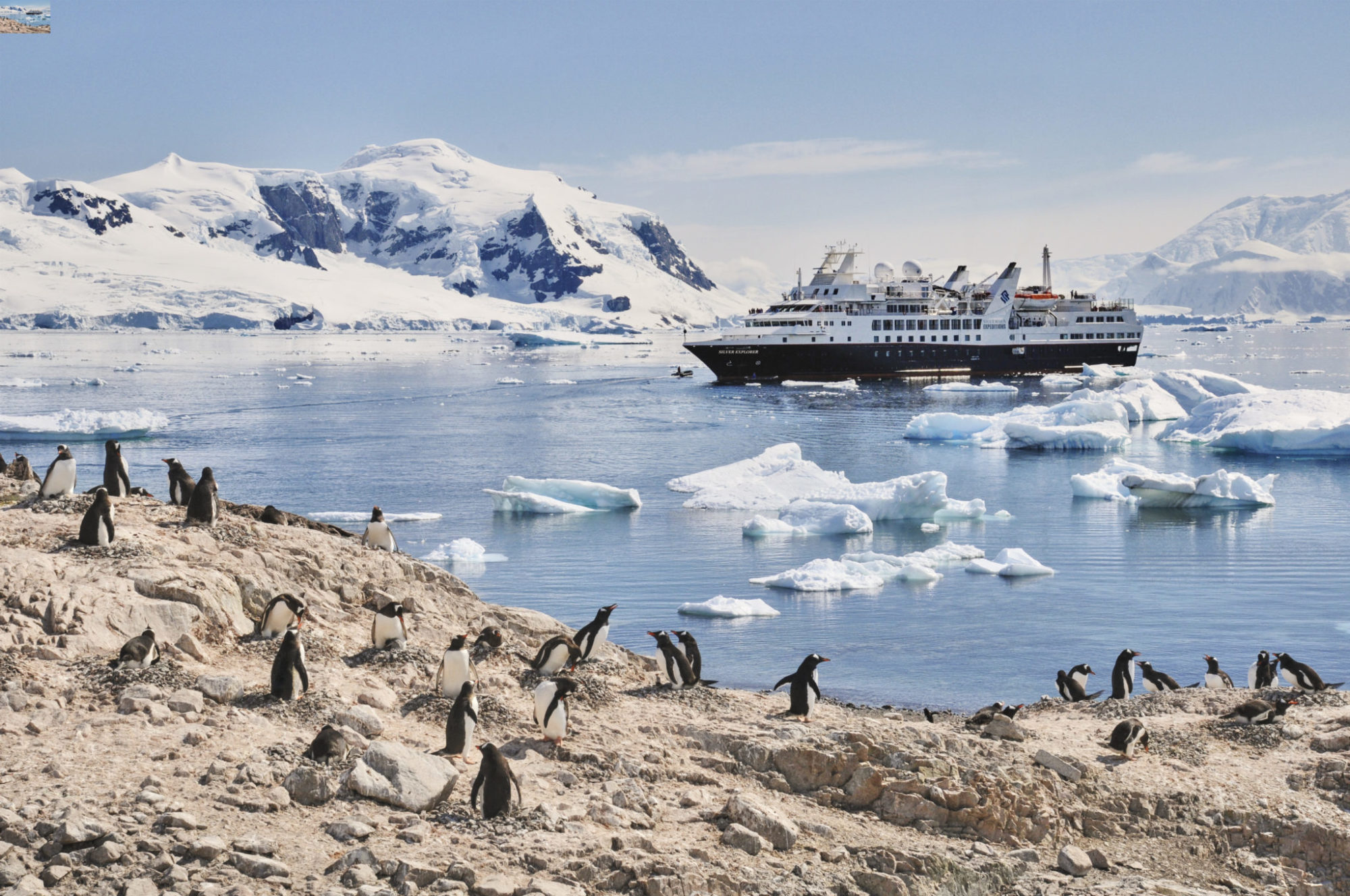 With small-ship expedition cruising showing impressive recovery, Anthony Gallagher caught up with Conrad Combrink, senior vice president of tour operating in expedition and destination management in Silversea.
TD: How long have you been with Silversea, and how did your role evolve?
CC: I joined Silversea in 2007 with one objective to focus purely on building expedition. Antarctic cruising started in the late 1960s, and real expedition cruising wasn't always luxury; in fact, it was the opposite. Silversea's owner at the time, Manfredi Lefebvre d'Ovidio had a history of expeditions cruising and was always intrigued. When we started, some laughed at the idea, firmly believing luxury and expedition cruising would never be compatible.
Silversea set out to be first in this space and have been succeeding since. We never wanted to be just a luxury cruise line with some version of expedition travel, as we set out to be a fully-fledged expedition outfit offering luxury onboard our ships. It was an immediate success, embraced by our guest and trade partners from the beginning. We blended a perfect cocktail into an incredible recipe and quickly everything evolved, as we added more ships and expanded itineraries. There are serious talks with our owners Royal Caribbean International with plans to expand our footprint in the expedition market.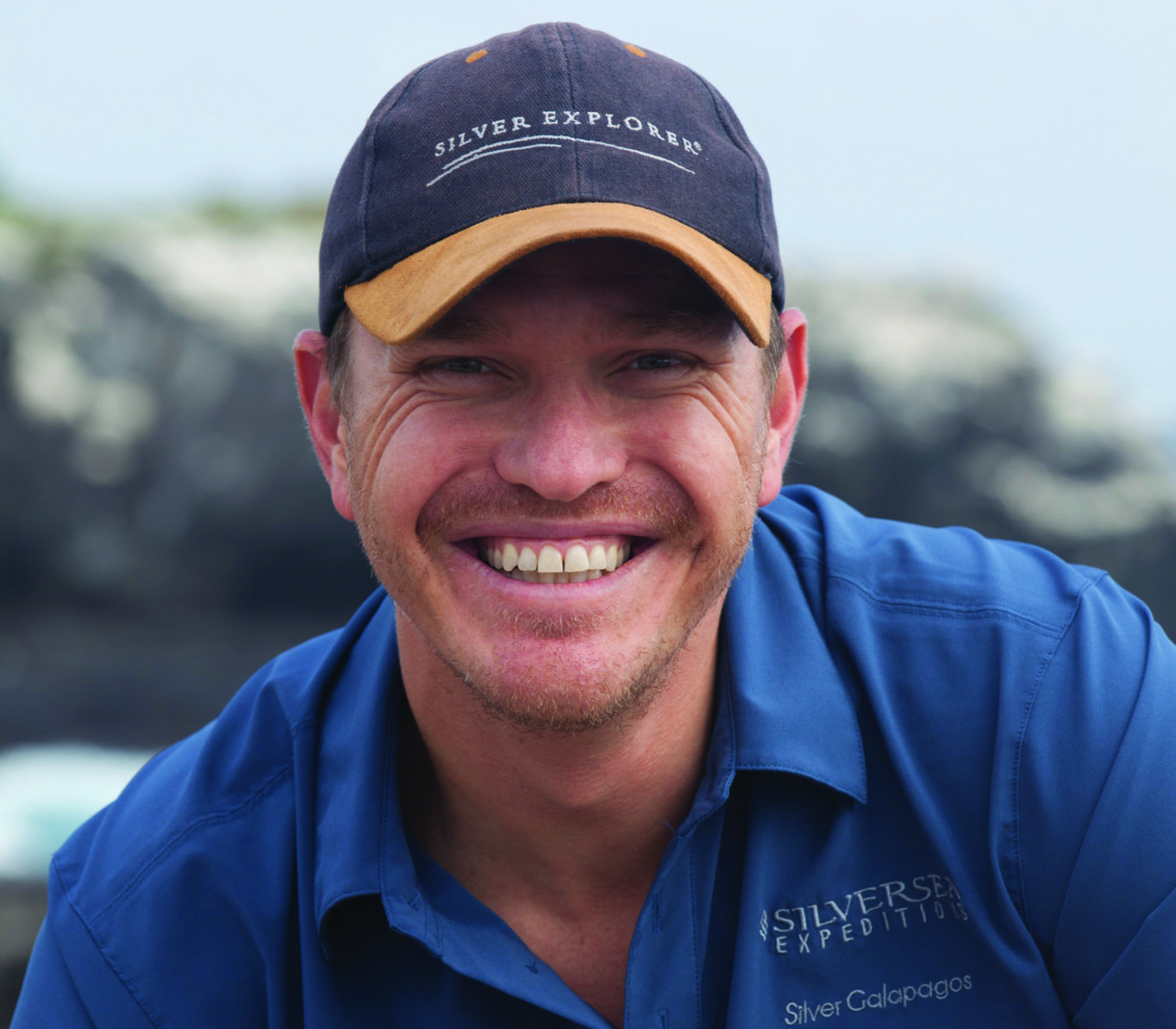 It sounds like the best job in the world. So, what does it mean to be a pioneer of luxury cruise expeditions?
For me, it is the best job in the world, and I love it with a deep passion, yet it's a massive responsibility because passengers have the highest of expectations. We cater to the luxury traveller, with famous Silversea trimmings, in a small ship environment. The food, wine, service and guest to crew ratio is second to none, and our educational experiences immerse passengers into incredibly unique environments with exhilarating shore expeditions. It's a constant evolution for us, and our knowledge and our guests come first. We are always adding new destinations and reimaging current destinations to ensure the highest of standards are met.
Your latest innovation, Antarctic Bridge Fly-Cruise to the White Continent is another groundbreaker for Silversea. How much of a game-changer is this, and why?
We are the only major luxury cruise line offering this service. Guests enjoy direct flights from Chile's Punta Arenas over the Drake Passage to King George Island in all business class private aircraft – reserved exclusively for Silversea. With a total saving of four days at sea on the return journey, guests benefit from shorter, nine-night holiday options, while spending the same amount of time discovering the White Continent in all-inclusive luxury.
The whole five-star Silversea experience starts in Santiago, with a VIP meet and greet. Then it's onto Punta Arenas and meeting the Silversea team with a personalised experience to the hotel. Here, the expedition starts when guests are issued with the parker, rubber boots, water bottles and waterproof pants. Our guest's excitement and sense of anticipation are great to watch as they know they are in for a unique and privileged experience. The entire Silversea holistic experience includes a premium business class product with private transfers and check-ins.
Is the Drake Passage crossing a deterrent for some passengers?
Not really as it's all part of the experience and the bragging rights of a real adventure. We didn't introduce these flights to avoid the passage; there's a market for guests who to cater to the time-sensitive traveller who wants to save four days. Leaving the South American continent and arriving one and a half hours later on the frozen King George Island is a pretty fantastic experience. DAP Arctic Airways, BAE 146 aircraft are designed for the conditions, and there is no turbulence over the drake passage as we only fly in good weather. Silversea uses two aircraft with seventy-two-pax and business class only configuration.
How much a jump on your competitors is the Antarctic Bridge Fly-Cruise to the White Continent?
Our philosophy is to make expedition cruising accessible to everyone. We are the only luxury operator offering international port to port experience, and this is a significant advantage for Silversea.
The Silver Origin is your first destination-built (Galapagos) expedition ship. What can guests expect and what are its unique points of difference?
The brand new, Silver Origin is unrivalled with all the Silversea trimmings, signature food, wine and luxury. We operate two seven-day programs, voyages are year-round, and no destination is visited twice within a 15-day period. One hundred-pax, with all-balcony, allow the shoreside experience to come into the ship. With large floor to ceiling windows, guests really enjoy the view. Alfresco dining is popular; educational elements are closer to the guests, and our common interactive areas also focus on education. Our guide to guest ratio is the highest in the Galapagos. The ship has the latest state-of-art technology with dynamic positional systems; no anchors allow us to get closer to the environment, and our presence has minimal impact.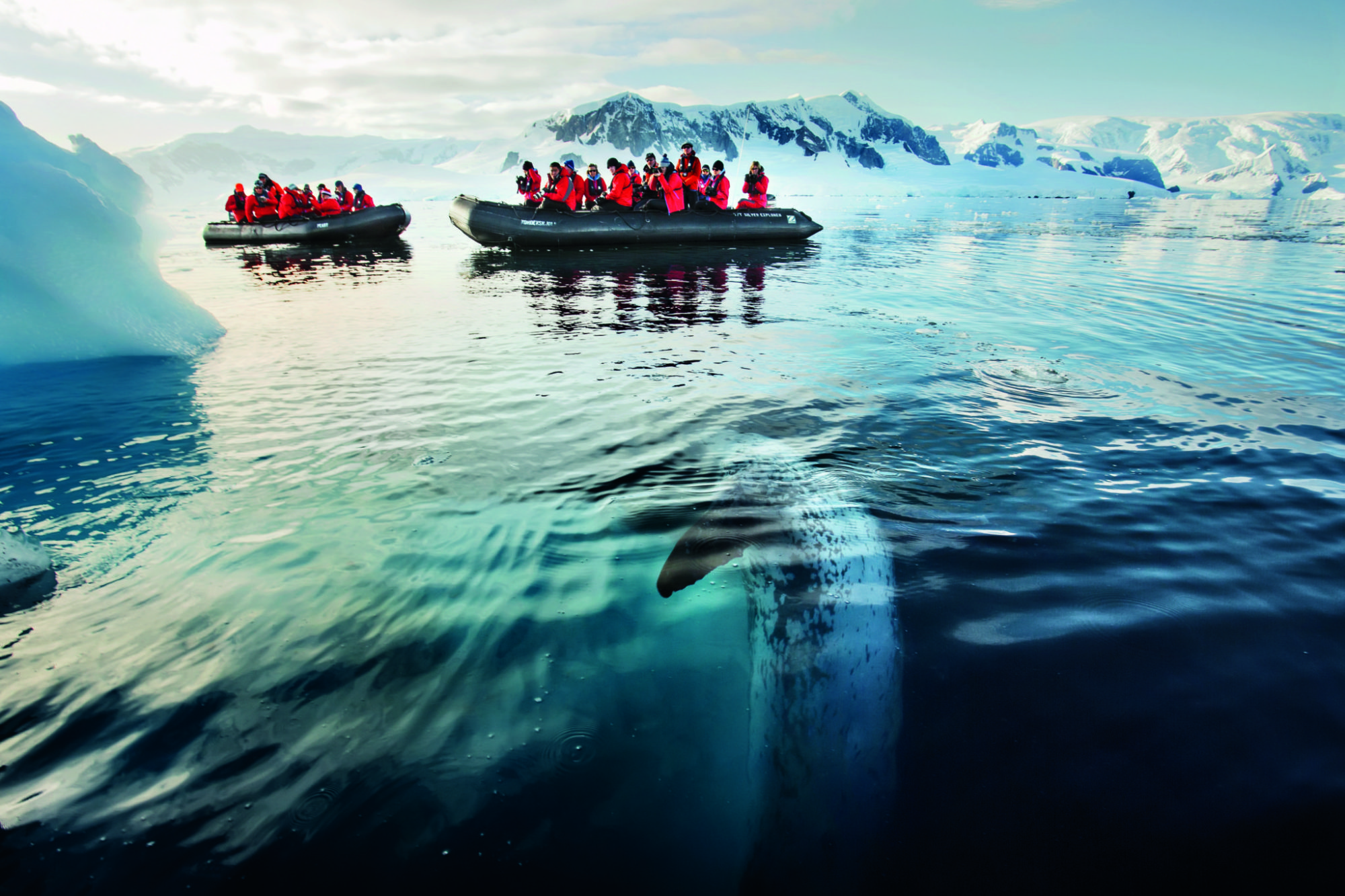 I understand Silver Explorer has her inaugural Kimberley season in 2021 – what makes the destination so special?
The Kimberley is remote, stunningly rugged and one of the few pristine destinations on the planet. Most of our destinations visited are inaccessible by land, and the sense of isolation and rarity is a privilege. It's an uncrowded small ship destination, and we work with the traditional landowners to ensure our impact and their culture is part of the experience. Nature and wildlife are unique, and guests love the shore excursions and adventure. A real highlight is visiting Montgomery Reef, consisting of 400sq km of coral reef and wholly exposed in low tide with an abundance of fish, turtles and birdlife. Zodiac excursions immerse guests up close to the action.
As expedition cruising is becoming more popular with increased competition, what are Silversea's points of difference and strengths in this space?
Silversea has the benefit of collective experience, it's not a traditional cruise, and our passionate, incredible staff know the destination inside out. We should never forget the Antarctic is still the same hostile environment as it was 100+ years ago. Today, and with technology in our favour, we understand the challenges and what it takes to deliver an exceptional experience. Our onboard teams are outstanding, we have the responsibility of people's dreams, and we turn them into memories; that's what we do every day.
You have created all of Silversea's expedition itineraries from the beginning, what is your favourite, and why?
I do create all the expedition itineraries, and I refuse to hand it over to anyone. I live and dream creating itineraries, and I love the process, from concept to the first guests landing. The Antarctic rates very high as my favourite destination. Although by far Papua New Guinea, The Solomon's, Vanuatu, and the Russian Far East always impress me. The diversity and remoteness appeal and learning about their lives is fascinating. I'm still so impressed by how they have retained their traditional ways of life.
What messages would you like to share with our travel agents?
Part of the Royal Caribbean group, we are unwavering in our support of the travel agent, without agents we can't exist, they are our partners, and we are working with them to get through the times ahead. We need to work together, and we are there to get their clients back onboard.