Setting the Tempo: Hilton unveils 18th brand for overworked millennials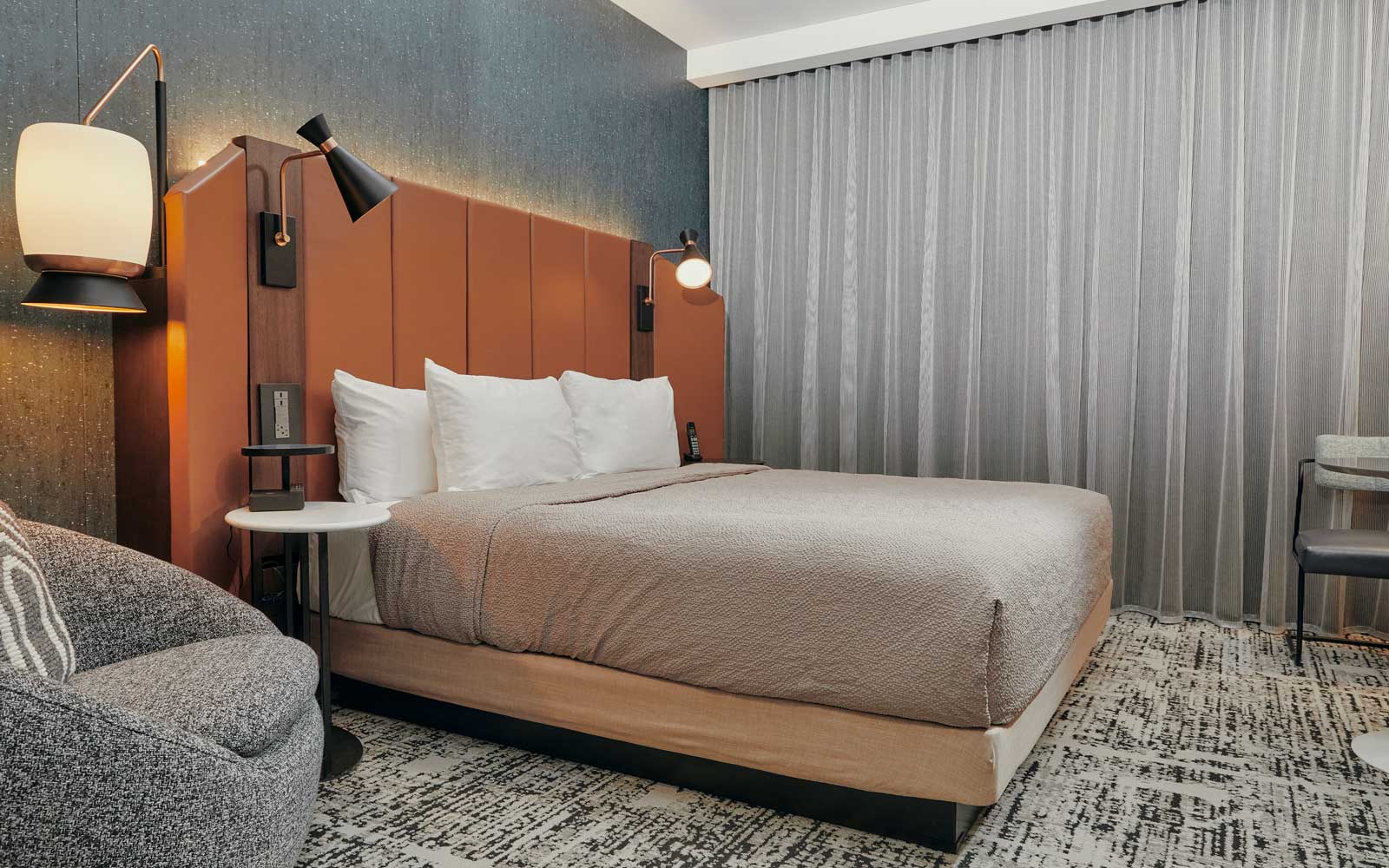 Hilton launched Tempo by Hilton, an approachable lifestyle brand curated to serve a growing segment of 'modern achievers' who seek a hotel experience that reflects their ambition. By combining thoughtful design and diverse lifestyle partnerships, it provides hotel owners and developers with a highly scalable brand that is both uplifting and within reach for future guests – all powered by an efficient service model.
Christopher J. Nassetta, president and CEO of Hilton said: "This is the latest example of our unique ability to anticipate what our guests are looking for and deliver unmatched value for customers and owners alike. We look forward to building on our legacy of innovation."
As part of its commitment to helping guests live better lives, the new brand has established and built upon partnerships with leading experts across the well-being, food and beverage and other lifestyle spheres. The experts on board include Arianna Huffington's renowned behaviour change platform, Thrive Global and established culinary firm, Blau + Associates.
"Built upon partnerships."
"Tempo introduces a new concept by combining all the benefits and efficiencies owners expect from a limited service model with an uplifting dose of inspiration," said Phil Cordell, senior vice president and global head of new brand development at Hilton.
Guided by its various lifestyle partnerships, as well as exhaustive market research surveying more than 10,000 consumers, each Tempo by Hilton property will feature elements designed to help ambitious guests continue their journey without disrupting their routine.