Seychelles reopens doors to African countries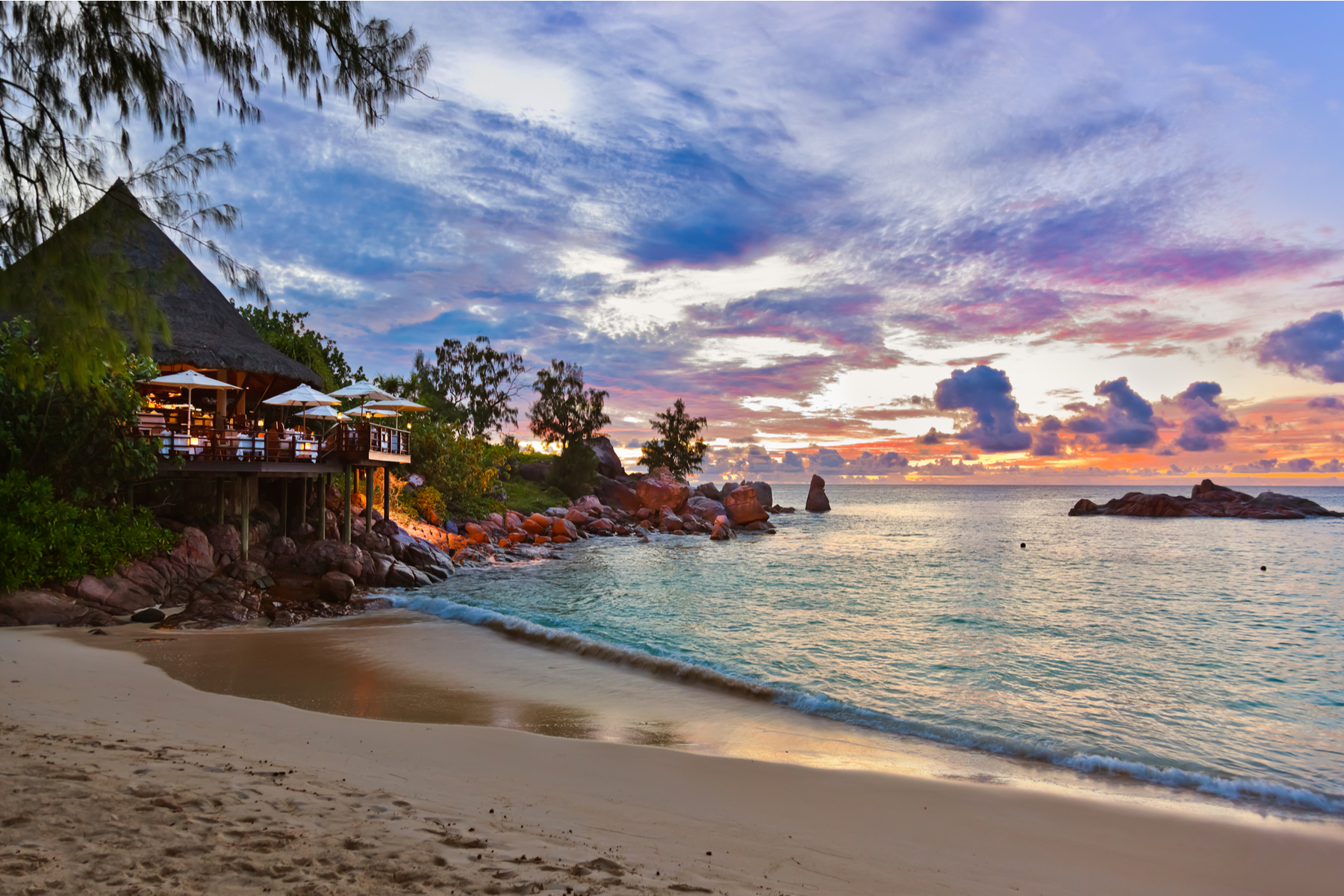 Seychelles authorities have given permission for travellers from ten African countries to re-enter the country from 19 October 2020. Seychelles had shut its borders to travellers following the Covid-19 outbreak in March. But the country resumed international flights this August, albeit to some selected countries.
In their latest updated Visitors Travel Advisory, the Indian Ocean island said travellers from South Africa, Zimbabwe, Malawi Niger, Burundi, Ghana, Rwanda, Botswana, Cote D'Ivoire and Kenya can now enter Seychelles.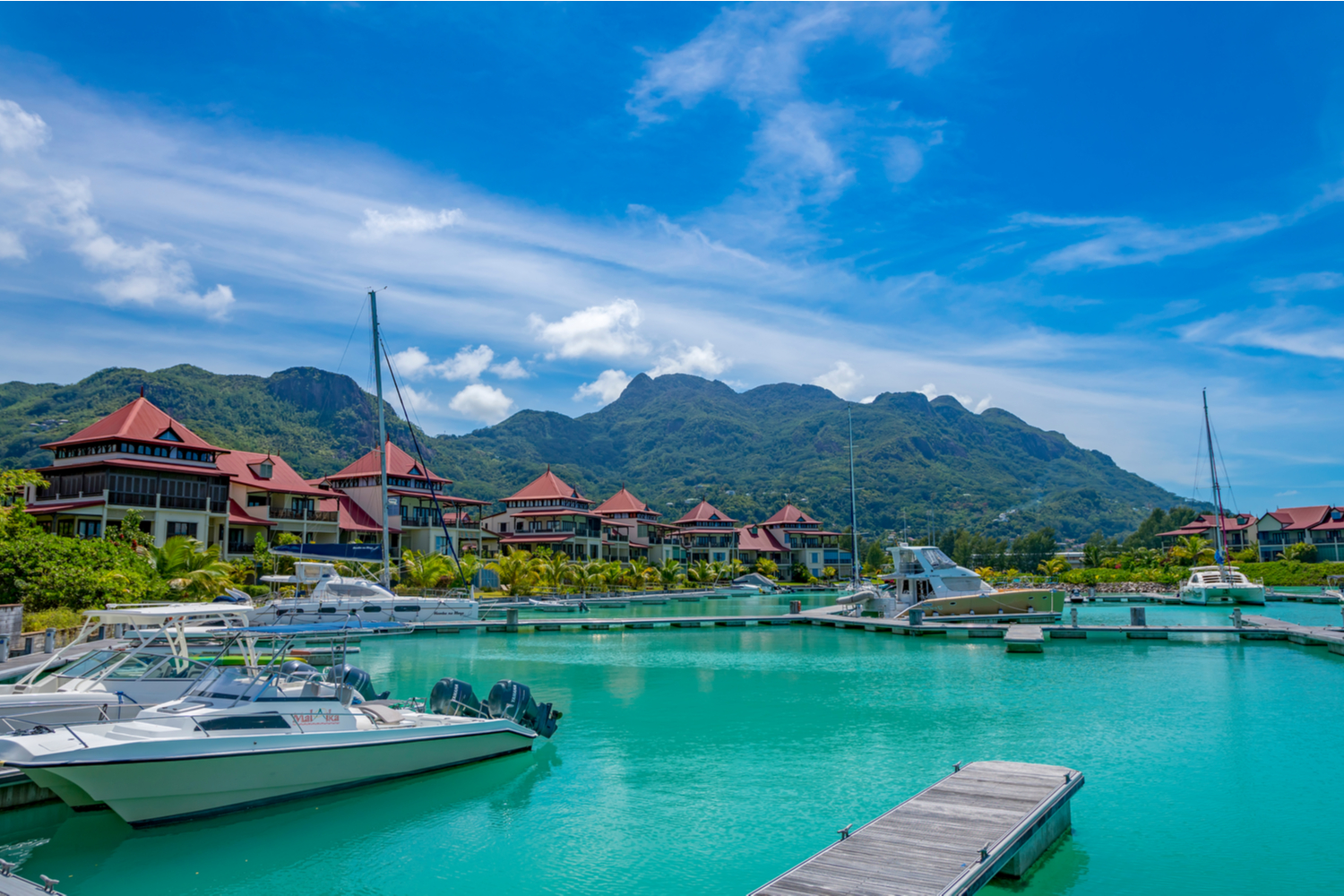 According to the authorities, Seychelles has so far, recorded an exceptionally low number of cases and there has been no community transmission nor deaths associated with the virus. "With travellers' wellbeing and that of the local population at heart, Seychelles has put in place protocols to ensure safe travel and stay for its visitors, the Visitors Travel Advisory said.
In line with the new development, Air Seychelles has announced weekly –Saturday- flights to Johannesburg from the month of November with the frequency of three times a week from December.