Shaping biz for new future! Techsauce Virtual Summit 2020 kicks off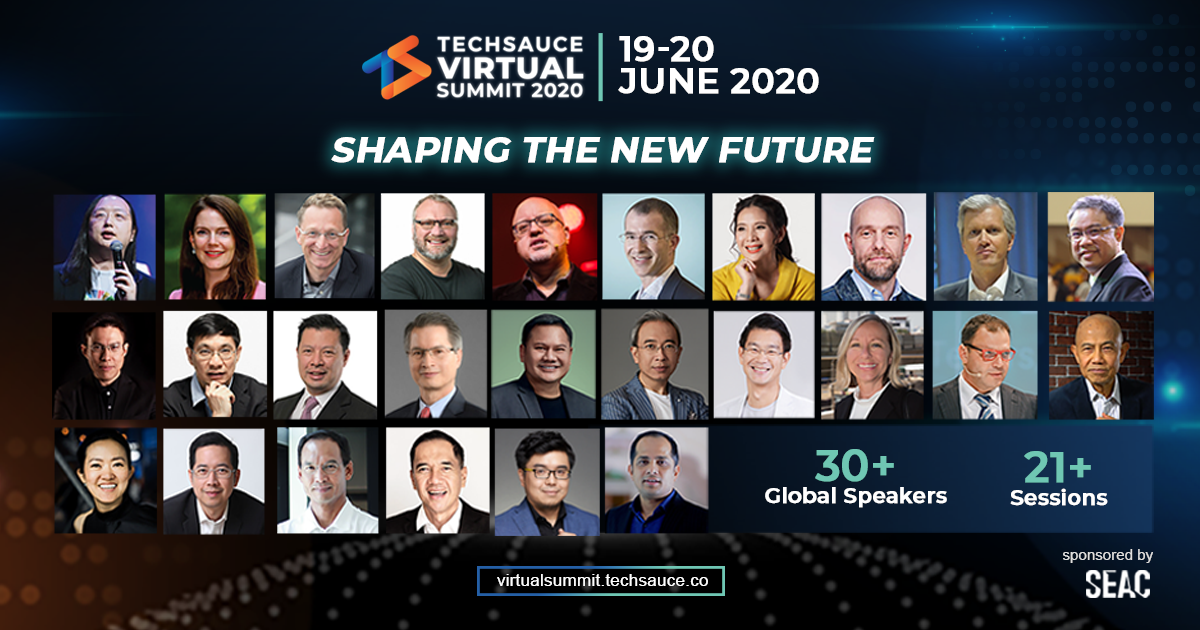 Some of the biggest names in tech across Southeast Asia are set to take part in Techsauce Virtual Summit, which kicks off today. The first-ever online event of its kind was created as a result of Techsauce Global Summit being postponed until October due to coronavirus.
Featuring over 30 global speakers and 21 sessions, with the key theme being recovery across Southeast Asia, it takes place today and tomorrow (19-20 June).  Over 5,000 virtual attendees are set to take part in the summit over the two days, with speakers including tech A-listers such as Andreas Weigend, former chief scientist from Amazon.com and author of Data for the People; Audrey Tang , digital minister for Taiwanese government; Neal Cross, co-founder and chairman of Picture Wealth and former chief innovator of DBS Bank; Kotchakorn Voraakhom, founder and CEO of Landprocess; Natalie Black, HM trade commissioner for APAC at the Foreign and Commonwealth Office, FCO.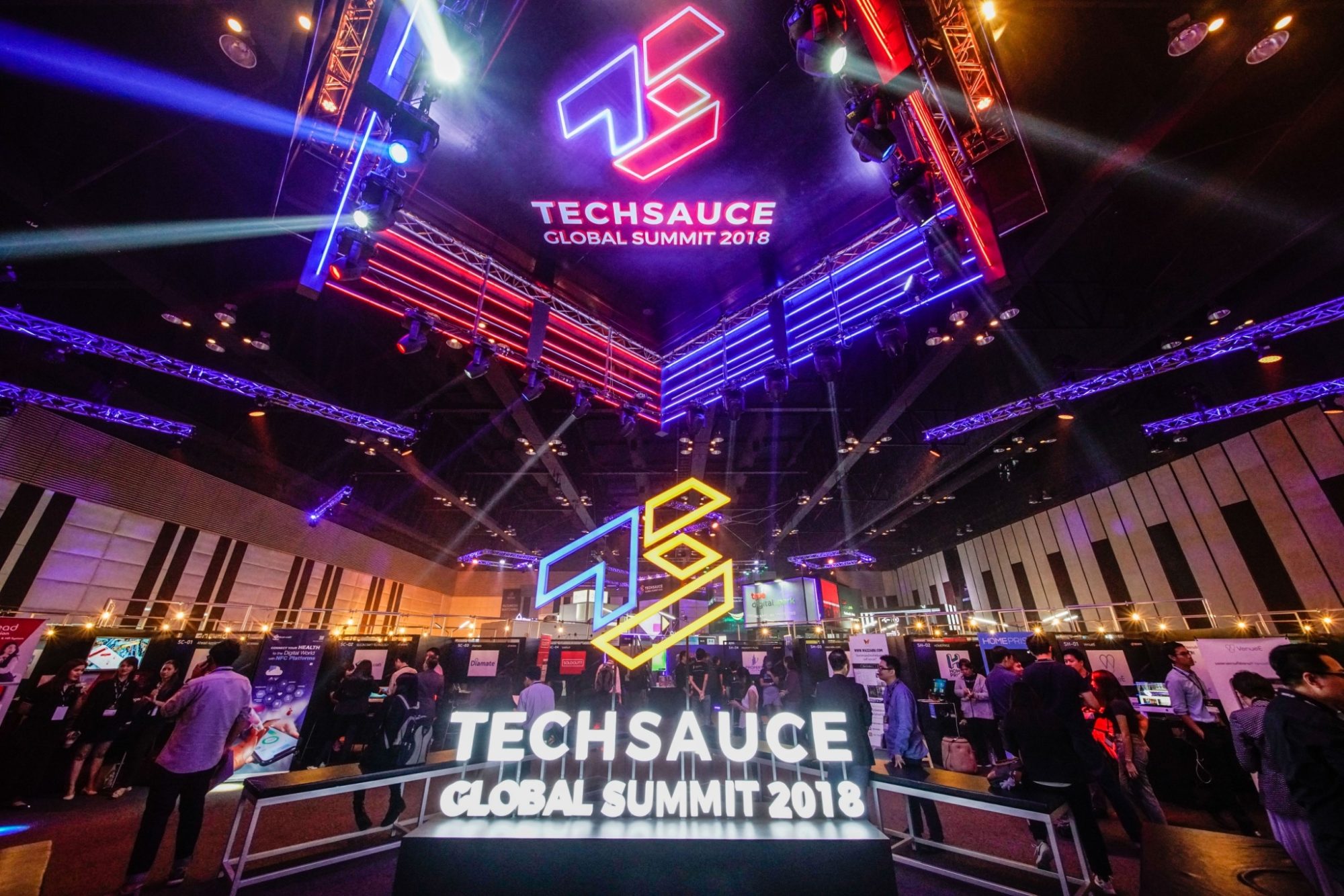 The summit aims to connect global innovators who will share their expertise and insights on what our new future holds. The innovative event is aimed at SMEs, startups, corporate organizations and private-sector workers. Speakers who are part of the online tech conference will cover topics including the economy across Southeast Asia, people and culture, innovation and technology.
Speaking on day 1 of Techsauce Virtual Summit 2020, Oranuch Lerdsuwankij, co-founder and CEO of Techsauce said: "We are delighted to bring together some of the biggest players in the tech world for Techsauce Virtual Summit. With coronavirus causing mass disruption across the globe, we needed to find a new way of doing things. It will take place online, with the majority of speakers discussing recovery and the challenges technology faces as a result of COVID-19."
"We have received an extremely positive response with over 10 thousand attendees expected to log in to over 21 sessions. The event will now act as a springboard for our most popular conference, Techsauce Global Summit, which takes place on 5-6 October in its original much-loved location, Centara Grand at CentralWorld, Bangkok, Thailand," he added.