Enjoy Japan's capital virtually with TokyoTokyo's latest Insta campaign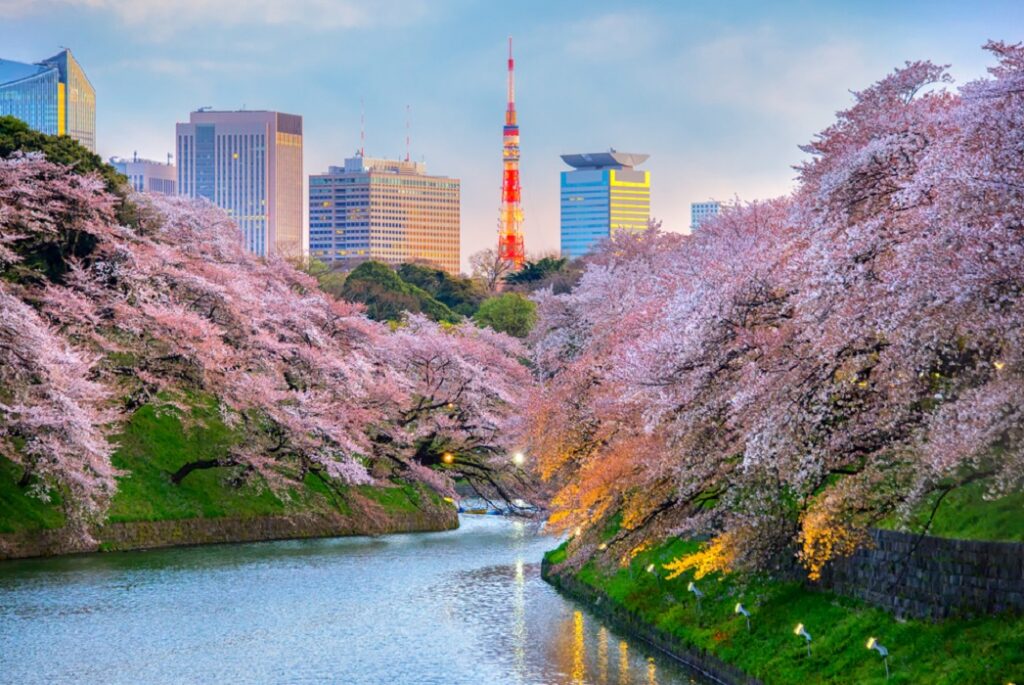 Tokyo is a place for everyone to share and enjoy. Share your best shot of the city!
TokyoTokyo has launched a new Instagram campaign to celebrate everything Tokyo has to offer.
For anyone who has already visited this is a chance to share their best shots of the city, which could be featured on TokyoTokyo's official Instagram guide.
Those still dreaming of a trip to Tokyo can join in too, using one of TokyoTokyo's special Instagram filters to transport them to Japan virtually and post a Tokyo story.
TokyoTokyo is also diligently answering direct messages from people interested in visiting Tokyo about what they would like to see and do in the city as well as any questions they might have.
Join in the fun by posting a photo of Tokyo adding the location and hashtags #tokyotokyo and #sharetokyo.