Sharjah launches four innovative tourism projects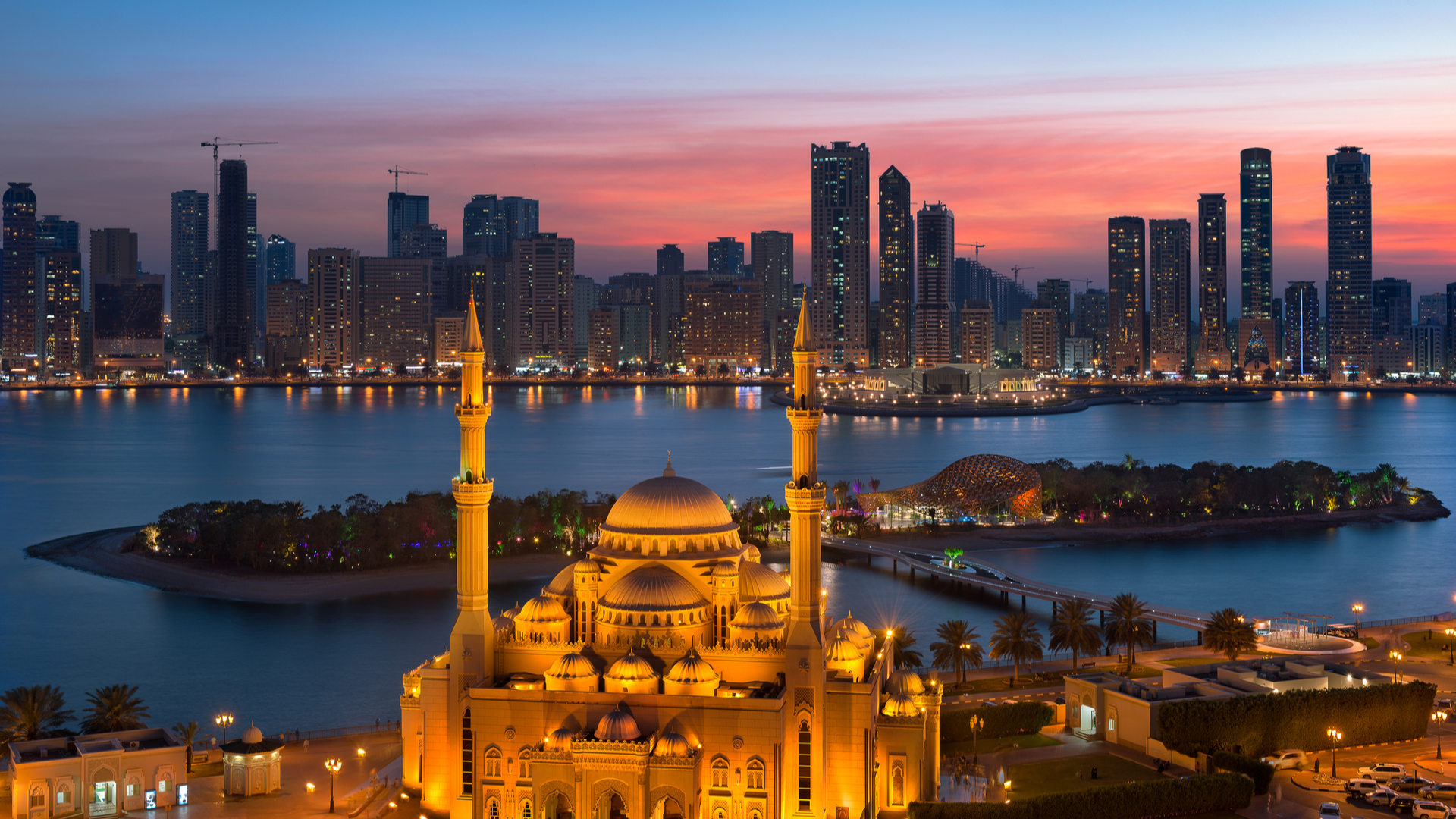 The Sharjah Commerce and Tourism Development Authority (SCTDA) has unveiled four innovative projects at the premier Gitex Technology Week 2019 in Dubai. SCTDA joined the Sharjah Pavilion along with other key local government and private sector entities taking part in the five-day event.
The authority introduced a number of technology-driven projects to the hundreds of thousands of interested visitors from across the world who attended the biggest tech show in the Middle East, North Africa, and South Asia.
The 'AI Tour Guide Chatbot,' a 24/7 voice-and text-based chatbot, has been developed to provide the latest information about Sharjah to tourists. The project is the result of SCTDA's initiative to incorporate the latest technologies, including artificial intelligence (AI), into its tourism programmes to better highlight Sharjah's renowned beauty and hospitality while enhancing visitor experience.
The 'Smart Hotel Licensing and Classification' system showcased at the event fully automates the business processes of the Tourism Standard Department. The third project is called the 'Smart Vehicle Permit System,' which aims to reduce time spent in managing vehicle permit applications as well as other transactions for desert tour or safari vehicles.
It also automates fines and fees computation along with the integration of payment using credit cards and Tahseel Management dashboard, with access to various reports and analytics.
Khalid Jasim Al Midfa, chairman of SCTDA said: "These latest projects reflect our commitment to introducing technology-driven ideas that will promote Sharjah as a world-class tourist destination with a wide range of leisure, cultural, and entertainment activities."