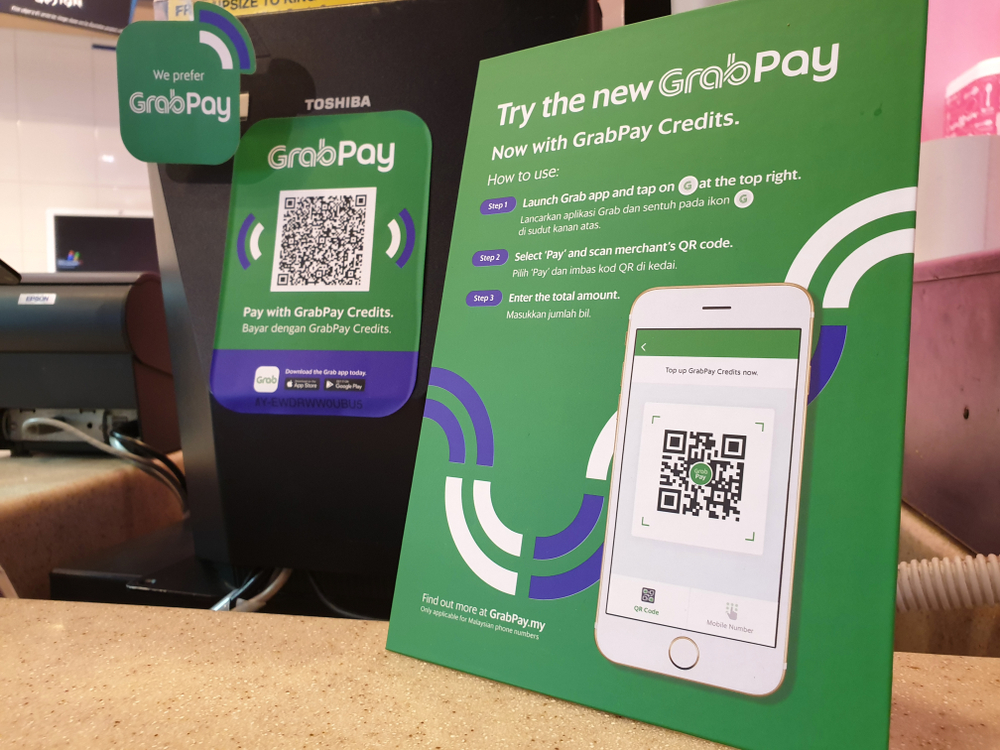 Grab is the first ride-hailing platform that is giving banks a run for their money. The Singapore-based start-up has announced new fintech features focusing on SME micro-loans and insurtech that proved to be popular in Southeast Asia.
Grab has been innovating its lending offerings since its joint venture with Credit Saison. Now, it has launched a "Pay Later" service, which is a post-paid and instalment service.
Pay Later enables users to avail Grab services and pay for it at the end of the month, without additional costs. This feature is geared towards people who do not want to be hit with higher credit card or personal loan interest payments.
Stringent
Grab also teased about its new feature that allows consumers to shop online immediately, but pay for their purchases in instalments. Grab claims they will impose no fees to the customer to spread payments over multiple months.
However, Grab said that this feature is not available for all. Pay Later will be offered only to Grab's most creditworthy customers, claims the giant. Credit risk is reportedly determined based on a stringent set of criteria, which includes tenure on the Grab platform, frequency of use and spending patterns.
Meanwhile, Grab is also spreading GrabPay sites through agreements with Adyen, Boku, iPay88, Dragonpay as well as brands like Cathay Cineplexes in Singapore and SM Cinema in the Philippines.
Grab aims to be a super app like WeChat that offers services beyond ride-hailing. Currently, the company offers payment and food delivery services.