A "Shout Out" from New Zealand to the world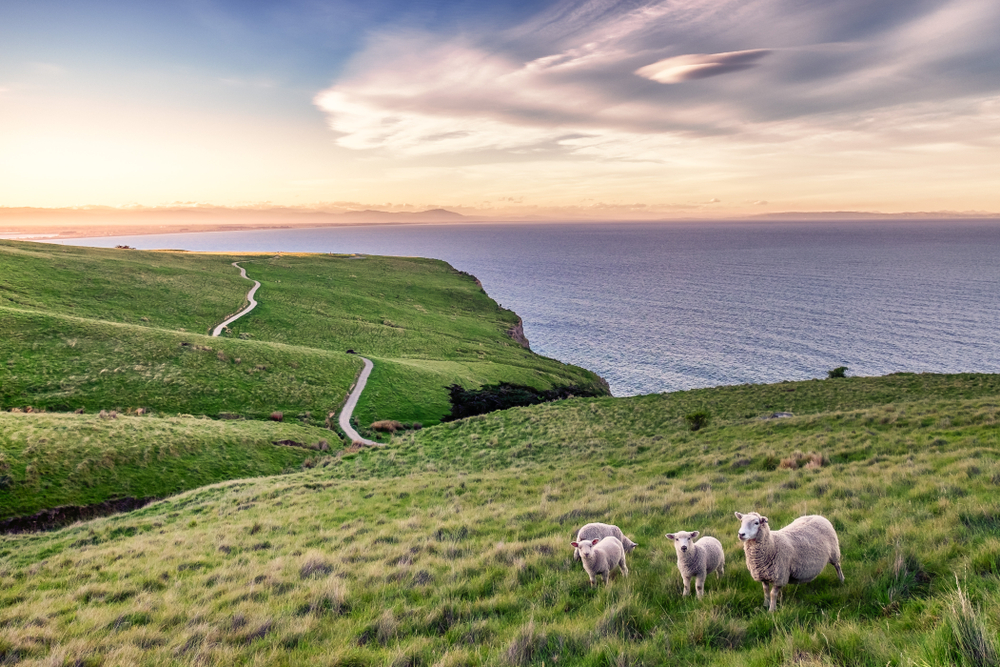 While New Zealand borders remain closed, the country has launched a new campaign to keep the country, and its people, in the hearts and minds of friends and family around the globe.
The collective government agencies which include Tourism New Zealand, New Zealand Trade and Enterprise, Ministry for Primary Industries, New Zealand Story and Education New Zealand have created a series of videos that show real Kiwis being themselves at home, at work and play in different locations around the country.
There will be four videos in total; the first is a Shout Out to people around the world. Renowned chef, and proud Kiwi, Peter Gordon features in the line-up saying hello to his mates in London.
The other films look at what's important to the people of New Zealand. The campaign asks questions such as 'If you could encourage the world to do one thing, what would it be?' or 'What's the best way to start your day?'. Whether from every day or notable Kiwis, the responses are heartfelt, genuine and most importantly they capture the unique NZ identity and spirit.
"Now more than ever, it's important for us to stay connected with each other," says Tourism New Zealand general manager, Americas and Europe, Sarah Handley. "Given that people can't visit New Zealand right now, we asked New Zealanders if they'd like to share a message with people around the world. We hope that hearing these heartfelt messages from Kiwis will connect the world with us in a meaningful and engaging way. We look forward to welcoming everyone back to New Zealand when it is safe to do so."