SIA to introduce Airbus A350-900 on Ahmedabad route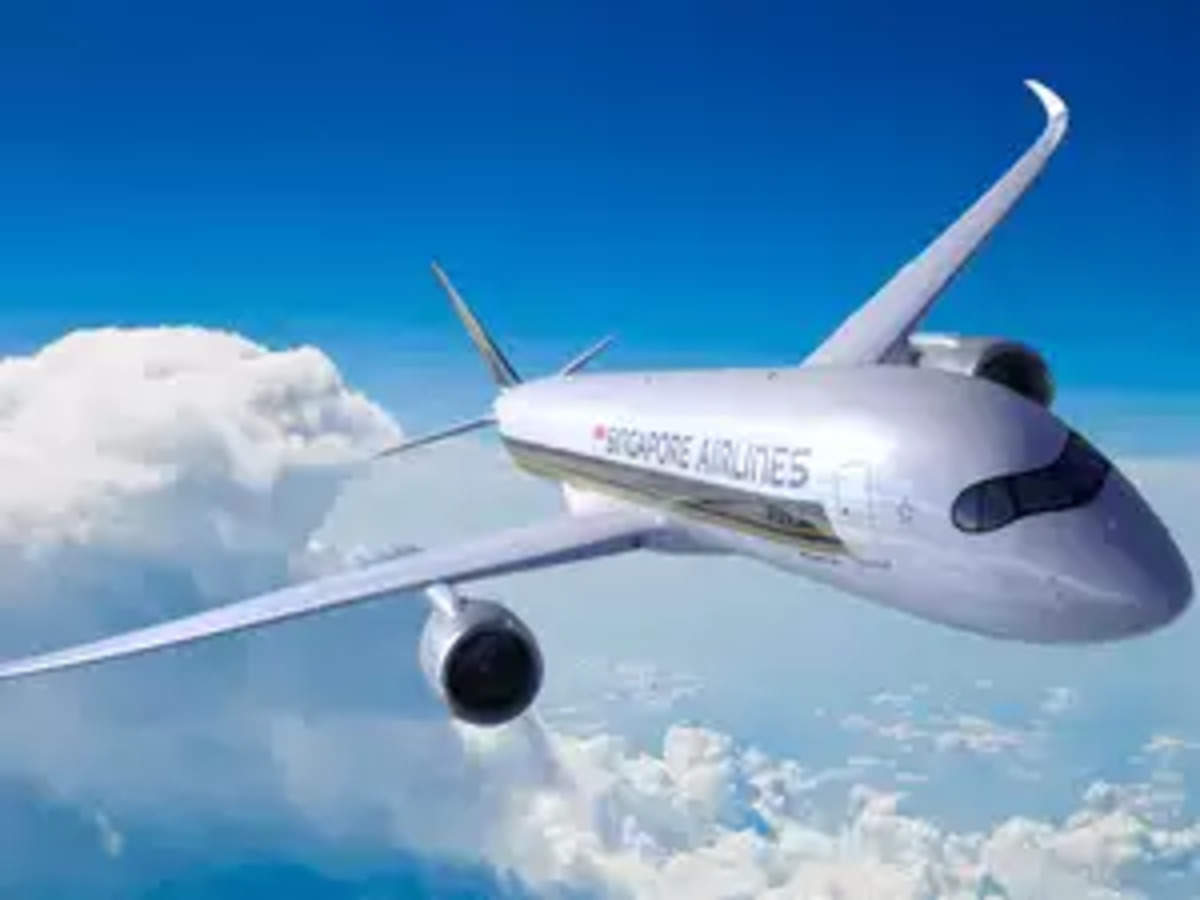 Singapore Airlines (SIA) has announce the introduction of its Airbus A350-900 medium haul aircraft on the Ahmedabad to Singapore route. It will be the first international airline to bring this aircraft type to the city.
The inaugural service will depart from Sardar Vallabhbhai Patel International Airport on 1 February 2020. Starting with six-time weekly services on this new aircraft type, it will increase to daily operations from 29 March 2020 subject to regulatory approvals.
"The aircraft's new regional cabin products combined with our inflight service will provide travellers from Gujarat enhanced comfort and an unparalleled travel experience," said David Lim, general manager of India in SIA.
The A350-900 aircraft features higher ceilings, larger windows, an extra wide body delivering more space and comfort as well as lighting designed to reduce jetlag.