Signum CEO: "The hotel does the thinking for them"
TD speaks with CEO Mehul Sharma, Signum Hotels and Resorts
Contributors are not employed, compensated or governed by TD, opinions and statements are from the contributor directly
Signum Hotels and Resorts, an emerging hospitality company with 18 hotels across India, vies to manage 1000+ keys by 2021. The group is focused and determined to be the best choice of the large scale, as well as medium-scale investors and developers, by providing expertise and hospitality solutions.
In this exclusive TD interview, we speak with founder and CEO Mehul Sharma, about creating a culture, competing in the space and the group's plans for the future.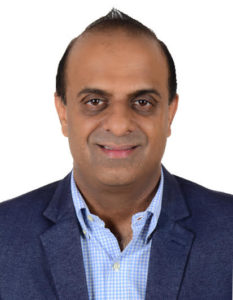 TD: How do you feel right now at the helm of an emerging hospitality company?
MS: I do carry with me the DNA of the hospitality industry. However, the approach here is more outward and experiential as Signum Hotels and Resorts exist in a completely different space. We are in the cusp of a major transformation in the way people travel and are right on time. As domestic travel will boom unexplored areas, we see influx and we are capturing it. This is bespeaking in its approach as we are excited to be in times when our country is moving with a thrust to tourism coming straight from the PM.
TD: What's your strategy to compete in the space?
MS: Signum Hotels and Resorts cater to a niche market, this positions us to compete against giant hotel brands and also experience-oriented players. Now, if the property is iconic enough, has a great story to tell and makes good business sense, we will sign a management contract and deliver it with an unparalleled adventure for our guests by providing them with niche, luxury and significant experiences that are up close to nature. As I believe guests want to stay in a place where the hotel does the thinking for them, offer fantastic spaces for them to relax, meet like-minded people and experience local cultures.
"The hotel does the thinking for them"
TD: What kind of company culture are you trying to cultivate within the organisation?
MS: Creating a great culture is an ongoing process and in order to create a culture that lives and grows with your organisation, you must listen to both your employees and your guests. Hence our hotels and resorts are more intimate, locally inspired and sustainable to be as close to nature for the ever-growing travellers. With curated design, food and beverage we look at each and every detail to ensure our guests have the best experience possible.
Another greatest asset is our employees; hence we have created open lines of communication and respect each other's contribution and importance. Happy employees produce positive results and affect the guest experience. This, in turn, improves your bottom line.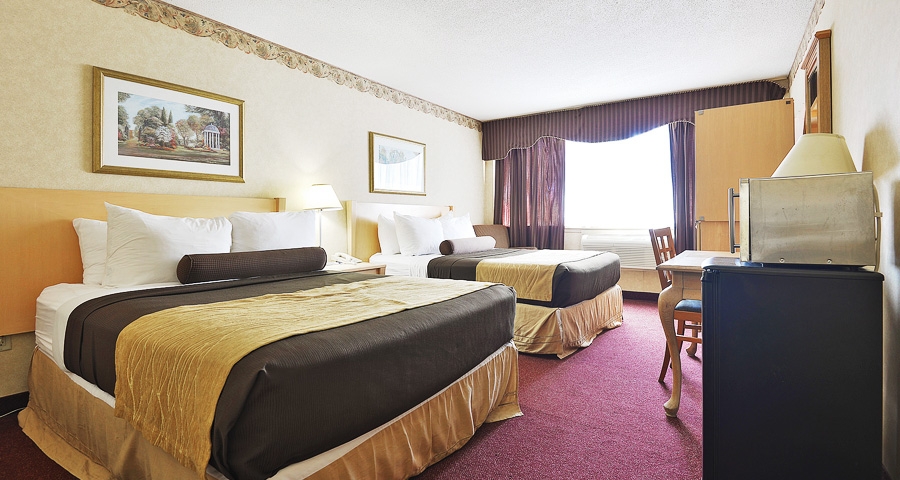 TD: How do you want the brand to be known?
MS: I want Signum Hotels and Resorts to be known as an amalgamation of great product with high-end service and local engrossment. Our brand will break norms of serving locally cooked dishes instead of the fancy/modern Indian cuisines. Welcome drinks are a 'no' and artisan local drinks a 'yes'. As we want our guests to think and feel differently. Thus, by effortlessly merging local authentic experiences and regional designs along with strong brand standards underlining the service across the company and each hotel in every destination will also have its signature proponents.
"We want our guests to think and feel differently"
TD: What are your plans ahead?
MS: Our focus as a brand will continue to provide significant experiences and impact on the in-design architecture. The brand currently has eight-plus operational hotels across India and 12 serviced apartments in London. We have plans of acquiring and operating 50 hotels in the next 2 years betting on experiential offerings and undefined factors. In the next 12 to 18 months, Signum Hotels and Resorts will be present in more prime and offbeat destinations across the country such as Goa, Mumbai, Ahmedabad, Mandawa, Shimla, Bandhavgarh, Varanasi, Pune, Chandigarh, Ludhiana, Hyderabad and more.