Silver travel: Over 55's bucket list in the UK
The majority of over 55s in the UK have a must-visit list, and most of them think the best time to complete it is right now.
A new survey, undertaken by luxury cruise providers Riviera Travel, asked 1,836 Brits aged over 55 to name their ultimate must-visit list, the countries they'd most like to visit, as well as a series of questions around fulfilling these ambitions.
More than six in ten (62%) said they have a must-visit list, and the majority believe now is the best time to fulfil it. Almost three-quarters (72%) said the best age for travelling was over the age of 55, compared to just 11% who said between 18-34 years old.
Below is the bucket list of over 55s travellers:
See the northern lights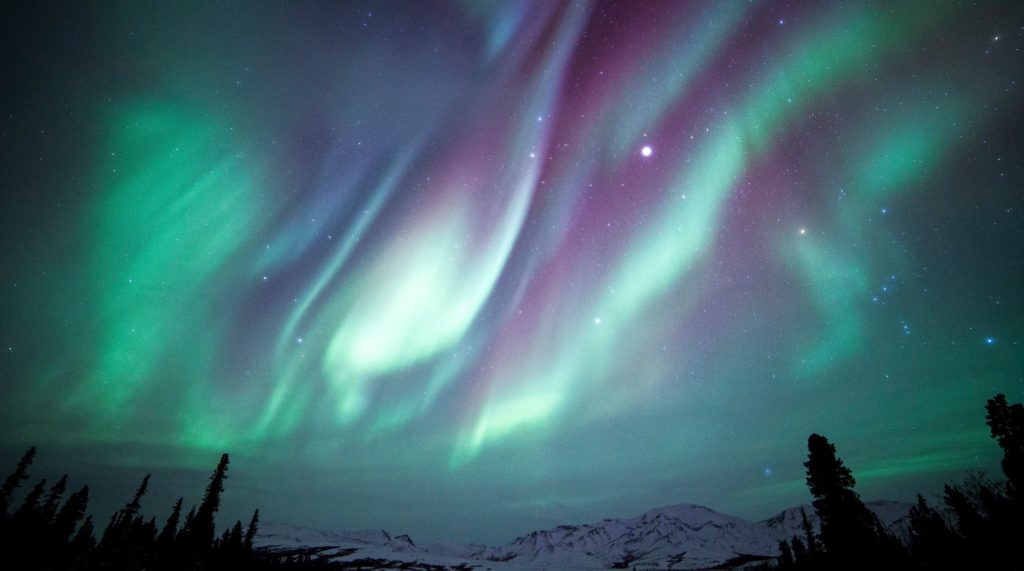 Ride the Glacier Express
Wine tasting
Ride the Siberian Railway
Safari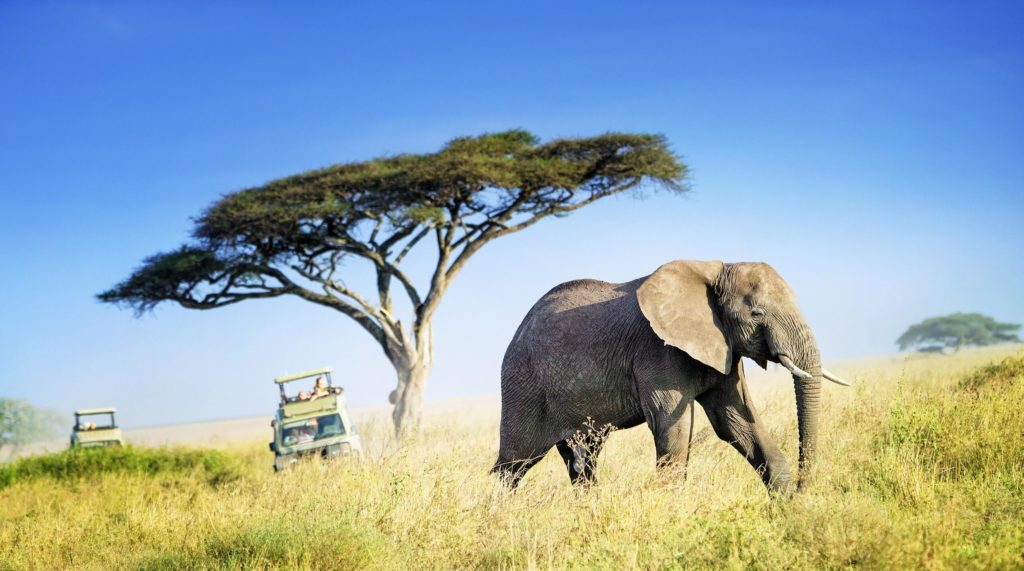 Drive Route 66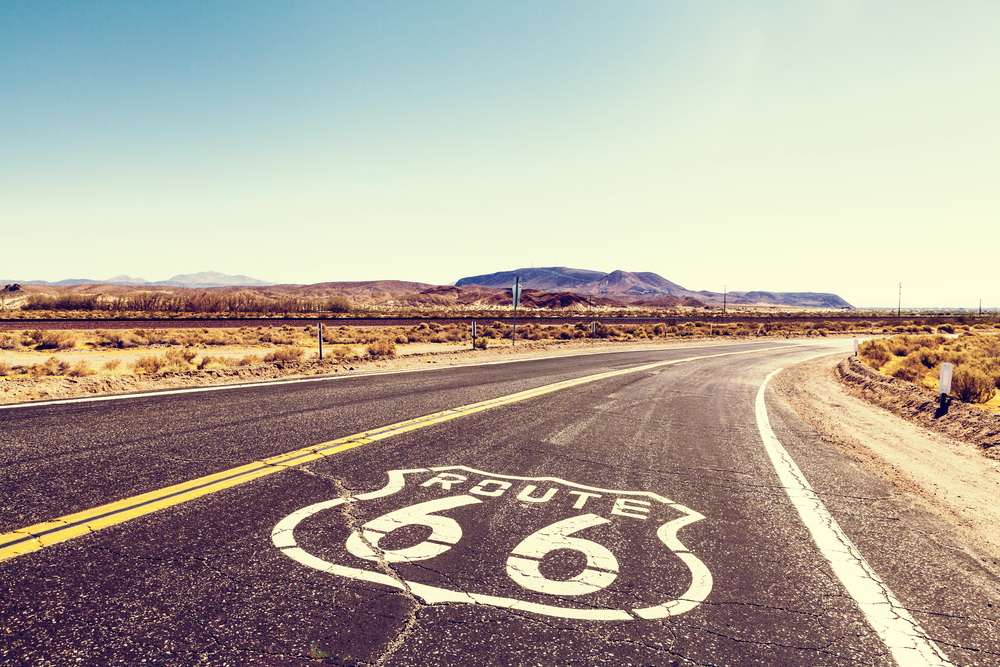 Go to the opera
Ride a hot air balloon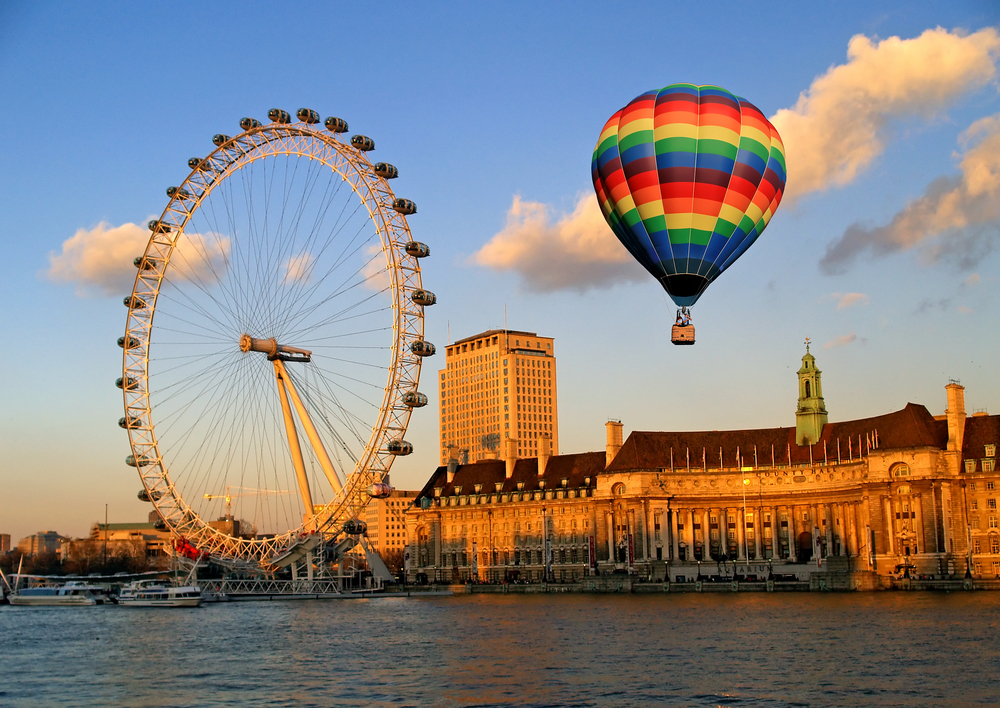 Ride a gondola in Venice
Visit the Yuletide festival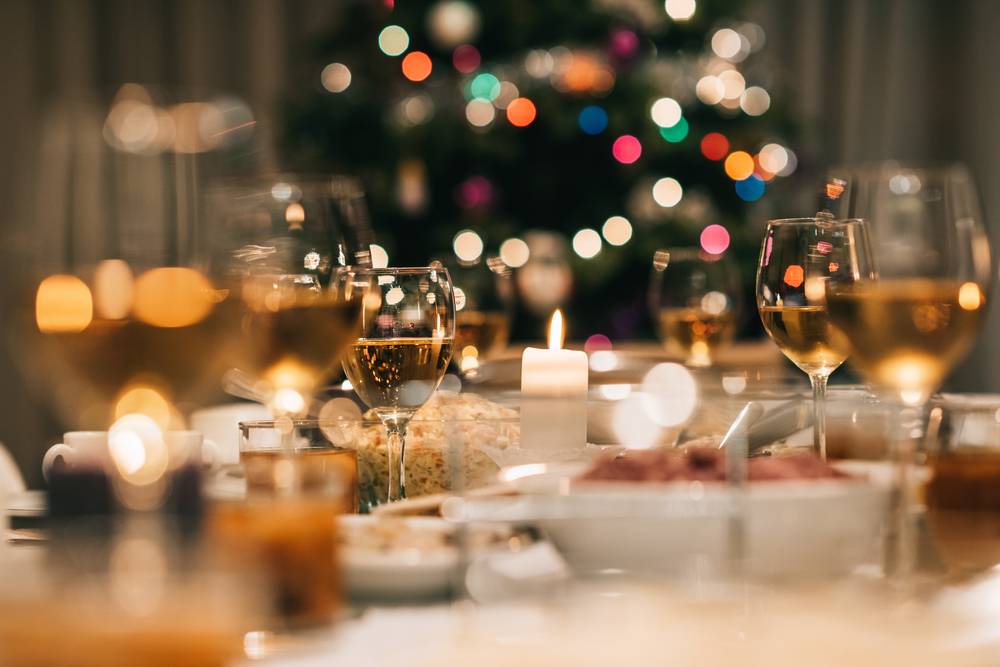 The majority (72%) said their partner would be their ideal travel companion, with one in ten (10%) wishing to go alone. Women (15%) were over twice as likely than men (7%) to want to complete their must-visit list alone.
Standing in the way of completing their list is money – 25% said it was the biggest barrier to travel – and time (23%). Men (29%) consider time to be the most significant barrier, whereas women think it is money (27%).