Silversea Cruises adds more to its fleet after joining Royal Caribbean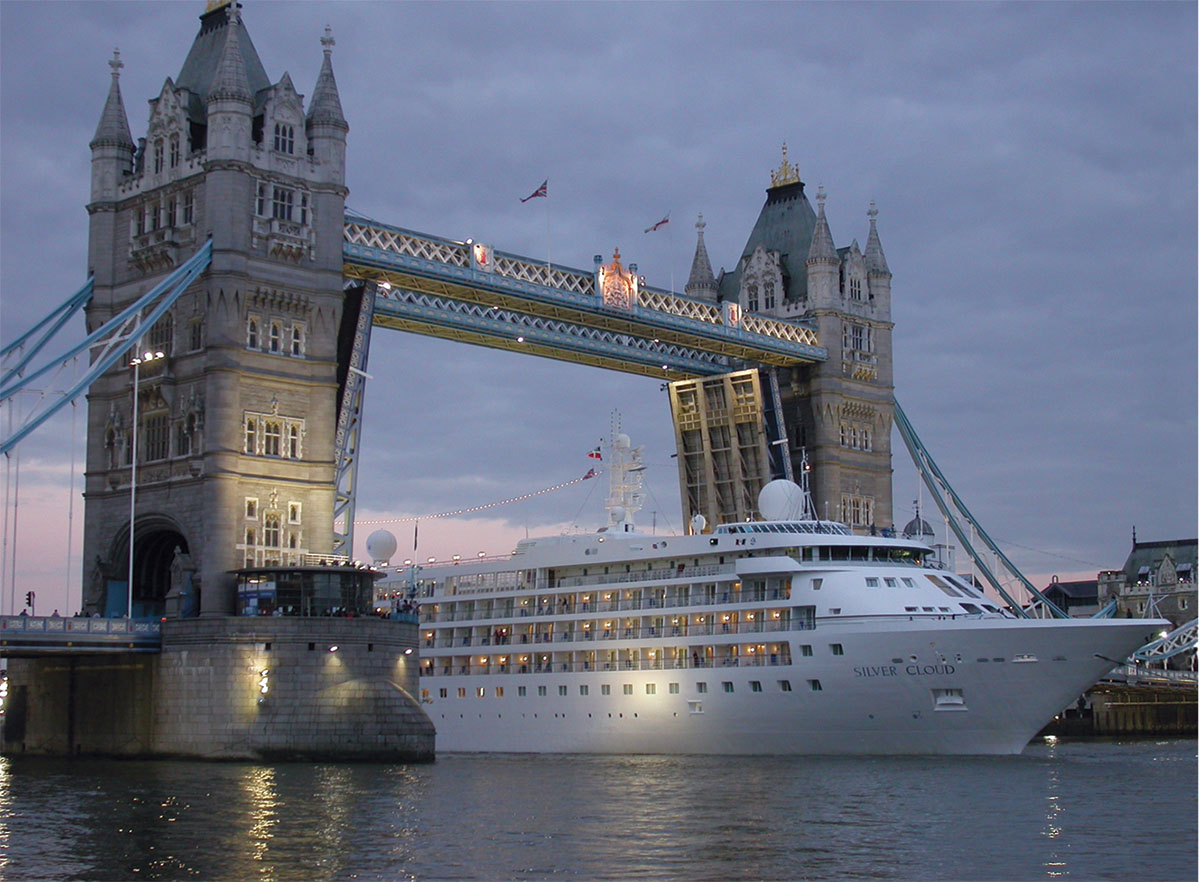 Royal Caribbean Cruises and Silversea Cruises have announced agreements to build three new ships for Silversea Cruises, the ultra-luxury and expedition cruise brand that recently joined the RCL family.
Months after acquiring a majority stake in Silversea Cruises, Royal Caribbean Cruises is expanding its fleet in order to be a bigger player in luxury and expedition cruise industry. RCL spent USD 1 billion to acquire a 67% stake of Silversea Cruises.
Silversea signed a memorandum of understanding with German shipbuilder Meyer Werft to build two new vessels in a new "Evolution Class." The first Evolution-class ship is expected to arrive in 2022.
"We are very happy to build these new ships for Silversea Cruises. Together with Silversea, we will create a new generation of environmentally friendly ships in the ultra-luxury cruise market," said Tim Meyer, managing director of Meyer Werft.
Silversea also signed a contract with Dutch shipbuilder Shipyard De Hoop to construct a new expedition vessel, named Silver Origin, that will serve the Galapagos Islands itinerary currently sailed by Silver Galapagos. The new ship is expected to be delivered in March 2020.
Patrick A.B.M. Janssens MA, CEO of Shipyard De Hoop said that the company is happy to be tapped for the new order. "It is not only about building the best small expedition cruise vessel, but also about building and maintaining a high-quality partnership with Royal Caribbean and Silversea."
The agreements are subject to certain contingencies which are expected to be completed in the first quarter of 2019. The new ships will join Silversea's current army that will be upgraded.
"Redefining the concept of immersive travel"
Manfredi Lefebvre d'Ovidio, Silversea's executive chairman, said: "We are delighted to have entered into an agreement with Meyer Werft on the Silver Evolution series and De Hoop for Silver Origin. With our guests in mind, we are pushing the boundaries of ultra-luxury cruising, as well as expedition cruising in the Galápagos Islands and beyond, redefining the concept of immersive travel."
"We are excited to get to work helping Silversea grow and realize its ambitions," said Richard D. Fain, chairman and CEO of Royal Caribbean Cruises Ltd., which finalized its two-thirds acquisition of Silversea earlier this year.
"There is tremendous potential in the ultra-luxury and expedition markets of the cruise industry, and we believe discerning travellers will embrace the exciting designs Silversea is imagining for them."