With a little less than a year until her launch, Silver Moon will be the latest addition to Silversea's ultra-luxury line of ships. On 6 August 2020, the ship will echo "the whispered elegance" of the cruise line's current flagship, Silver Muse, bringing new enhancements and elements of innovation.
"Inspired by the success of our beloved Silver Muse, Silver Moon will raise the bar in ultra-luxury travel, unlocking immersive experiences for our guests in whispered luxury," said Barbara Muckermann, Silversea's chief marketing officer.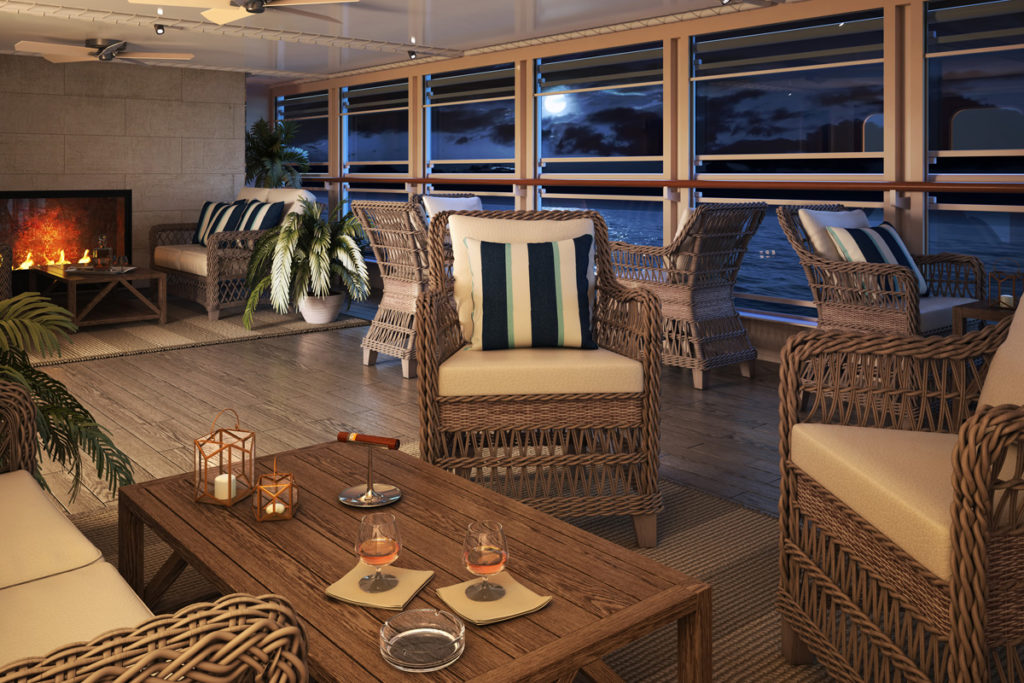 According to Silversea, the Silver Moon will feature "a pioneering new culinary programme", called S.A.L.T., which will adapt according to the visited destination to unlock immersive culinary experiences for guests. It will showcase entire ecosystems around culinary cultures of the world through onboard and shore-based experiences.
Meanwhile, in the Connoisseur's Corner, Silversea's guests will enjoy a selection of cigars and premium liquors in a sophisticated atmosphere. Enriched with elegant décor, premium materials and luxurious amenities, Silver Moon's spacious suites will benefit from one of the highest space-to-guest ratios of any luxury cruise accommodation.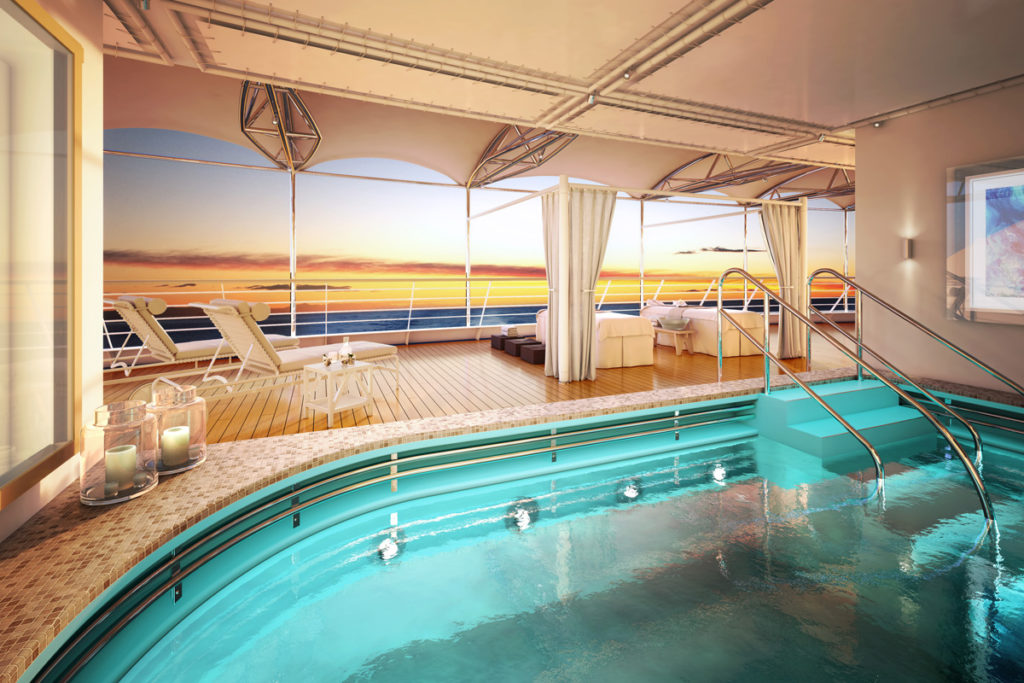 "Incorporating unprecedented concepts"
"Incorporating unprecedented concepts, the ship will bring innovation to the industry while maintaining the small-ship intimacy and spacious all-suite accommodations that are the hallmarks of the Silversea experience. From our pioneering new S.A.L.T. programme to the array of reimaged public spaces, every aspect of the new ship has been thoughtfully designed to enrich our guests' experiences further still," added Muckermann.
Silver Moon will complete her inaugural voyage between 6 August and 17 August 2020, travelling from Trieste to Rome (Civitavecchia). Suites are still available for those who want to be among the first to experience the new ship.