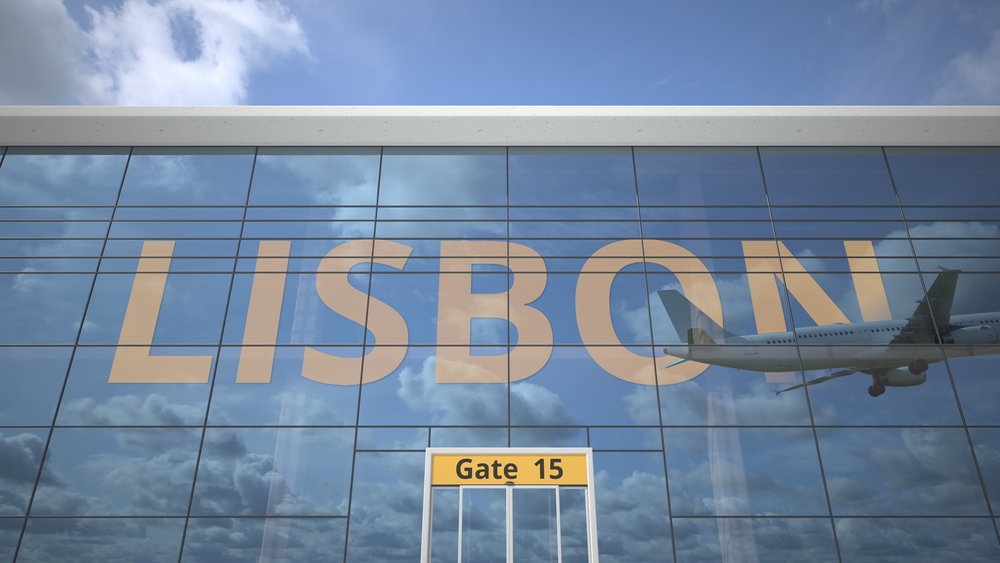 eGates in Portugal's airports are now open in Lisbon, Porto, Faro and Funchal, which will help to ease the entrance of British passport holders. The new system, featuring four eGates, ensures faster and more effective border control for arrivals, including from the United Kingdom.
Portugal has hailed its continuing popularity with UK visitors for their leisure and business travel, as new statistics show the UK was the top market for room nights across Portugal in February and the second largest contributor to Portugal's overall tourism revenue in January and February of 2022.
Luis Araujo, President of Turismo de Portugal said: 'We are delighted to continue welcoming British tourists to Portugal and are pleased that the eGates in the country's main airports will provide increased accessibility for our valued British travellers, as we head into the busy summer period. We're delighted to have made travel to Portugal even more seamless for those able to make the most of the new eGates.'
UK nationals staying in Portugal longer than 90 days, but less than one year, can also apply for an E6 visa via an appointment at VFS.
From today, travellers to mainland Portugal are no longer required to complete a Passenger Locator Form and masks are only mandatory on public transport (including taxis and aircraft) and when entering hospitals, care homes and similar services.