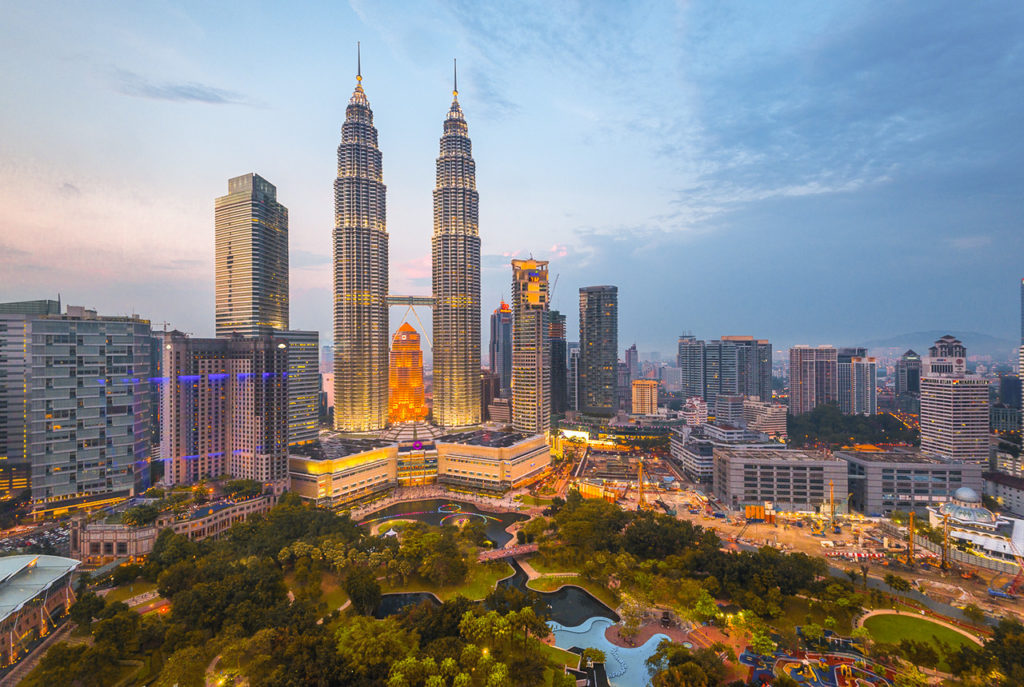 With the launch of the VTLs (Vaccinated Travel Lanes), there has been an upward momentum in travellers wishing to visit Singapore, may it be for business or leisure.
It is anticipated that this will continue to increase in the coming months as Singapore further extends the VTL to more countries and confidence in air travel improves.
Starting November 29, 2021, fully vaccinated travellers between Singapore and Malaysia (Kuala Lumpur) with flights between Changi Airport and Kuala Lumpur International Airport may enter quarantine-free. Both countries have mutually agreed to a progressive and safe resuming of cross border travel to reunite families that have been separated for many months due to Covid border restrictions.
To enter Singapore, travellers will only need to present a negative polymerase chain reaction or professionally administered antigen rapid test result taken 48 hours prior to departure, as well as take an on-arrival PCR test.
Singapore also introduces more countries in the VTLs with inclusion of Sweden and Finland commencing at the same date.