Singapore Changi Airport to suspend operations at Terminal 2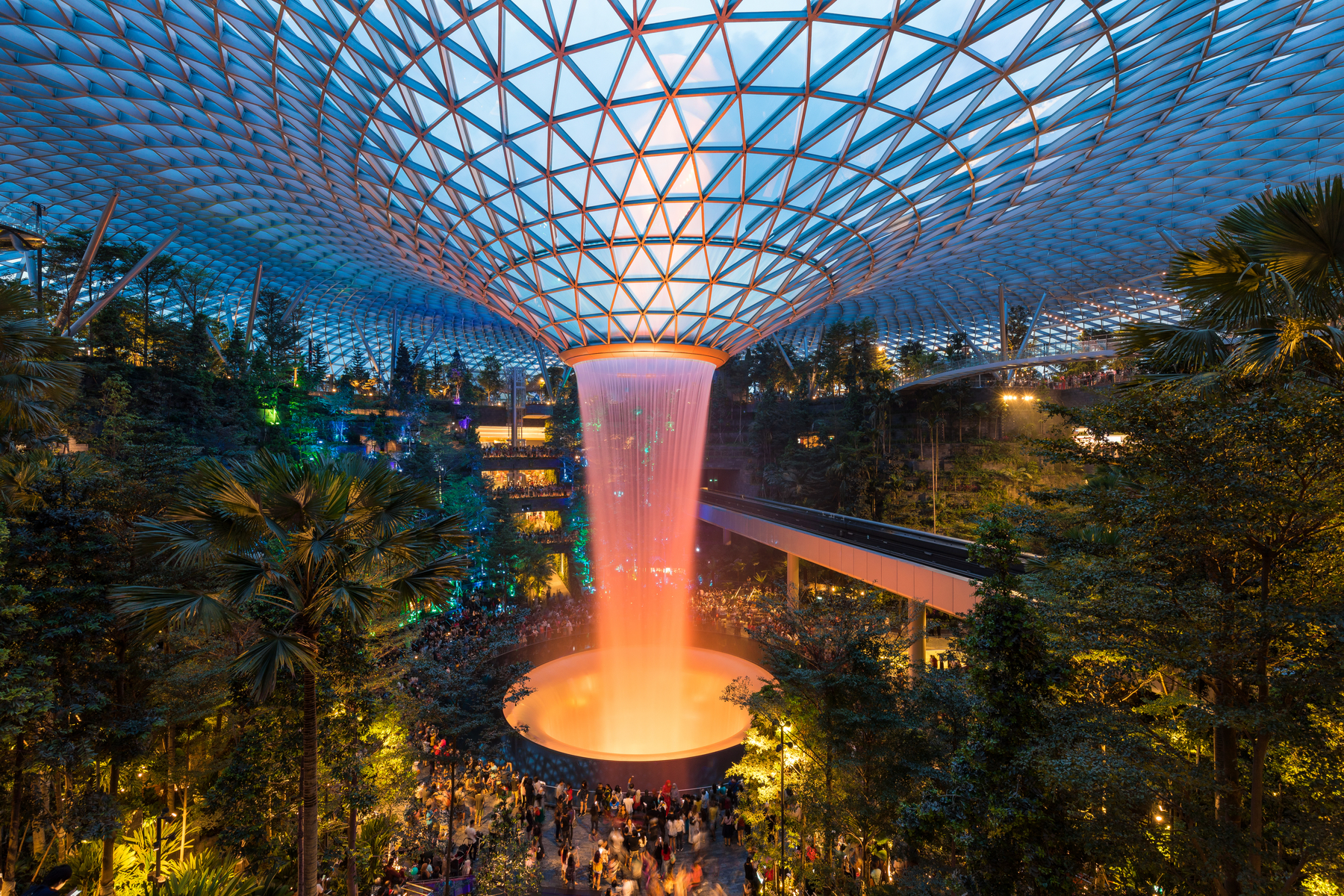 Changi Airport Group (CAG) has announced the consolidation of terminal operations at Singapore Changi Airport. From 1 May 2020 onwards, operations at Terminal 2 (T2) will be suspended for 18 months with airlines to be relocated to the remaining terminals.
This, in turn, will also accelerate the current T2 expansion works — the possibility of completing it one year prior to the scheduled (2024) time is being looked at. In addition, operations at Terminal 4 (T4) have been scaled down significantly with a small number of aircraft boarding gates kept in use and shops allowed to close early after the last flight for the day.
Tan Lye Teck, executive vice president of airport management at CAG said: "With airlines suspending flights in response to the sharply reduced travel demand, the consolidation efforts seek to help our airport partners during this difficult time. While the scale of our operations will be reduced in the near term, Changi Airport remains open to serve the airfreight and passenger flights that continue to operate."