IN PHOTOS: Singapore unveils Jewel Changi Airport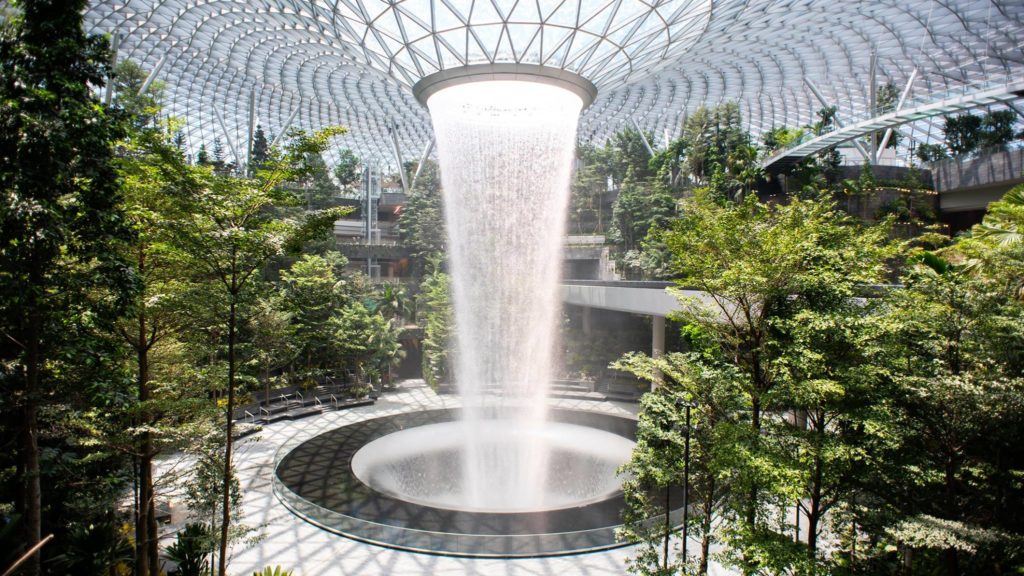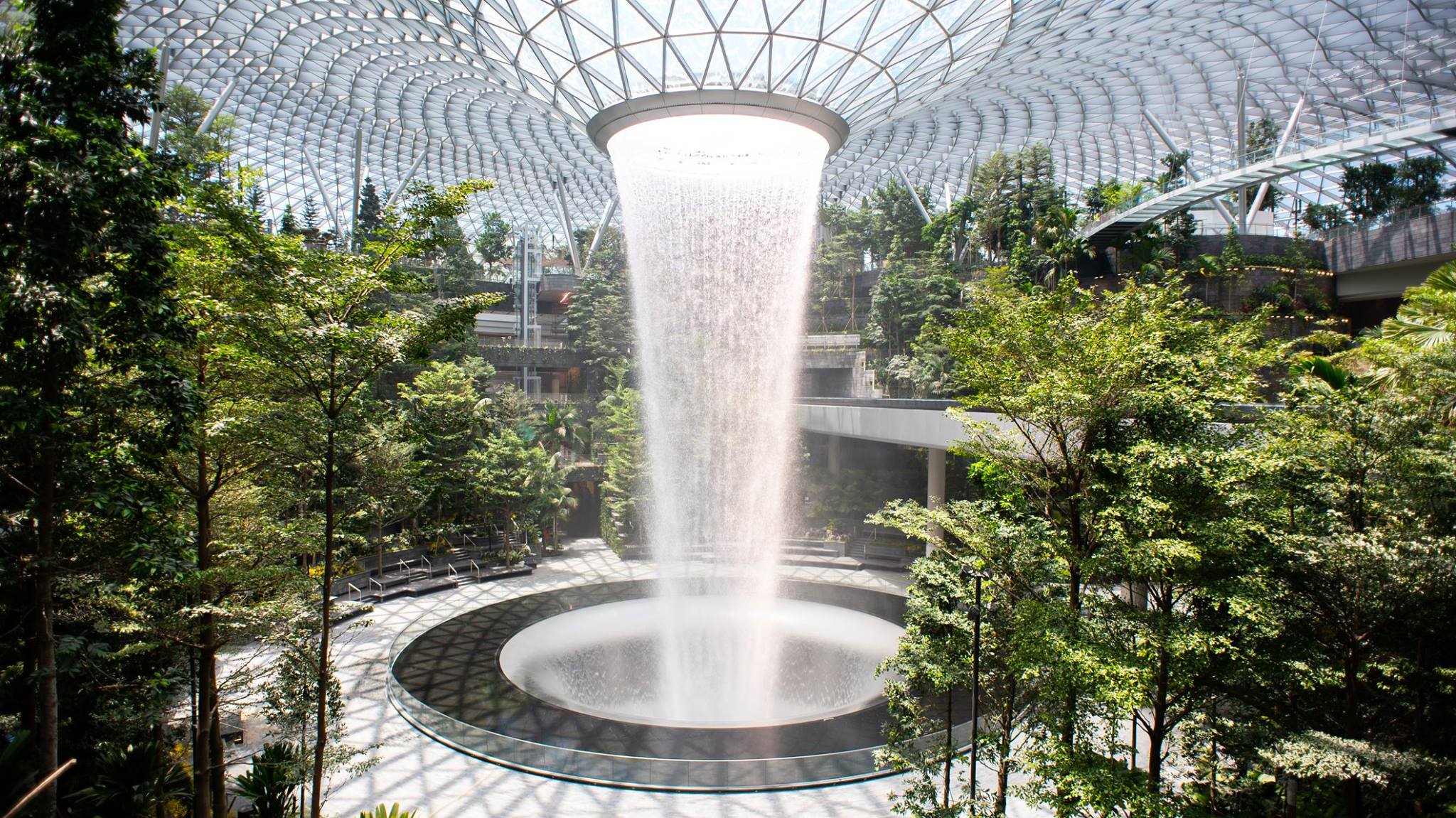 Singapore, where its airport is a prime tourist attraction, has welcomed the public to its latest development called Jewel Changi Airport, a sprawling complex built to increase Changi's capacity, on 11 April.
Attendees were the first to experience the infrastructure to strengthens Changi's position in being the aviation hub in Asia.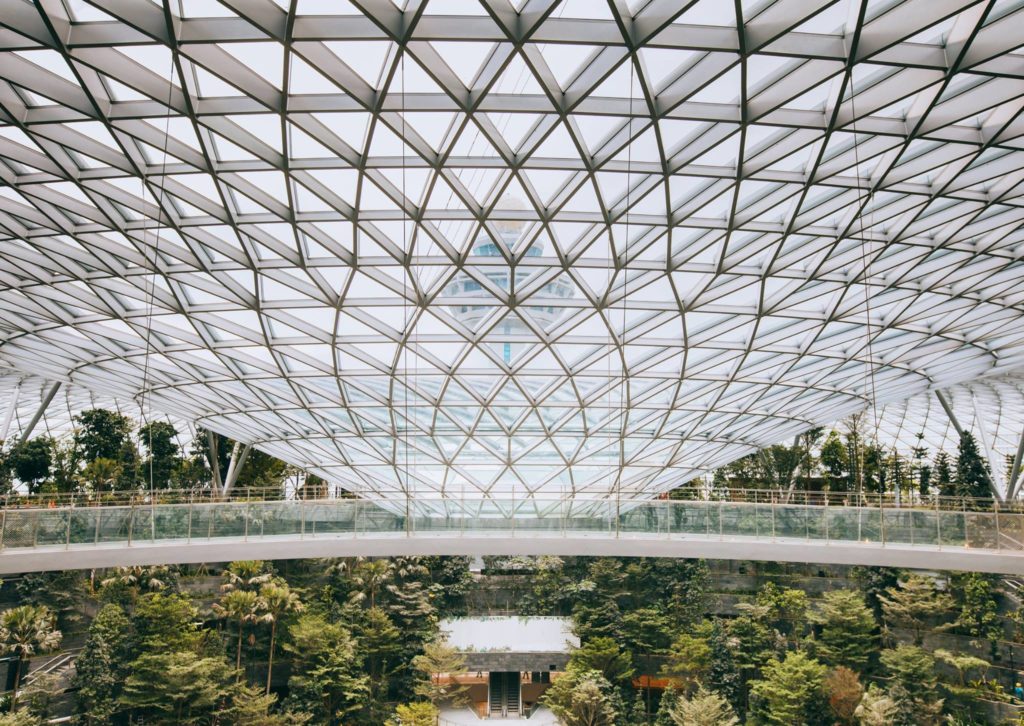 The 137,000-square meter complex was designed by architect Moshe Safdie, whose work includes iconic structures such as the Marina Bay Sands, Habitat 67, and the United States Institute of Peace.
The development was reportedly built for SGD 1.7 billion (USD 1.25 billion) and includes gardens growing over four stories, a 40-metre indoor waterfall, a hotel, a cinema, 280 retail and food outlets, and easy access to the airport's three terminals as well as the airport's MRT station.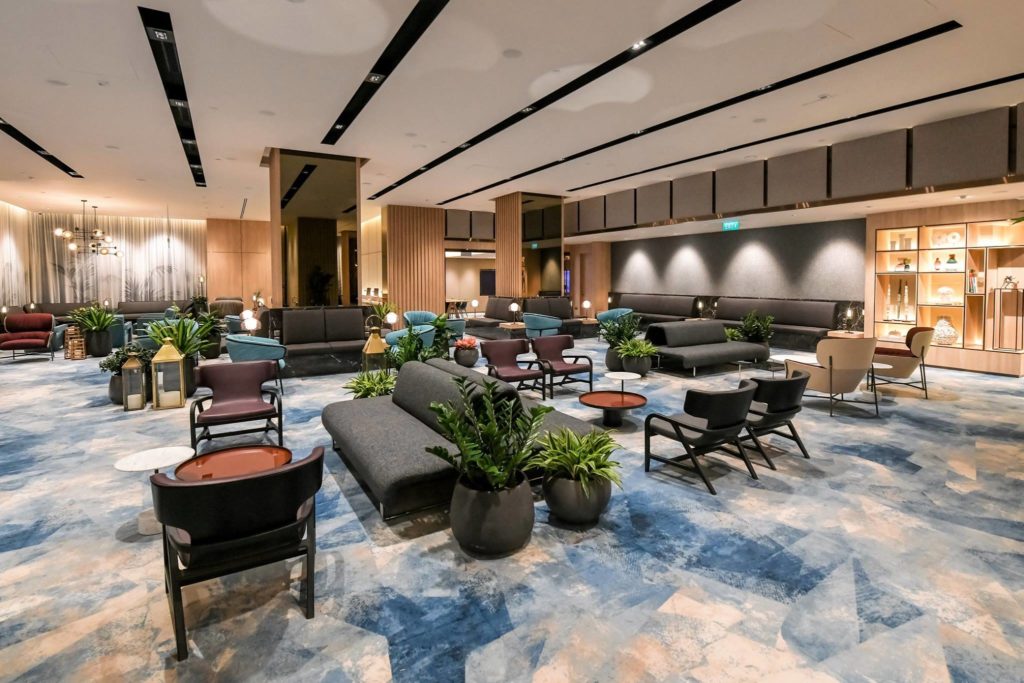 Jewel Changi Airport will also feature major facilities such as early check-in counters and kiosks, baggage storage services, and the Changi Lounge, a 150-seat lounge with shower facilities.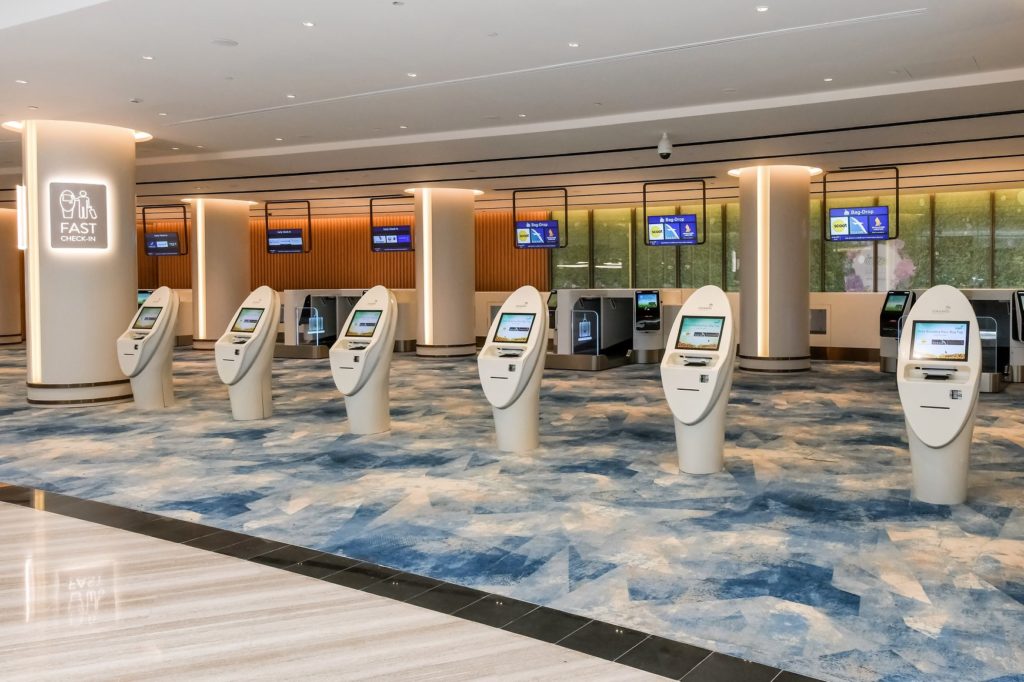 Preview of Jewel Changi Airport is until 16 April and will be operational starting 17 April.