Singapore tourism receipts in Q1 dip 4.8% amid global economic uncertainty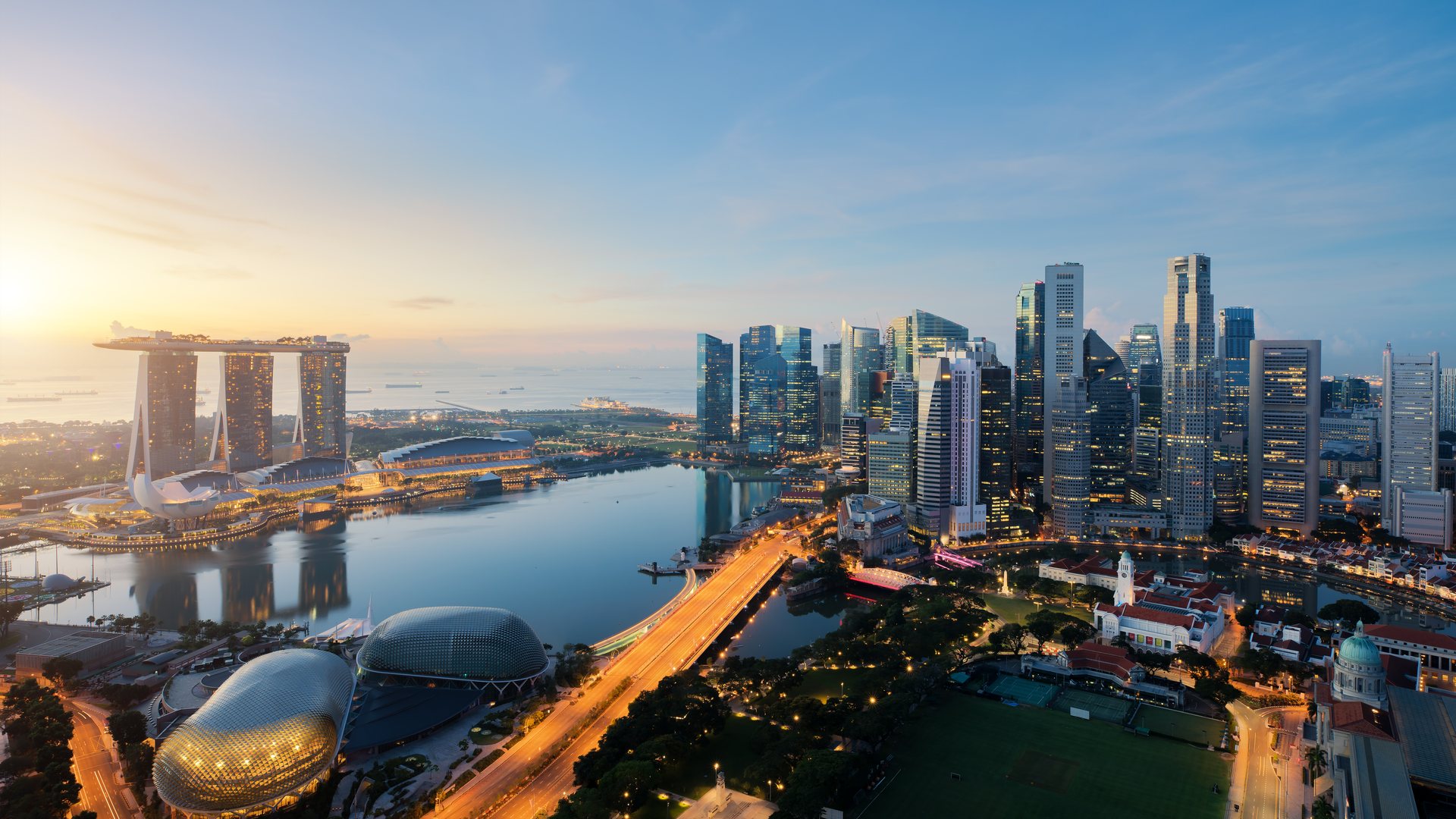 Spending by visitors to Singapore fell 4.8% to SGD 6.5 billion (USD 4.69 billion), in the first quarter of 2019, compared to the same period last year, although international arrivals went up by 1% to 4.7 million.
Poh Chi Chuan, director of digital transformation of Singapore Tourism Board (STB) said: "Visitors may have been more conscious about spending due to ongoing risk and uncertainties in the global economy. This includes US-China trade tensions, Brexit and currency fluctuations against the Singapore dollar."
Tourism receipts fell in several markets such as China (-1%), India (-6%), UK (-4%), Malaysia (-34%) and the Philippines (-18%). China remained the top market when it came to tourism receipts, contributing SGD 1.09 billion (USD 0.79 billion). Next came Indonesia and India.
Growth was observed in four out of STB's top 10 markets – namely Indonesia, Japan, the United States and South Korea. The US saw a 15% rise in tourism receipts, and a 9% rise in visitor arrivals in the first quarter, driven by the business travel and meetings, incentive travel, conventions and exhibitions (BTMICE) segment.
"Cautiously optimistic this year."
A slight increase in visitors who spent less time in Singapore due to the way their travel itineraries were structured was also seen. These visitors include day trippers, visitors who twin Singapore with other destinations, and cruise passengers.
"Although these visitors tend to spend less, they still contribute positively to our tourism receipts," Poh said.
On the outlook for the sector, Poh added: "We remain cautiously optimistic about our tourism performance this year, taking into account global factors that might affect consumer confidence and travel sentiments." STB said it will continue to enhance its range of attractions and events. This includes a pipeline of tourism offerings in the mid to long term – like the upcoming Mandai Nature precinct and tourism development in Jurong Lake District.