United States president Donald Trump, North Korean leader Kim Jong-un, and former NBA superstar Dennis Rodman are not the only people that flew to Singapore this week. The country has also welcomed tourists hoping to bear witness to the historic event.
Singapore's national brand is set to benefit from the summit as a neutral nation as well as a travel destination. In a press conference, Singapore's prime minister Lee Hsien Loong said that the meeting will have a positive impact on the country's global publicity. He added that the event will show what Singapore can do on the international stage.
The sheer number of people trying to get a glimpse of the heads of state benefitted hotels, restaurants and retailers that were able to cash in on the increased interest in the city. Similar to the royal wedding, establishments in Singapore saw the Trump-Kim summit as a marketing opportunity with summit-themed drinks, meals, merch and more.
In restaurants, selected items on the menu were given a Trump-Kim twist. For example, Wolf Burgers invited the leaders to 'settle the beef' over its Burger for World Peace. The international media were also treated with journalist discounts and complimentary drinks, presumably in the hope of a bit of free press.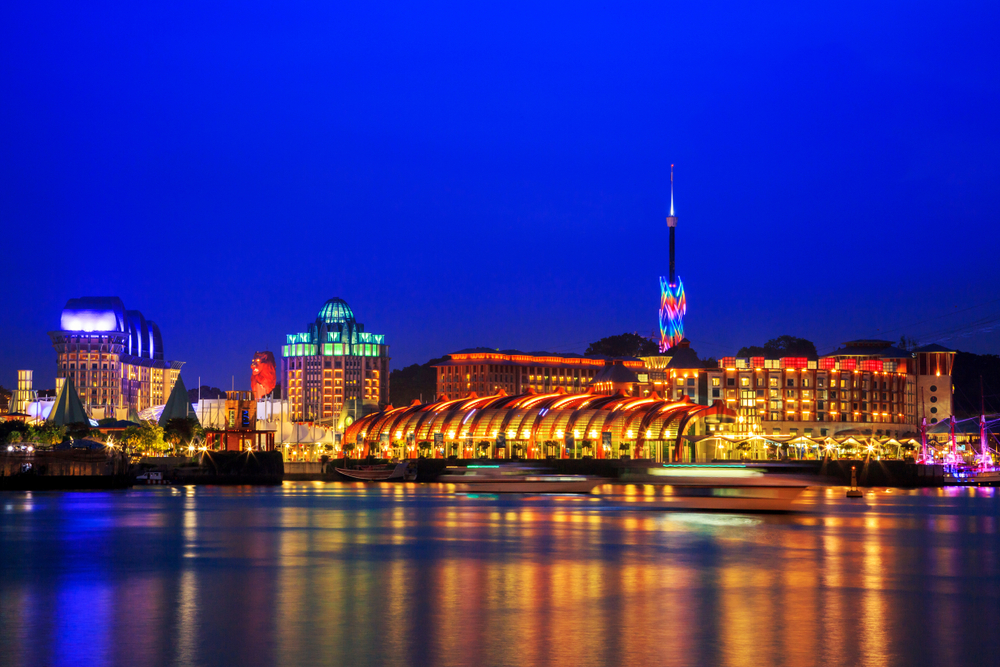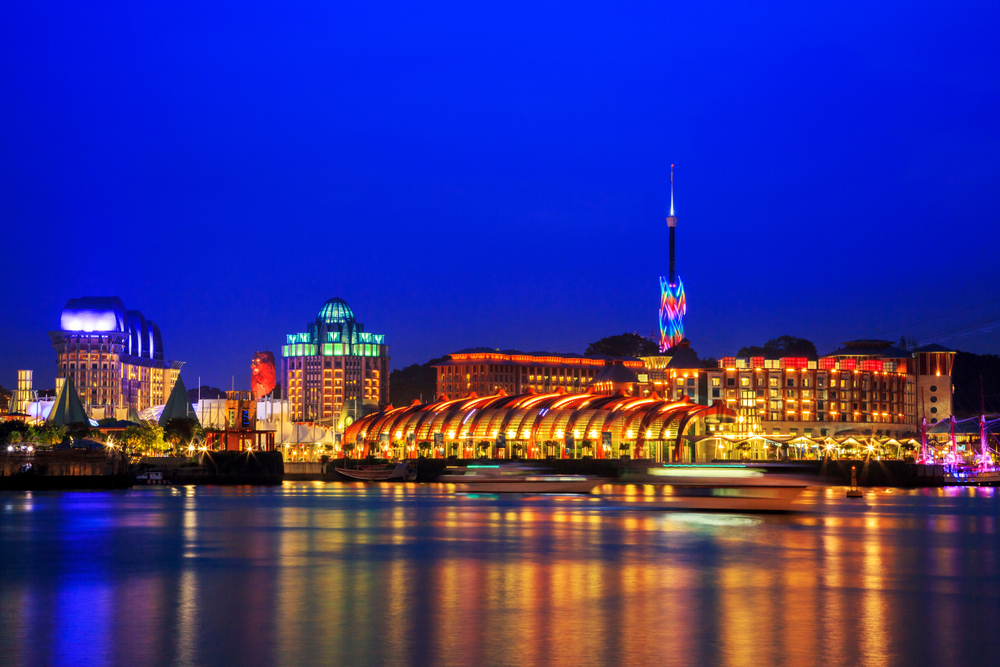 The Trump-Kim summit also put Singapore's crown Sentosa Island on the world map as well as the accommodations where the leaders stayed in and where the meeting took place.
DPRK leader Kim made a bit of advertising on his own by playing the role of a tourist and taking selfies in some of the city's major attractions such as Gardens by the Bay, Marina Bay Sands and Jubilee Bridge before the official meeting with Trump.
Singapore spent US$15 million for hosting the summit, but officials hope that the meeting will save the world from a nuclear war and boost the country's tourism at the same time. In 2017, the Singapore Tourism Board recorded 17.4 million tourist arrivals.
Oliver Chong, the tourism board's executive director of communications and marketing capability, said: "As with all high-profile visits, it places Singapore on the map for international audiences and showcases Singapore as an ideal destination, especially for businesses and meetings."