Singapore welcomes quarantine-free travel from 13 countries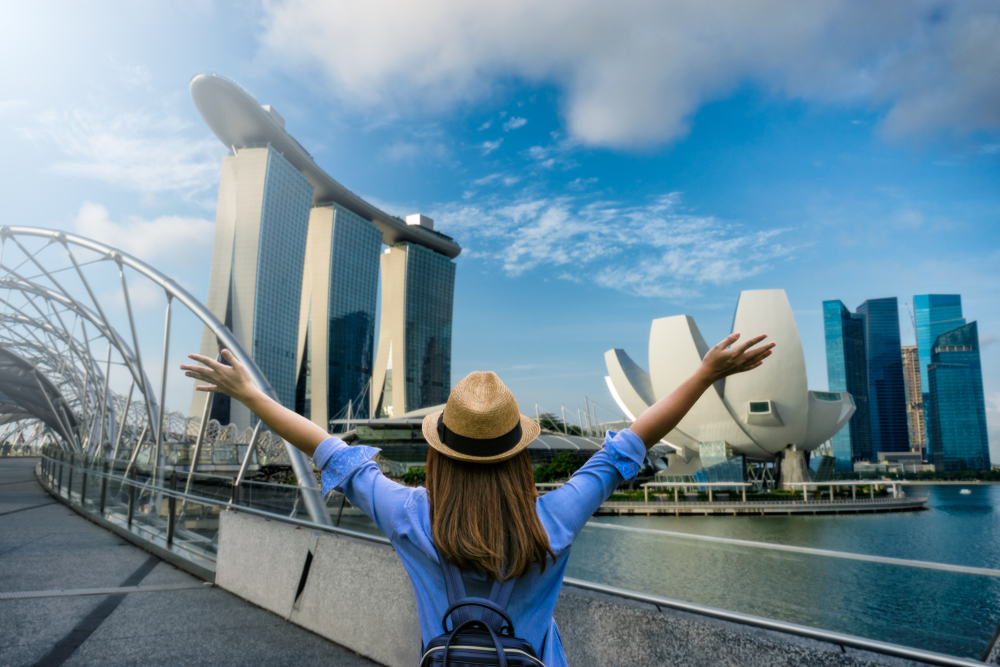 As part of the country's efforts to revive air travel, Singapore has expanded the Vaccinated Travel Lane (VTL) scheme to 13 countries.
Under the VTL scheme, fully vaccinated travellers from these countries may enter Singapore without quarantine and just need to undergo COVID-19 Polymerase Chain Reaction (PCR) testing. Children aged 12 years and below who are not vaccinated will be allowed to travel under the VTL into Singapore if they are accompanied by a VTL traveller who meets all VTL requirements.
Travellers must have remained in one or more of the VTL countries in the last 14 consecutive days prior to departure to Singapore. If the traveller has been in Singapore within those last 14 days, his/her stay in Singapore can be counted towards fulfilling this 14-day travel history requirement.
Countries currently under VTL are as follows:
Brunei
Germany
Canada
Denmark
France
Italy
Netherlands
Spain
United Kingdom
United States
Australia (from 8th November 2021)
Switzerland (from 8th November 2021)
South Korea (from 15th November 2021)
All VTL travellers must take two COVID-19 PCR tests. A pre-departure test within 48 hours before departing to Singapore and obtain a negative test result; and an on-arrival test at Changi Airport and remain self-isolated until their test result is confirmed to be negative. Children aged 2 years and below in the calendar year are not required to undergo these tests.
Travellers must have been fully vaccinated and present their proof of vaccination issued in any VTL country or Singapore, regardless of which VTL country the traveller departs from.
Travellers who are travelling to Singapore under the VTL must travel into Singapore on designated VTL flights. They may transit via another VTL country to take a designated VTL flight into Singapore.