Singapore's quarantine-free travel to 10 countries is here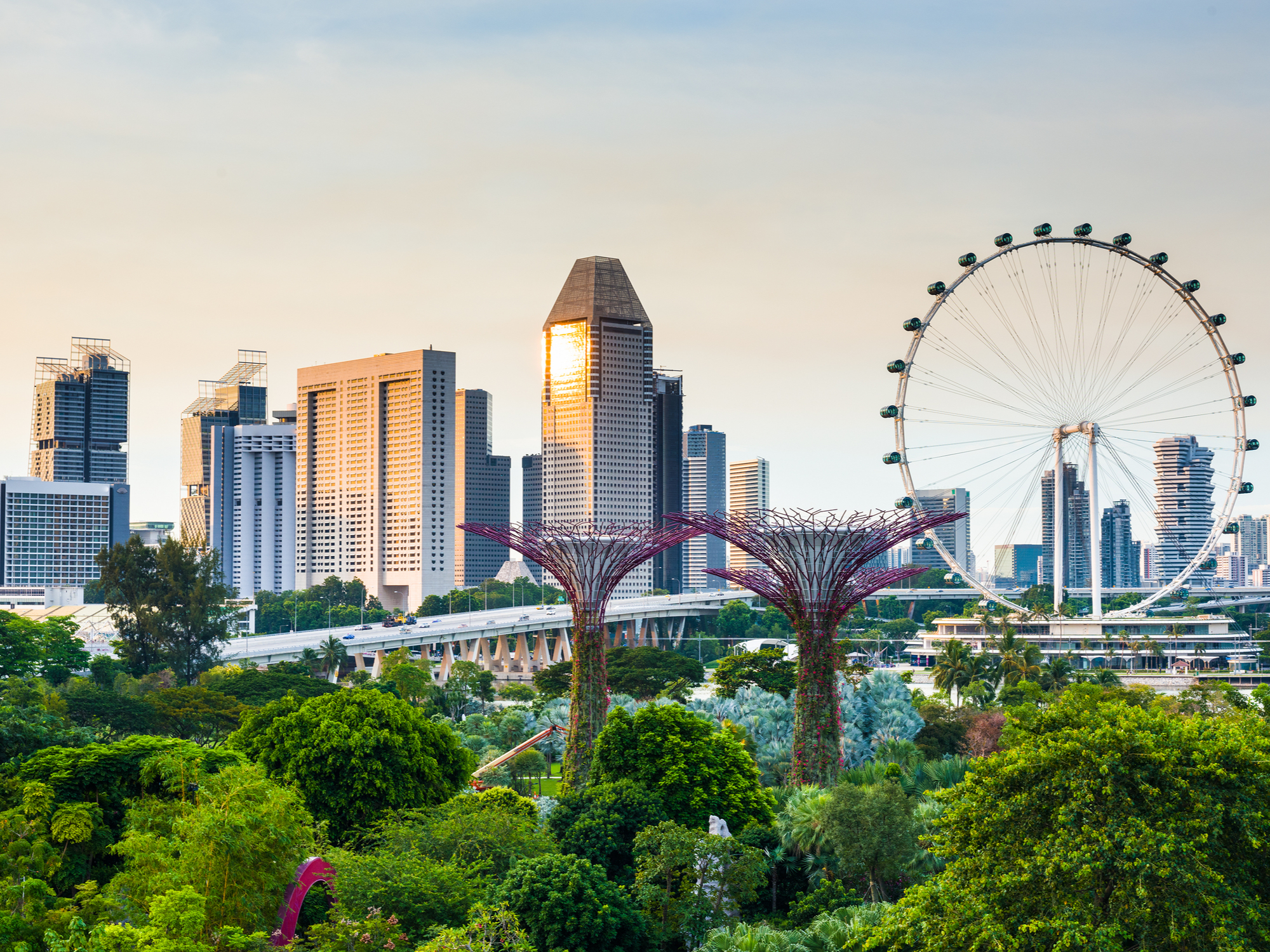 Singapore has eased one of the world's most stringent pandemic regimes, launching quarantine-free travel arrangements with 10 countries after nearly 21 months of closed borders. Vaccinated people will be able to travel freely to eight countries including the UK, US, France, Italy, the Netherlands and Canada, as the city-state tentatively reopens while regional rival Hong Kong shows little sign of lifting tight restrictions.
Singapore had already commenced a travel lane with Germany in September and a quarantine-free travel programme with South Korea will start next month. Previously, those travelling into Singapore from the countries either had to quarantine at a hotel at their own expense or for arrivals from some states, such as Australia, isolate at home.
The reopening of the Asian finance hub comes as other countries in the region, including Thailand and Australia, have started to ease travel restrictions. The move was announced by Singapore's government this month, causing airline websites to crash and ticket prices to soar as thousands of expatriate and foreign workers have tried to go home.
Shares in Singapore Airlines rallied to their highest levels since April following the decision, up 8 per cent since the October 9 announcement.
The reopening of some borders may help stem the outflow of foreign workers — upon which Singapore's $344bn economy is heavily reliant — during the pandemic. The country recently reported a 10.7 per cent drop in its foreign population, which includes expats, students and migrant workers, in June compared with a year earlier.
Business groups have encouraged looser border restrictions, with the European Chamber of Commerce saying reopening was "crucial".
The VTLs offer a reprieve from Singapore's stringent social-distancing restrictions. But despite switching from a Covid-zero approach to "living with" the virus, Singapore's domestic rules remain restrictive. A maximum of two people are allowed to dine together in restaurants while music at such establishments has been banned to prevent the spread of the virus.
(Source: Financial Times)