Singles' Day 11.11 2020 is teeming with travel deals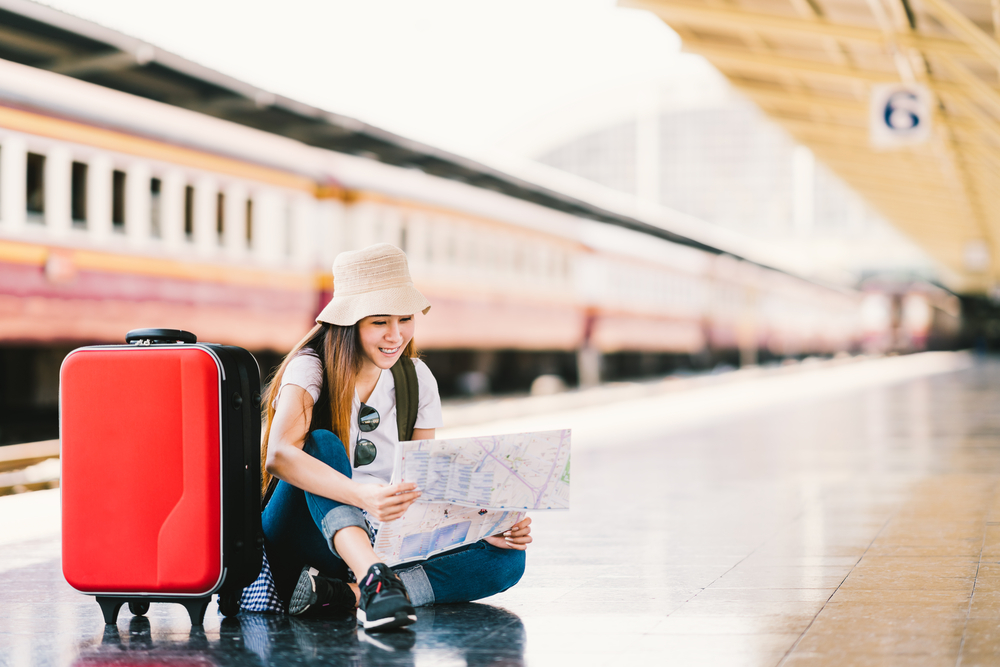 The famous Singles' Day Sale held annually on 11 November is not only about fashion, gadgets and other consumer products. In the past years, travel companies have taken advantage of the event to offer amazing travel deals and discounts to consumers.
This year, some companies are bringing out the big guns to get people moving. OTAs like Klook, Traveloka, Agoda and Trip.com are dishing out huge discounts up to 85%.
Agoda offers discounts of up to 85% off through stackable price promotions. "Through this campaign, travellers can get special deals on accommodation, providing a great opportunity for people to reconnect with travel again, and to cost-effectively discover, or rediscover, the diversity of destinations in their own backyard," said Errol Cooke, Agoda's vice president for Partner Services.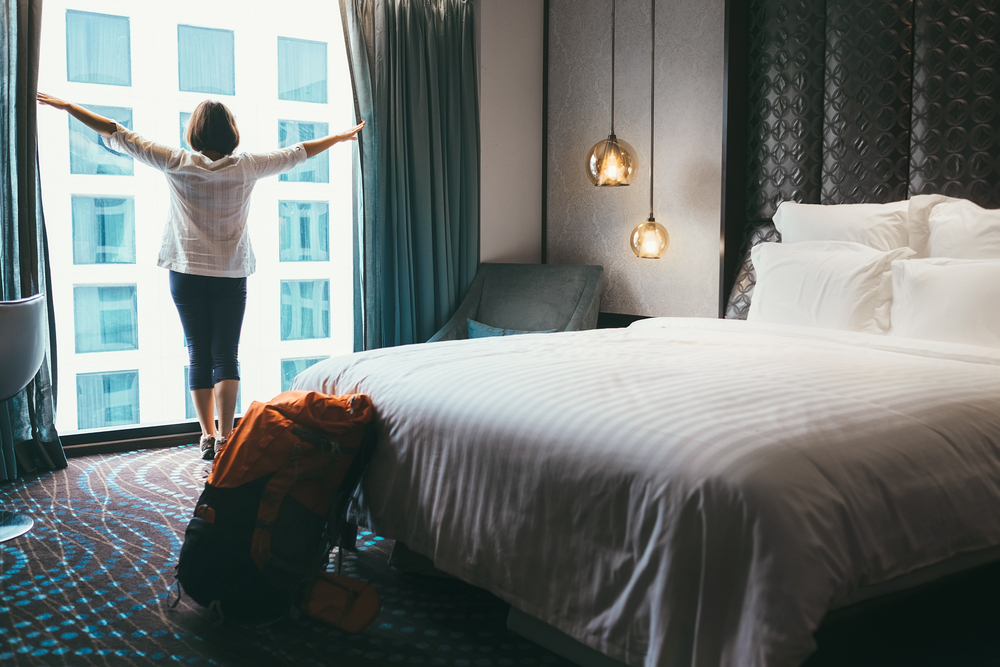 While international travel is still limited, most of the deals are domestic. This is perfect for staycations and local holidays.
Several airlines are also offering discounts to motivate people to book a flight. Cebu Pacific is holding a seat sale with low ticket prices on select international destinations.
Singles' Day Sale is a 24-hour shopping festival held every 11 November since 2009 and is a much-awaited event in Asia. It generates higher gross merchandise value (GMV) than Amazon's similar Prime Day online sales event, estimated to have generated more than $10 billion this year. In 2019, Singles' Day generated an estimated USD38.4 billion in gross sales.