Six Senses Ossura Valley to open in Iceland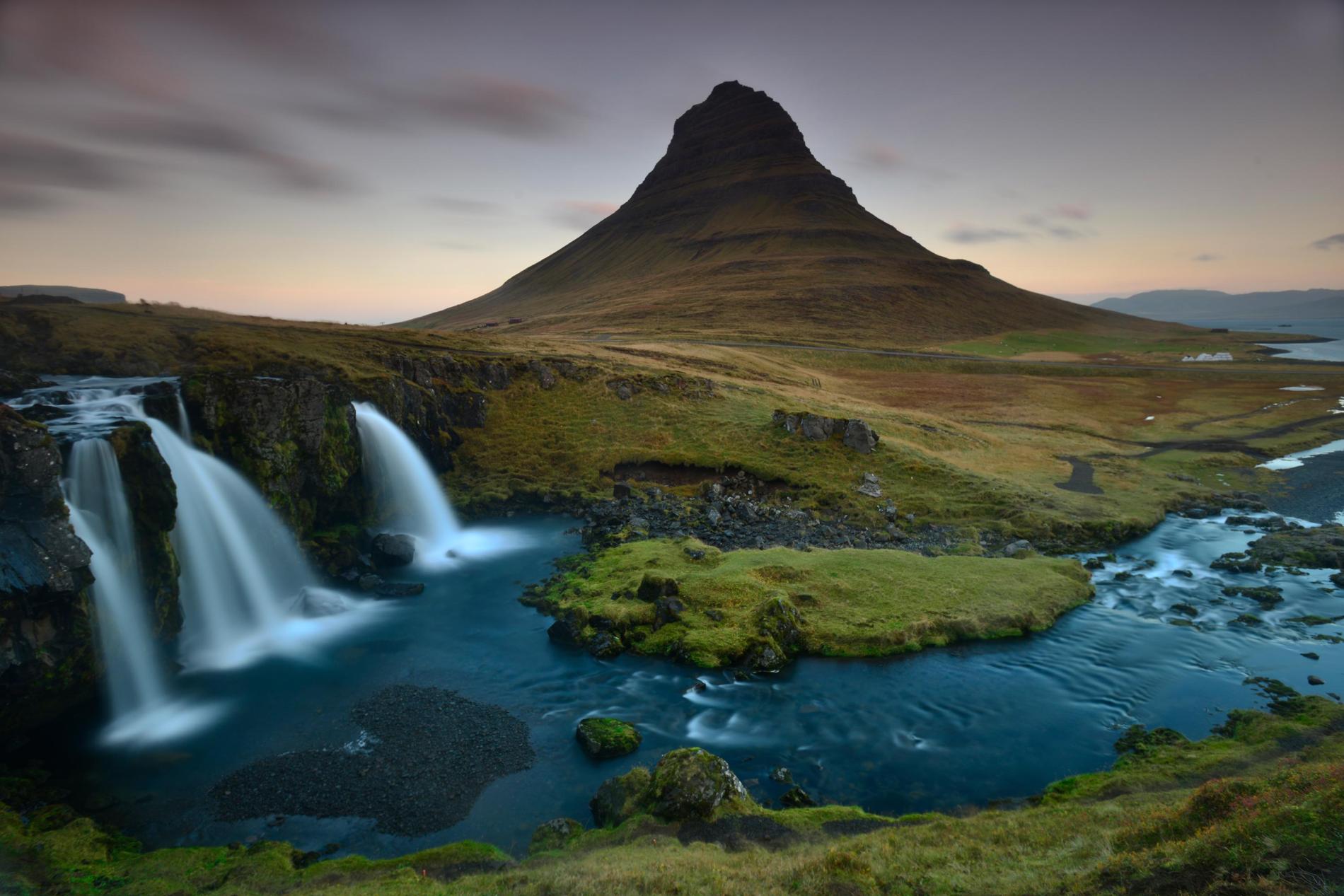 With Iceland enjoying clean air, sustainable energy and high national happiness, it is no surprise that Six Senses Hotels Resorts Spas is daydreaming about the country of fire and ice for its next development: Six Senses Ossura Valley. It will be a hub for people passionate about nature, wellness and adventure by day, and indulgent dining, comfortable beds and perhaps a glimpse of the Aurora Borealis by night.
The mythical setting for Six Senses Ossura Valley is a 4,000 acres (1,619 hectares) of privately-owned land in Svinholar near Loni. The flatland at the southern end is adjacent to the Lon Lagoon, which is separated from the North Atlantic Ocean by a beautiful black sand beach. This is the biggest gathering space for swans in the country and Six Senses will be involved in monitoring and protecting this Icelandic population, it announced.
Slated to open in 2022, the first phase of the project will see the opening of a 70-guestroom resort and private cottages dotted on the surrounding land serving as an icon for sustainable living. Six Senses-branded residences will offer residents the opportunity to call this exquisite location home and tap into all the unique amenities and privileges of the Six Senses resort.
"This development epitomizes our commitment to finding locations where guests can be right in the heart of nature, and where they will come face-to-face with the raw beauty, power and soul of this magical destination. It will also appeal to experience-seekers looking for something uniquely joyful and playful. Legend holds that mystical elves still occupy the rocks and cliffs of this land," Neil Jacobs, CEO, Six Senses Hotels Resorts Spas said.
Six Senses Ossura Valley is owned and being developed by the Alfaland Hotel under the care and creative inspiration of its partners; architect John Brevard, fashion entrepreneur Aslaug Magnusdottir and cultural entrepreneur Jakob Frimann Magnusson.