Six Senses wants you to "Grow a New Body"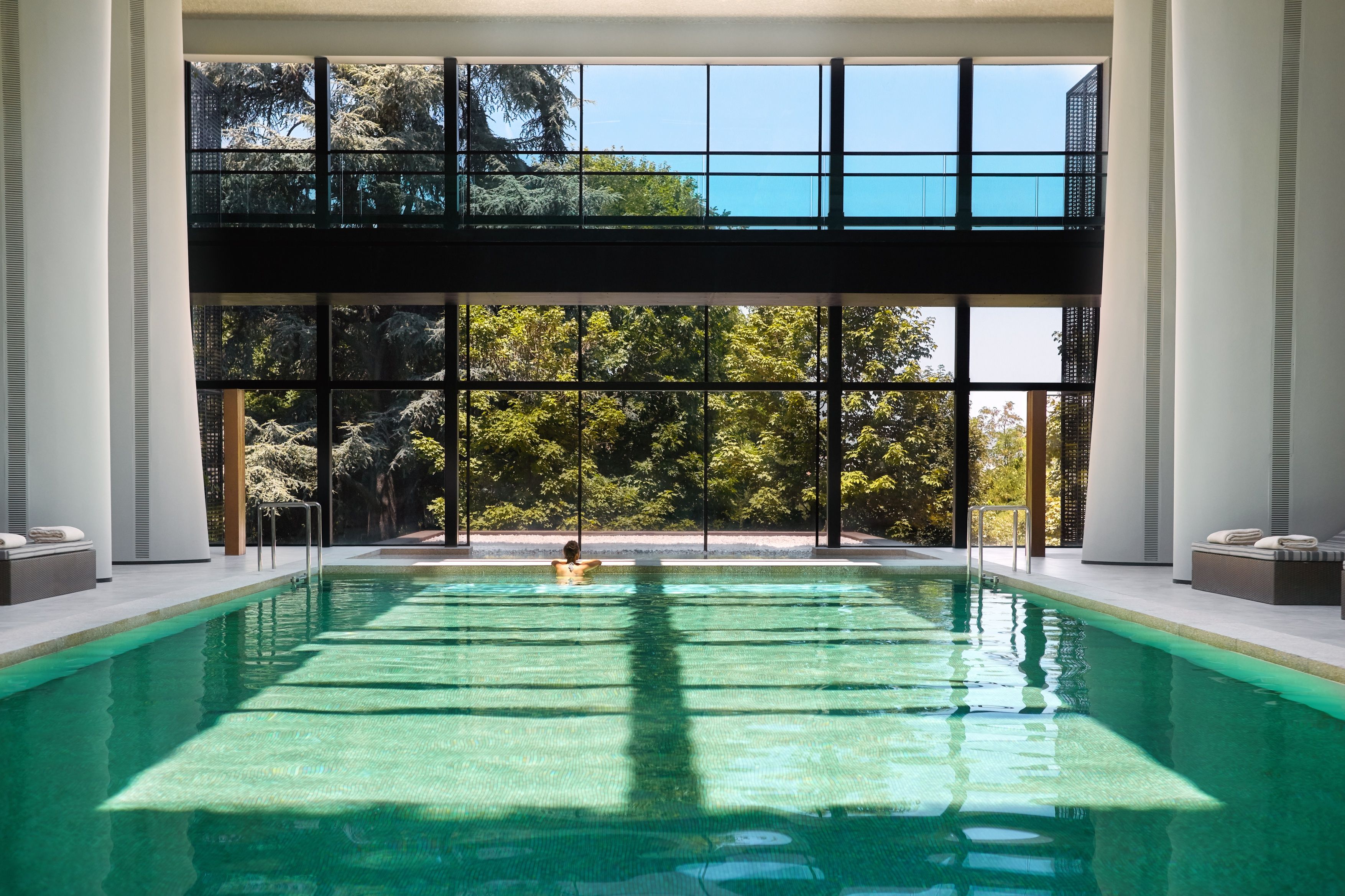 Taking wellness travel and hospitality to a new level, Six Senses is launching a new programme called Grow a New Body, which lays the foundation to enable guests to have a healthy body that ages slowly.
The programme aims to help guests discover how their health span can equal their life span. Benefits include detoxifying the body, activating specific genes for health benefits, protecting the brain, re-setting the fight-or-flight system and activating the production of bliss-creating molecules whilst shedding years of old programming.
The programme will be launching with a series of retreats in collaboration with Dr. Alberto Villoldo, a best-selling author, healer and medical anthropologist.
The retreats will take place at Six Senses Kaplankaya (24 June to 1 July), Six Senses Douro Valley (15-22 July), Six Senses Kaplankaya (14-21 October) and Six Senses Douro Valley (3-10 November).