Six tips on how to deal with lost luggage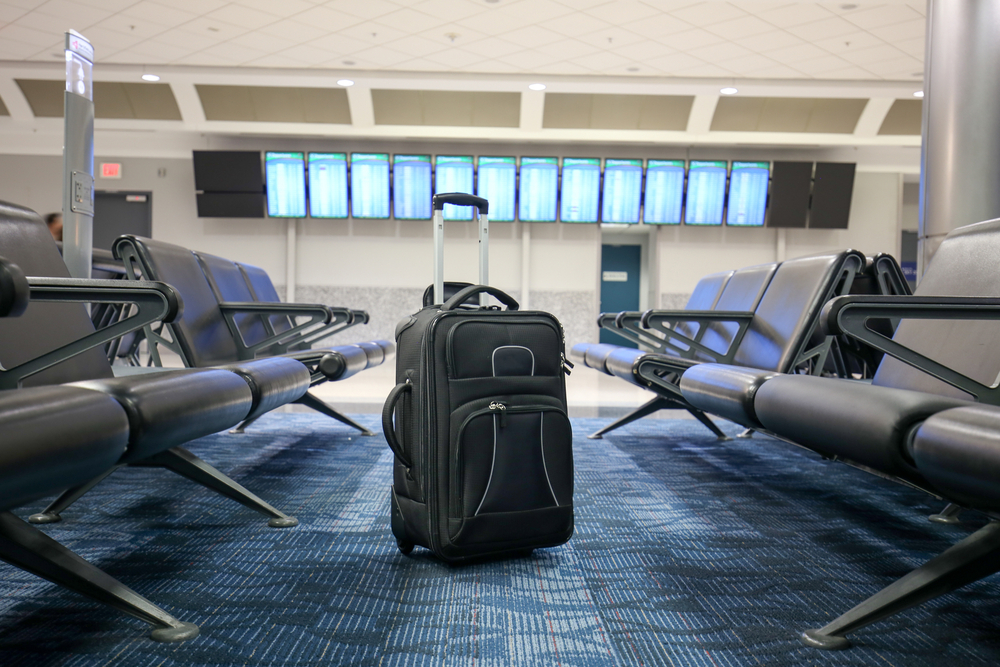 Since 2021, the number of passenger luggage lost by airlines has surged over 65% and with many travelers unaware of how to retrieve lost luggage, the experts at Travel Lens have shared 6 tips to ensure passengers have the best chance possible to track down their luggage or make a claim.
1) File a claim at your airline's baggage desk at the airport
If your luggage has not arrived at the airport, before leaving the Arrivals hall make sure to file a Property Irregularity Report (PIR) at the airline's customer service desk. The agent will ask for your flight details and a description of your bag and will be able to inform you whether your bag has been delayed or is lost.
2) Request a package of essentials
If you are just starting your vacation, then you will need replacement essentials, such as personal care and hygiene products, at the earliest convenience. You have the right to request these items from your airline.
3) Have the luggage delivered to your preferred destination
Airlines ordinarily should offer this service, but do double-check the details regarding this process. Whether you choose to have this baggage sent to your home address or to your vacation accommodation, be sure to exchange as much information as possible with the airline, including getting a tracking number.
4) Always check for available refunds
Airlines will normally just pay for essentials, and are quite strict when it comes to proof of receipts. If you are trying to get compensation, then the standard deadline for the airport to find and retrieve your luggage is usually 21 days. After this point you can claim for lost luggage, but up until this marker you can get compensation for delayed luggage.
5) Keep any relatable documents and receipts
To be successful in making a claim you will need to check your insurance policy covers lost luggage, and make sure you have a number of documents to back-up your claim. These include your boarding pass and flight numbers, luggage label barcodes, proof that you reported the problem in question, along with any relatable receipts or credit card statements.
6) File a complaint with the U.S. Department of Transportation (DOT)
If you have flown domestically and have not received your luggage after 24 hours make sure to file a complaint with the DOT. This complaint will be processed through the DOT's system and will be forwarded to the appropriate airline, saving you a lot of time.