Sky Angkor Airlines partners with Sabre to support growth across SEA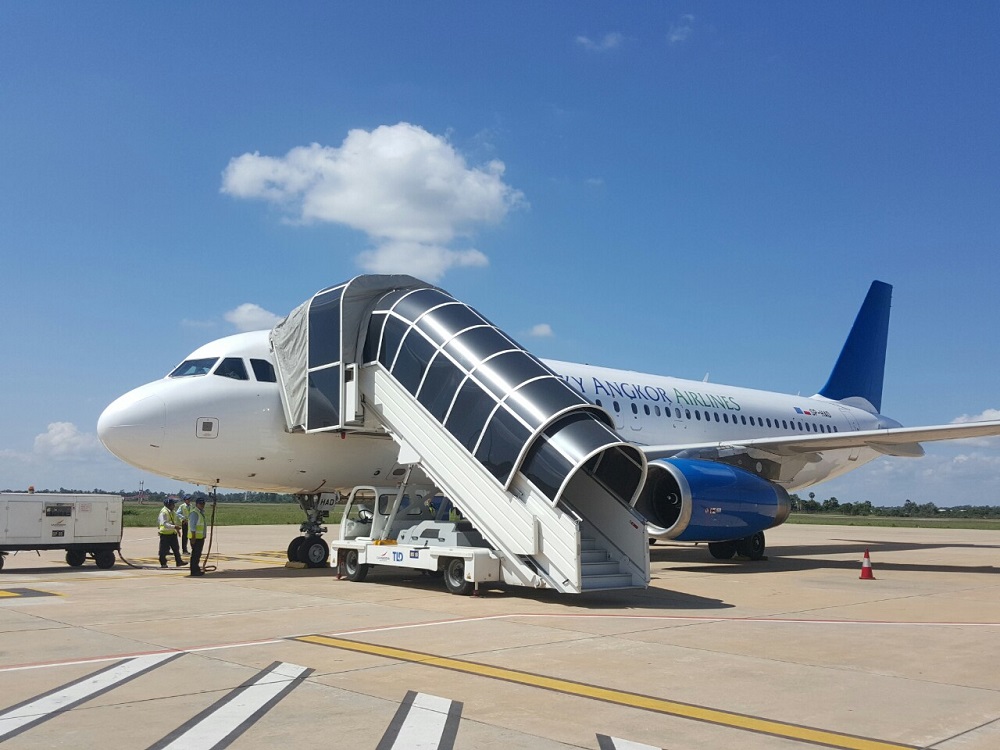 Sabre Corporation has announced a content distribution agreement with Sky Angkor Airlines, to become its preferred global distribution system (GDS) partner to reach travel agents globally.
Sky Angkor Airlines is an international airline registered and based in Cambodia which serves more than 20 destinations between Cambodia to China and South Korea. With plans to expand its operations to Japan, India and other South-east Asian countries, the airline has announced a new partnership with travel tech provider, Sabre Corporation.
"Our seats will be available to over 425,000 Sabre-connected travel agents worldwide"
"Sabre is the ideal partner to support our growth objectives, both in and out of Cambodia. Through the distribution of new bookable content on the Sabre platform, our seats will be available to over 425,000 Sabre-connected travel agents worldwide," said Mak Rady, CEO of Sky Angkor Airlines.
Capitalising on the growth of market demand, Sky Angkor Airlines intends to expand progressively across Southeast Asia to accommodate the rise in travellers, particularly from China. In Cambodia, the ministry of tourism predicted a 10% growth in tourists this year.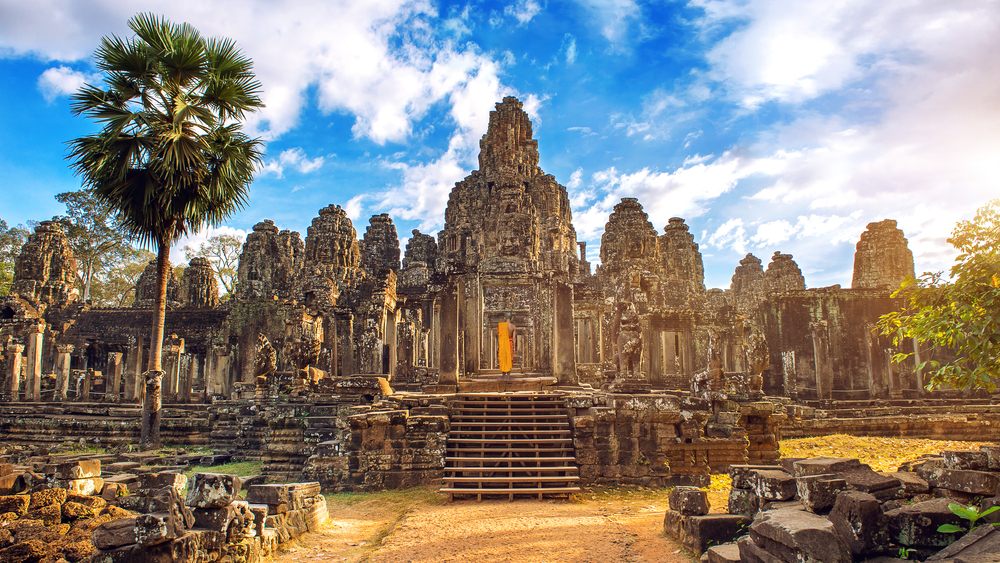 Rakesh Narayanan, vice president air line of business, Sabre Travel Network, Asia Pacific, added: "As their preferred partner to reach travel agents globally, we are pleased to offer Sky Angkor the strength of Sabre's global travel marketplace and the breadth of our innovative solutions."
According to the carrier, the agreement with Sabre is an important milestone as it aims to enhance its visibility across new markets. Sabre will bring significant value to Sky Angkor Airlines by providing the carrier with access to its global travel marketplace, enabling a connection with key markets in the Asia Pacific region and supporting their global distribution needs.
Sabre operates a global travel marketplace which processes more than USD 120 billion of global travel spend annually by connecting travel buyers and suppliers.