Sky Vacations announces new experiences to Japan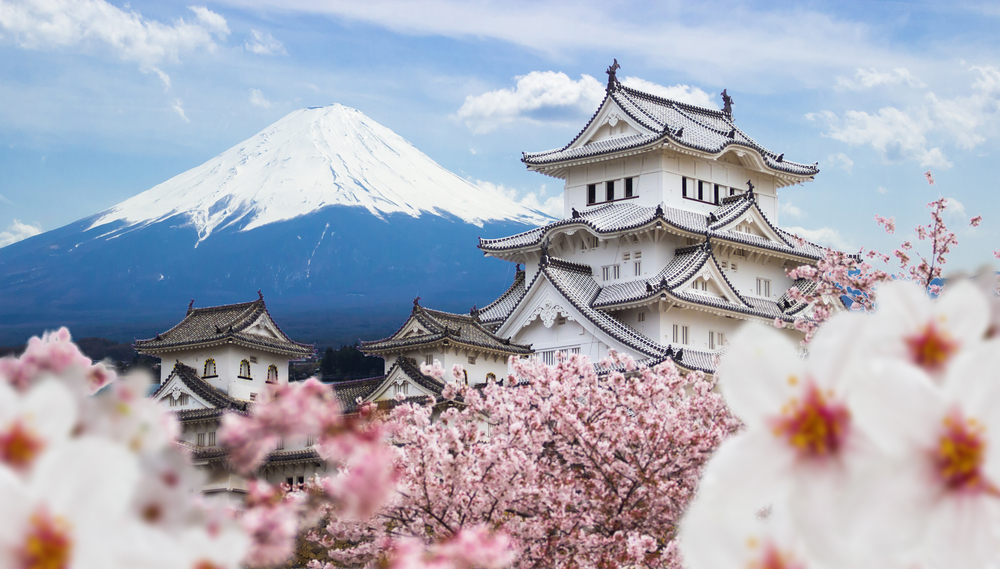 Sky Vacations, one of North America's leading tour operators has announced the expansion of its Japan portfolio with new land journeys. Among the new programs is the highly anticipated, "Essence of Japan" crafted with the first time traveler in mind. This 10-day experience combines culture, important landmarks, architecture and culinary experiences; providing the perfect opportunity to the traveler to indulge into the exotic.
Sky Vacations is also launching "Hiking Japan's Nakasendo And The Kiso Valley" – this program created for those with an eye on health and wellness travel and for travelers who love the outdoors and adventure. This once in a lifetime experience includes hiking ancient routes, passing through beautifully preserved villages, overnights in traditional country inns and experiencing exquisite regional cuisine.
Sky Vacations also offers "Japan, Land Of Temples, Gardens & Wabi Sabi" to get an authentic insight in to Japan's unique culture, traditions and natural beauty. With close to 100,000 Shinto shrines and 80,000 Buddhist temples across Japan, the beauty of these sacred spaces will be etched in the travelers heart forever.
"Japan offers a huge array of experiences, landscapes and contrasts. Our tours are curated to go beyond the traditional tours of Tokyo and Kyoto" says Richard Krieger, Director of Sky Vacations. Further he adds, "To explore different places and ways of life in an authentic way is the essential emotion of travel that we want out travelers to experience. Our programs are centered around connecting with people and the places they visit.  Our Japan tours are all about this authenticity and beyond."