Snow yeah! Mammoth Mountain opens for its longest ski season
When the first dusting of snow happened in September even before summer officially ended, ski resorts scrambled in setting their opening dates for the coming winter season.
On 9 November, the energy was high as the first chair spun at 8:30 am sharp at Mammoth Mountain in California's Eastern Sierra. Mammoth became the first ski resort in California and people are psyched and are just so over with fall. Some people waited for hours at the proverbial gates.
The Saturday event includes the annual beer toast, some rocking tunes, and that all-essential après bash at 53 Kitchen & Cocktails in The Village.
Three of the resorts' ski lifts have started operations, providing access to four trails and a terrain park. Hundreds from all over the state turned up to slide on a handful of runs were open and all on manmade snow to welcome the winter season and indulging in a free beer to toast to the 2019/2020 winter.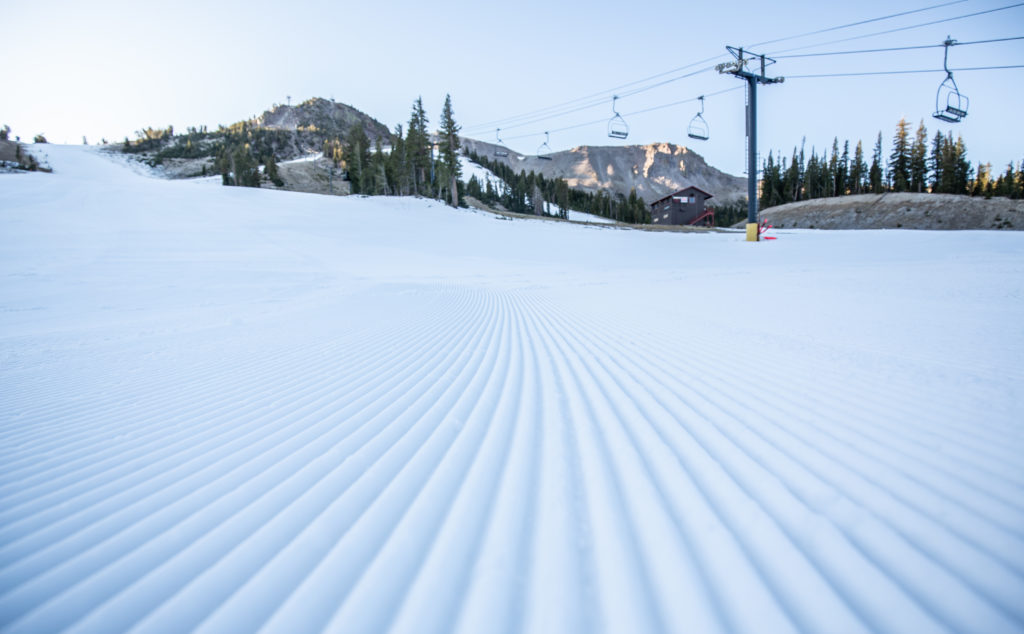 Powderheads can take their first turns on Broadway, Silver Tip, Andy's Double Gold, Rusty's and a terrain park on Upper Broadway. The snowmaking team will continue to lay down snow and expand terrain dependent on conditions. Hours are 8:30 am to 4 pm daily with access to three runs and eight terrain park features.
This past weekend Mammoth Mountain celebrated its opening day for the 19/20 season following one of the longest seasons in the world. Opening early and closing late is Mammoth's thing. Earlier this year, after a series of March and February storms dropped an ungodly amount of snow on much of the Sierra, the resort extended operations all the way through July 28, making Mammoth the last resort in California to close for the season. Just 104 days later, here we are again.