"Social and environmental responsibility" at heart of akyra expansion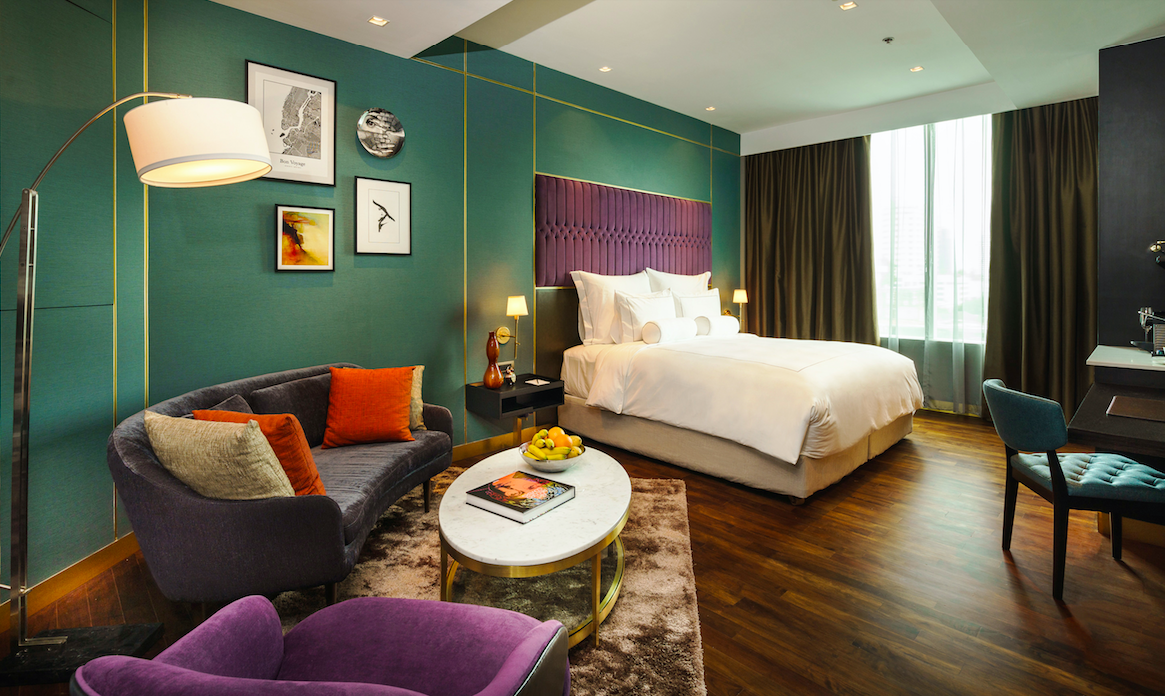 Coming just a couple of days after my interview with Anchalika Kijkanakorn, managing director and founder of Akaryn Hotel Group (AHG), the Thai-based hospitality company has revealed details of its ambitious expansion plan for akyra Hotels & Resorts.
The strategy will see AHG grow akyra, its current Southeast Asian inventory from four hotels and resorts to twelve by 2022. Ongoing discussions for agreements of the new akyra properties include sites in Hội An in Vietnam, Bangkok's Rattanakosin Island and the Malaysian Highlands. Other projects in the pipeline include locations within the Bali, Ho Chi Minh City and Phnom Penh markets.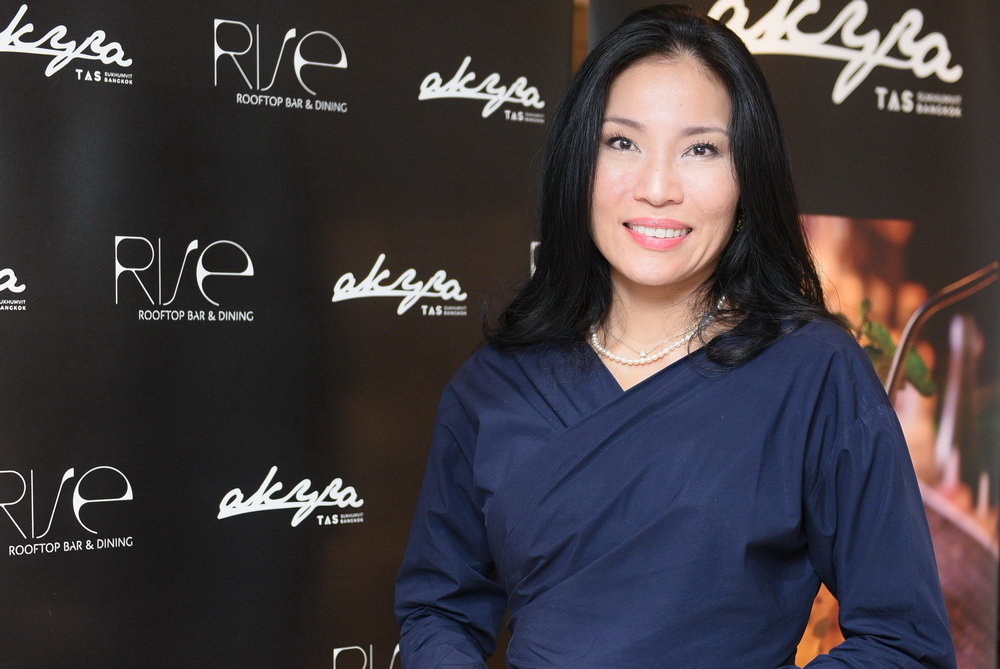 Discussing the news at a press conference yesterday, Kijkanakorn said: "akyra is a hotel concept that thrives on new opportunities and innovations, so it is highly appropriate that this outward-looking brand is now planning to broaden its horizons and venture into exciting new destinations.
"Our passionate belief in social and environmental responsibility is now shared by many modern travellers. All across Southeast Asia, young and young-at-heart guests are seeking smart, stylish and sustainable places to stay. Every new akyra hotel or resort will allow guests to make meaningful connections with their destination, whilst leaving the smallest possible footprint on the planet."
akyra currently operates four hotels and resorts in Thailand. These include akyra Manor Chiang Mai, a 30-suite luxury boutique hotel in the city's buzzing Nimmenhaemin district; akyra Beach Club Phuket, a seafront lifestyle and "chill-out experience" with 58 suites on Natai beach; and the 148-key akyra Thonglor Bangkok (main picture), an urban retreat in the Thai capital. The most recent addition to the collection, the 50-room akyra TAS Sukhumvit Bangkok, opened in May 2018.
Many of the new akyra properties will feature the new rooftop bar concept "Rise", developed at akyra Manor Chiang Mai, which had its official launch this week in Bangkok.