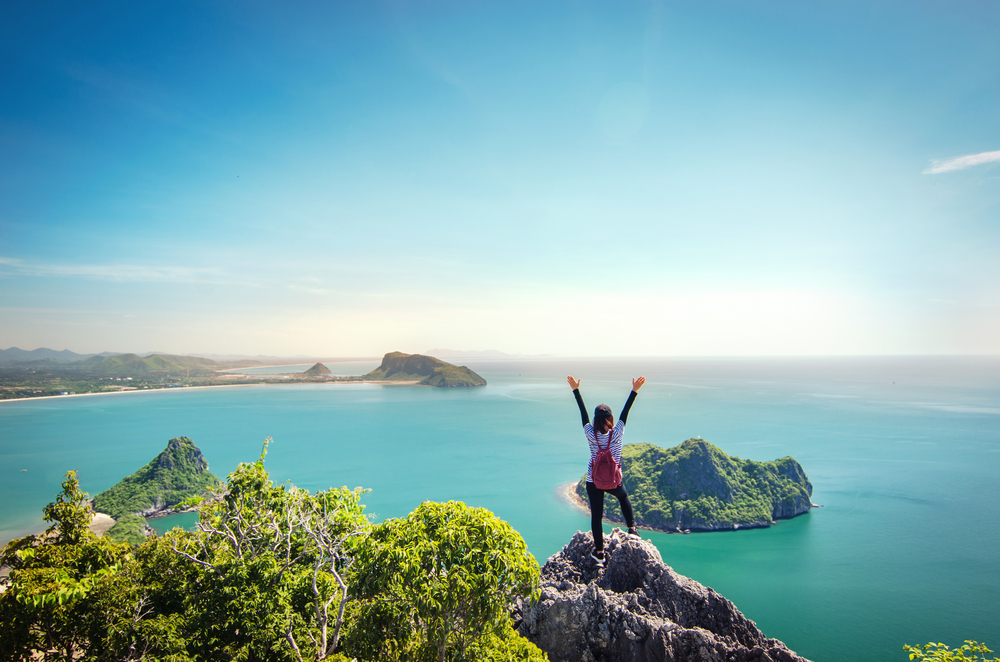 As per the ANIXE's Travel Industry Report, with data collected from ANIXE Resfinity Hotel booking engine, solo travel surges as summer season starts.
According to data collected from the Resfinity booking engine, there has been a slight decrease in bookings since the beginning of the year. Bookings are down by 15% compared to the unprecedented first quarter of 2023.
However, it's worth noting that current bookings have shown a significant increase of 22% compared to the same period before the pandemic. These numbers suggest that the travel industry has not only recovered from the impacts of the pandemic but has also experienced expansion.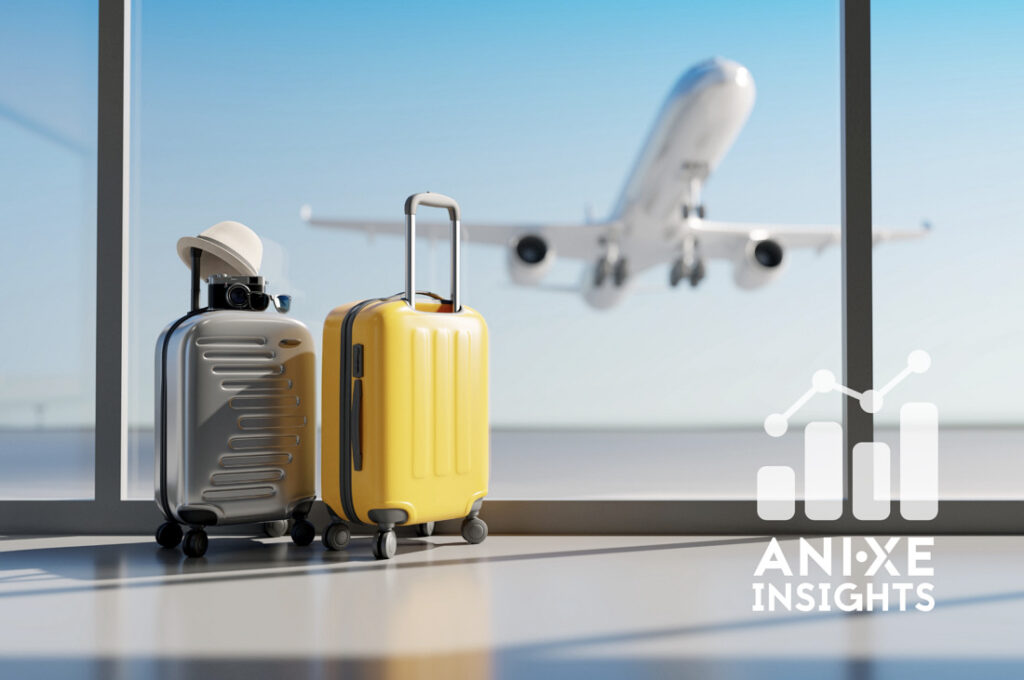 In May 2023, ANIXE's data revealed that global bookings maintained the same level as in April while remaining 22% higher than in May 2019. The German market also showed resilience, being 20% higher than pre-pandemic levels. Although the numbers were 15% lower than the phenomenal first quarter of 2023, the upcoming summer holiday season is upon us, and our forecast is sunny with a chance of record-breaking bookings.