SOTC to drive Singapore travel from India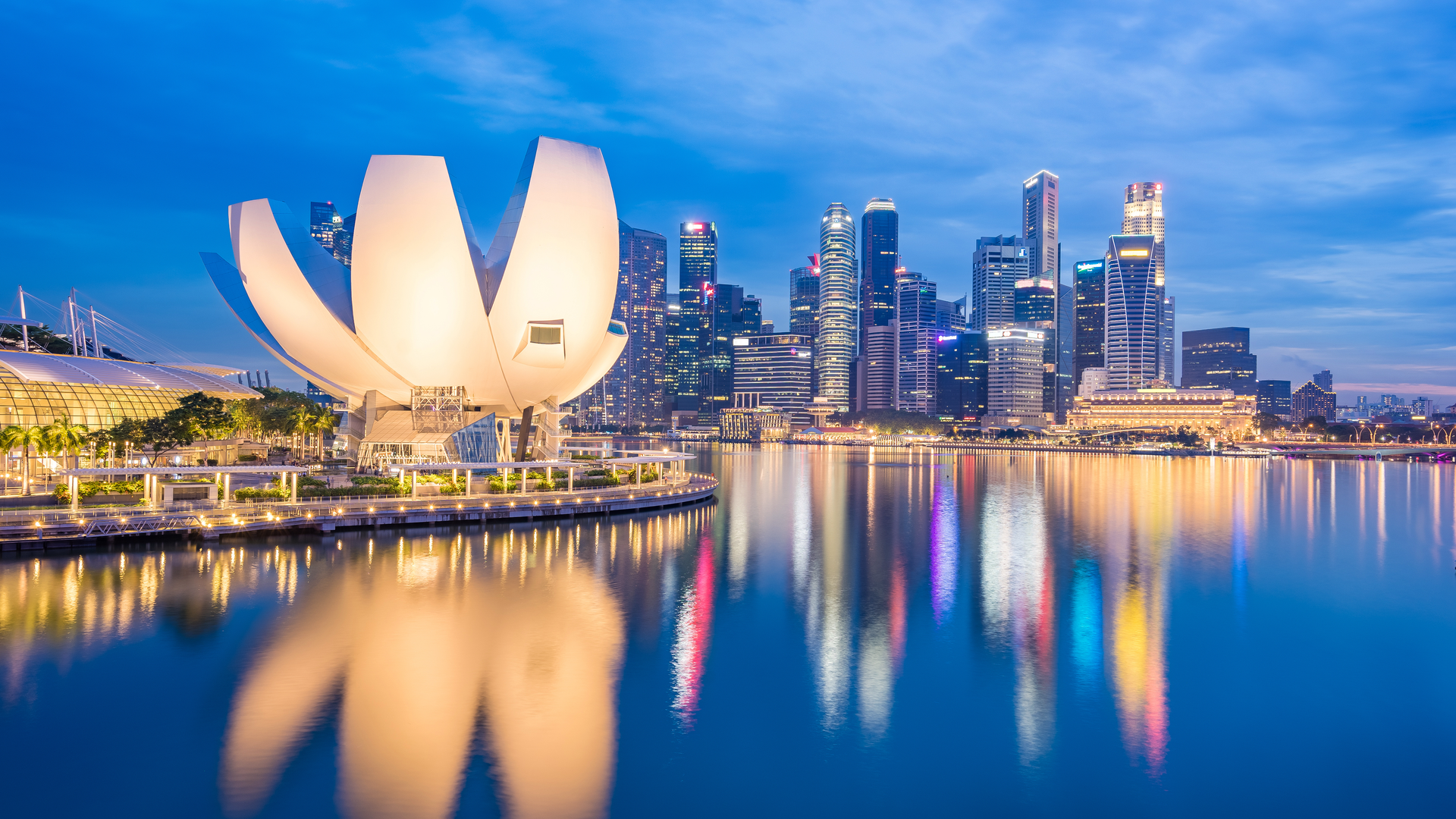 SOTC and Singapore Tourism Board (STB) have collaborated to bring the magic of Singapore to the malls of India. Launching a unique series of 3-D art installations in three cities – Mumbai, Bengaluru and Delhi, the partnership seeks to engage directly with customers to generate greater interest in planning their next holiday in Singapore while showcasing the beauty it has to offer.
With the unique 3-D art installations, the objective is to transport potential travellers to the most iconic locales of Singapore in an instant. Customers can take pictures and share it on their social media platforms.
With such posts, the customers stand a chance to win a free holiday by answering three questions about picturesque Singapore. The lucky winner will stand a chance to visit it, courtesy of SOTC and STB. Besides the 3-D art installations, SOTC and STB have also partnered to create a set of promotional videos for Singapore to showcase the history, culture, cuisine, adventure and wildlife and scenic landscapes of this beautiful city, and to show how Singapore is a place where visitors can fulfil their passions, in line with STB's destination brand, 'Passion Made Possible'.
Daniel D'Souza, president and country head of leisure at SOTC Travel said: "Singapore is a beautiful city, rich in culture and heritage which offers a varied set of attractions for Indian tourists. This collaboration will bring the sights of Singapore, which is on every traveller's bucket list."
GB Srithar, regional director of India, Middle East and South Asia at STB said: "This will help amplify our reach to Indian consumers and provide a glimpse of the new and refreshed experiences. STB has embarked on a series of initiatives this year, from engaging the travel trade to interesting brand collaborations to communicate how Singapore remains a special destination."