Southampton plans runway extension as part of development masterplan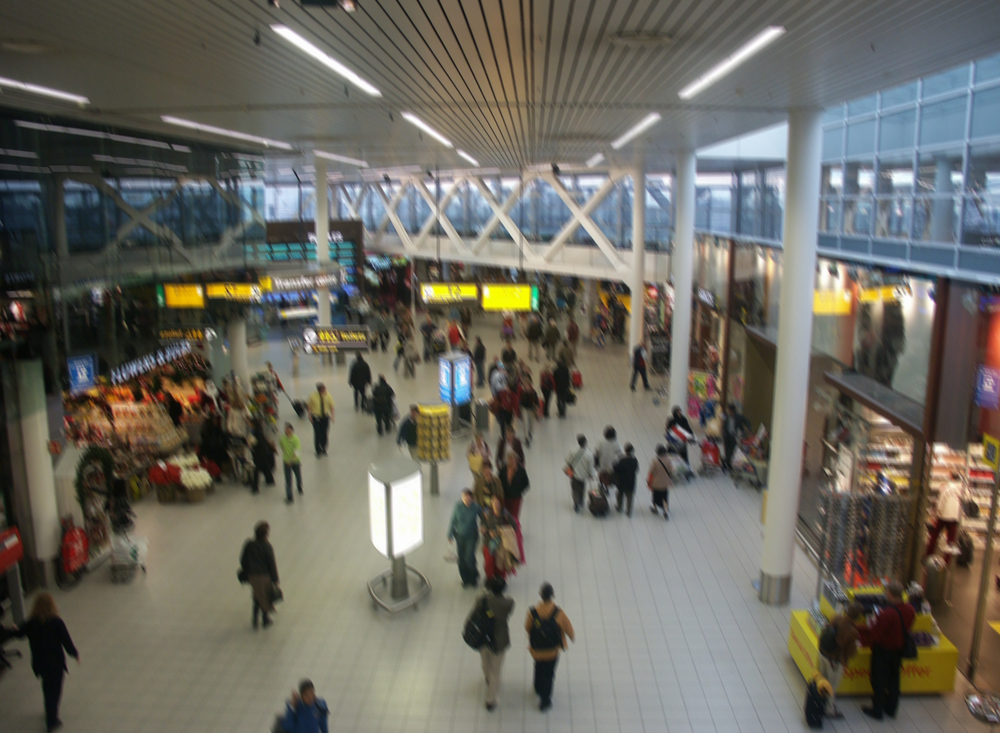 Southampton International revealed it is gunning for a runway extension yesterday when bosses announced a six week public consultation process on a draft of the airport's 'Master Plan' document, outlining its ambitions for operational growth as as well as the affect these plans will have on Hampshire, where the airport is based.
The far reaching document looks at the hub's development over the next 20 years and includes projections on passenger growth numbers as well as the infrastructure needed to meet the ever increasing appetite for air travel while addressing issues of sustainability. The plan also addresses the development of a 170m runway extension in order to handle larger 190-seat aircrafts and develop the hubs' network product.
"Improve our region's future connectivity and economic prosperity"
Neil Garwood, managing director of Southampton Airport, pointed out the importance of the airport to the income of Hampshire, which aims to contribute more that 1,500 jobs and GBP 400 million to the economy per year by 2037, saying:
"Southampton Airport is a key component of Hampshire's transport infrastructure and, as one of the largest employers, it makes a significant contribution to the local economy. Our Master Plan details the investment and development required to not only maintain, but importantly how to improve our region's future connectivity and economic prosperity.
"There are constraints which we must, together with our local communities, overcome if we are to realise our ambition. Southampton Airport has one of the shortest runways in the UK and is unable to provide the same breadth of European air services that other regional airports can offer. We are therefore keen to address this to allow us to provide an enhanced choice of air services to European destinations for our customers and the region as a whole.
"All comments will be carefully considered"
Garwood closed his comments with: "We are fully committed to growing the airport responsibly and looking forward to hearing your ideas on the continued development of our airport. All comments will be carefully considered and taken into account when preparing the final version of the Master Plan."
Members of the public will have the opportunity to meet with representatives from the airport to discuss the Master Plan in more detail and share their feedback. A series of drop-in sessions will be held at the following venues:
Friday 5 October – Shawford Parish Hall, 4pm – 9pm
Monday 8 October – Holiday Inn Eastleigh, 4pm – 9pm
Tuesday 16 October – Bitterne Park School, 4pm – 9pm
Saturday 20 October – Southampton Airport, 9am – 1pm
"A strong environmental footprint"
MP for Eastleigh, Mims Davies, offered her support for the strategy: "This is great news for the community that the ability to fly and work at Southampton Airport will be increased. As the local Member of Parliament, it's my aim to make sure those great opportunities for our local businesses or holiday-makers are balanced with environmental concerns and the challenge of growing.
My experience of the airport is that they are a good friendly neighbour and I'll be making sure we are all working together to deliver the thriving airport with a strong environmental footprint."
Here at TD, we put our best efforts to provide the latest and most valuable content to our readers. It is a true labour of love - where we work hundreds of hours each month - to make sure we offer meaningful content. If you value what we do, please consider a donation of any amount.
This would mean the world to us! Thank you and click here to proceed!