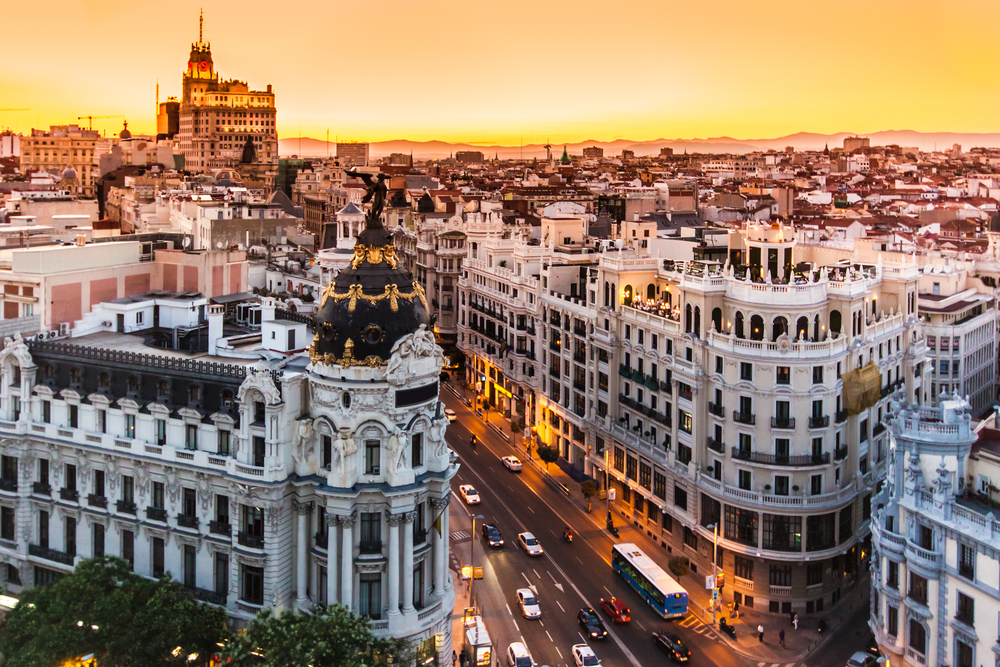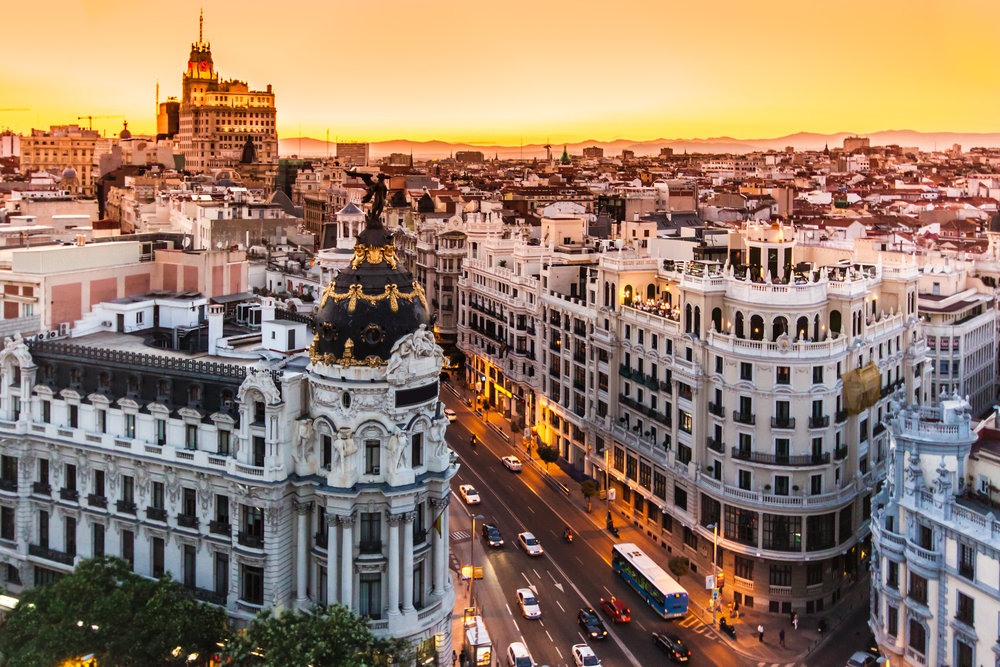 The Spanish Tourist Office has launched a new campaign called Spain in 10 Seconds spearheaded by 12 prominent Spanish personalities, showcasing why Spain is the ultimate travel destination.
Do you believe in love at first sight? Well, the Spanish Tourist Office does, and it's going to convince you to fall in love with Spain in just 10 seconds.
In the new campaign, each of the 12 ambassadors highlights what they love about Spain through a series of short videos, encouraging other social media users worldwide to do just the same. The list includes personalities from the fashion, art, sports and entertainment sectors, and will be revealed one by one on its official website.
The first contributor to the list is the renowned psychiatrist and researcher Luis Rojas-Marcos and here's what he has to say:
Over the week, contributors will include actress-model Elsa Pataky and badminton champion Carolina Marín.
To add a bit of mystery, other ambassadors will be not be revealed yet but to give you some clues, it will include a famous tennis player, F1 driver, ballet dancer, chef, opera singer and golf player amongst others.
The objective will be to highlight personal perspectives, unique places, customs, quirks and rhythms, showcasing the magic of the destination and the way of life of Spanish people.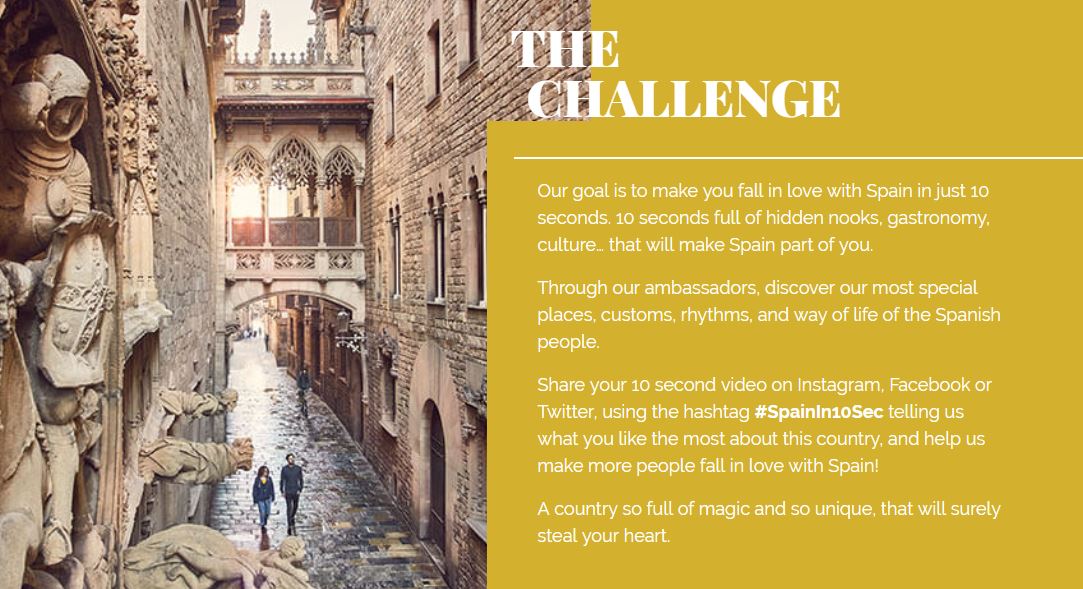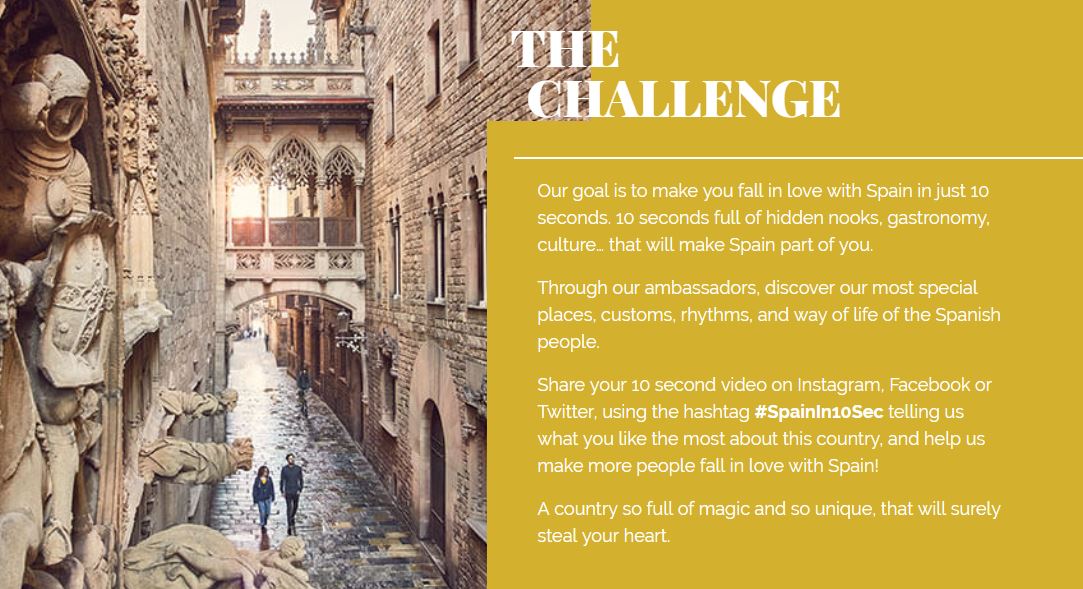 The campaign targets tech-savvy and social media-engaged audiences with a passion for having high-experience holidays. It has been launched across 15 countries with a goal of being a catalyst to attract year-round tourists.
Spain in 10 Seconds highlights the traveller's motivations, rather than the destination's tourism proposition, putting the visitor right at the heart of the campaign. Sweet!