Why Spain is an ideal setting for your next MICE group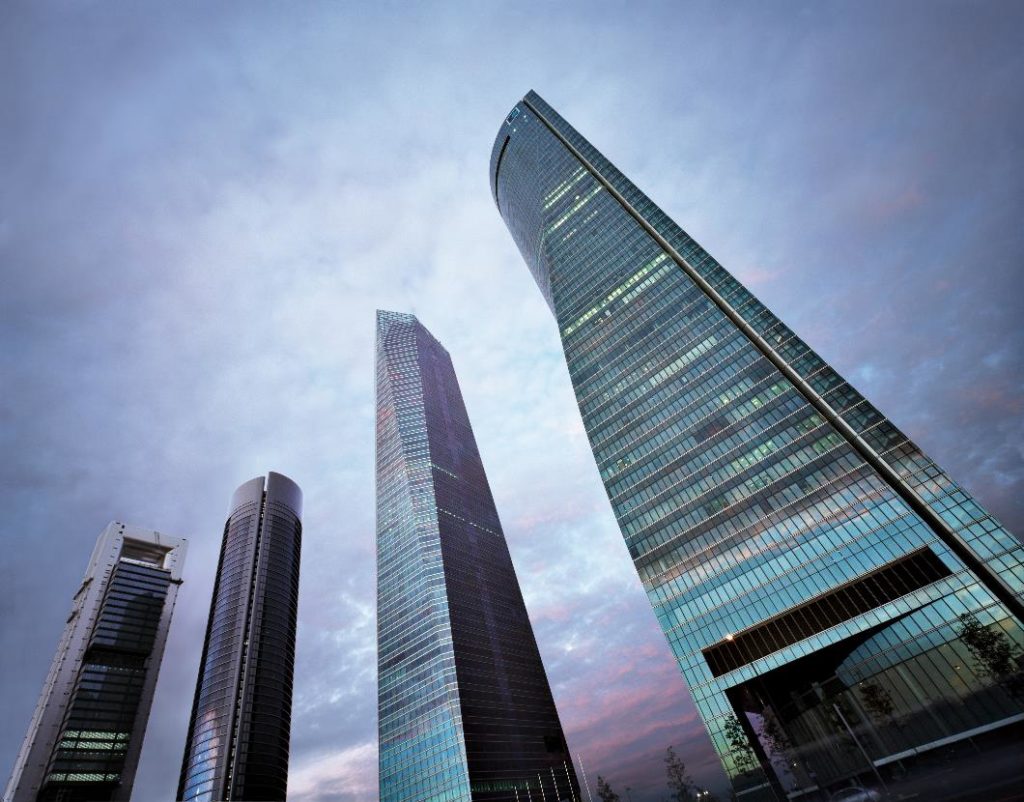 What makes Spain one of the leading destinations in MICE tourism is the immense variety and quantity of its resources, the extensive experience of its event professionals, top-quality accommodation and an enviable country-wide event infrastructure — the balmy weather and Mediterranean sunshine don't exactly detract from the country's allure either.
Furthermore, that quintessential Iberian sun — coupled with Spain's singular and dramatic topography — gives planners a multitude of options for creating memorable experiences for incentive travel at any time of the year.
Putting the spotlight on one of the aforementioned strong points; the nation's large number of attractive event-ready spaces are available for any type of meeting or corporate event, no matter the size. Not to mention, the strong line-up of hotels and unique accommodations found throughout the country, which offer both high-quality traditional and modern spaces, dependent on a planner's wants, needs and whims.
Accessibility is another virtue of MICE tourism in Spain. As a mature tourism market, to say that the country is well-connected is pure understatement; international airports welcome travellers from across the globe, increasing the opportunity for international leisure and business tourism.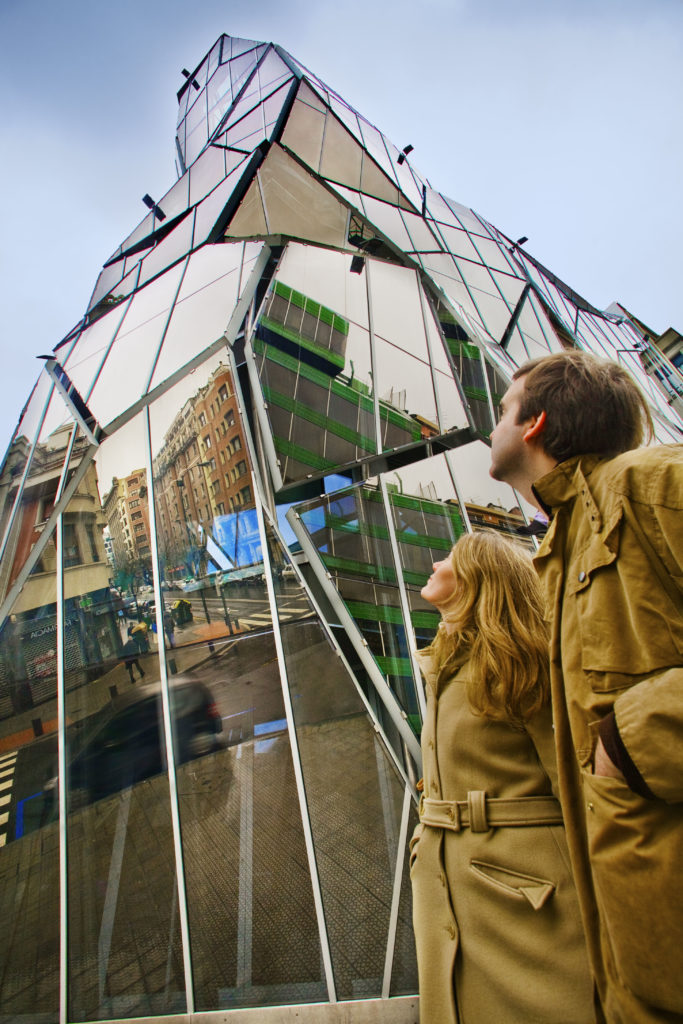 Indeed, the 2018 ICCA report (International Congress & Conventions Association), in which Spain is in third place, confirms that Spain is one of the best destinations for hosting forums, congresses and important professional events. Cities like Barcelona and Madrid occupy prominent positions within the top 10 in this report.
But there is still so much to choose from. Spain boasts a broad selection of destinations, with flexible, multipurpose venues, all equipped with the latest technology. Planners can take their pick from more than 50 conference halls and convention centres, located in iconic and futuristic buildings, as well as auditoriums, trade fair centres and alternative venues such as museums, castles and vineyards.
Among these are the cities of Valencia and Malaga which are becoming a popular choice for MICE groups because of their world-class quality of their infrastructures and services.
Valencia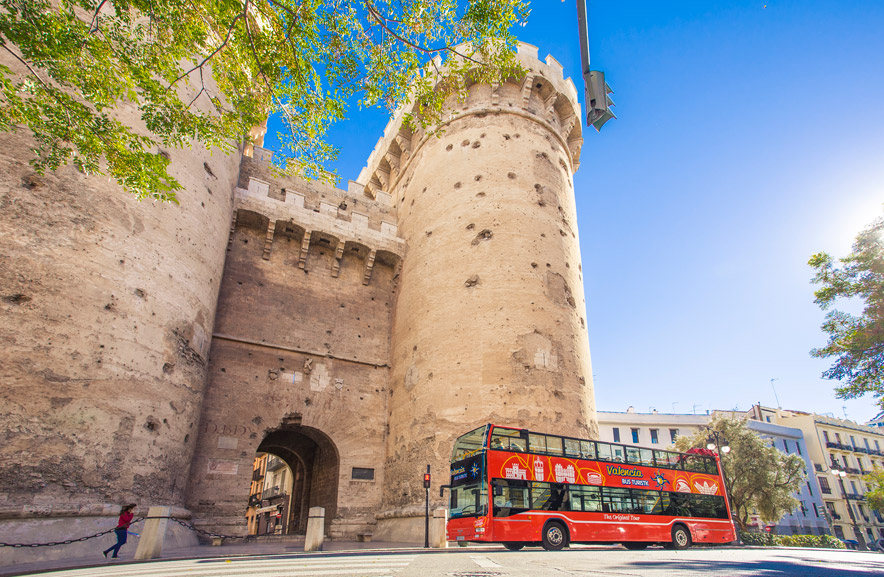 Valencia itself is a quirky yet charming city thanks, in part, to the architectural contrasts of historical monuments and cutting-edge modern buildings combined with a vibrant and tantalising food scene and, of course, the exceptional climate.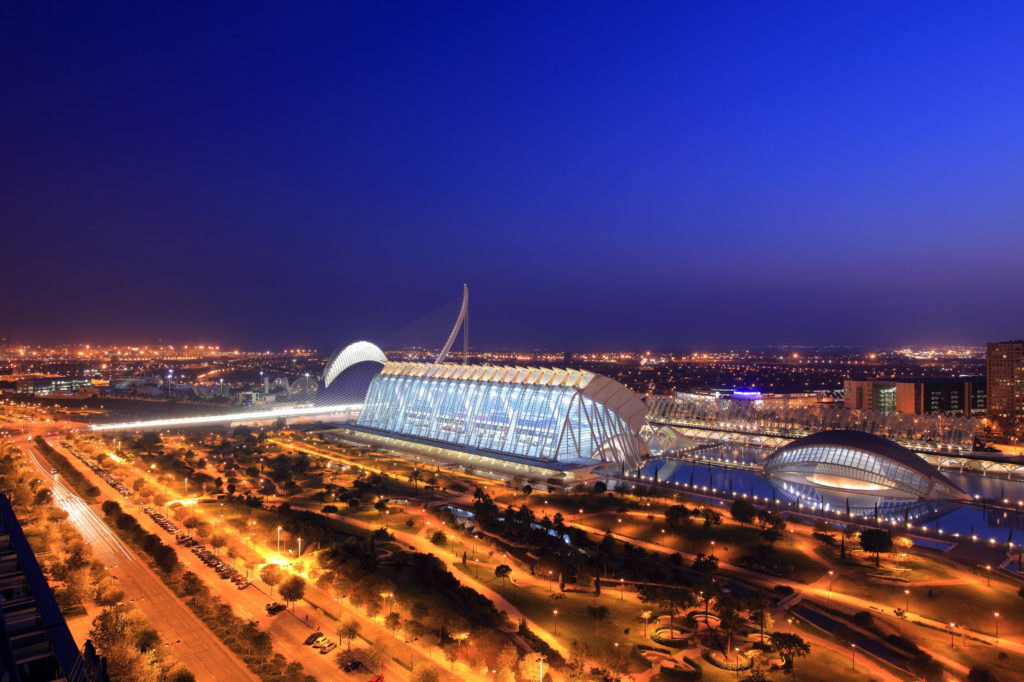 Moreover, with countless monumental attractions and the hospitable Mediterranean spirit, Valencia is also a strong candidate as one of the top European MICE destinations.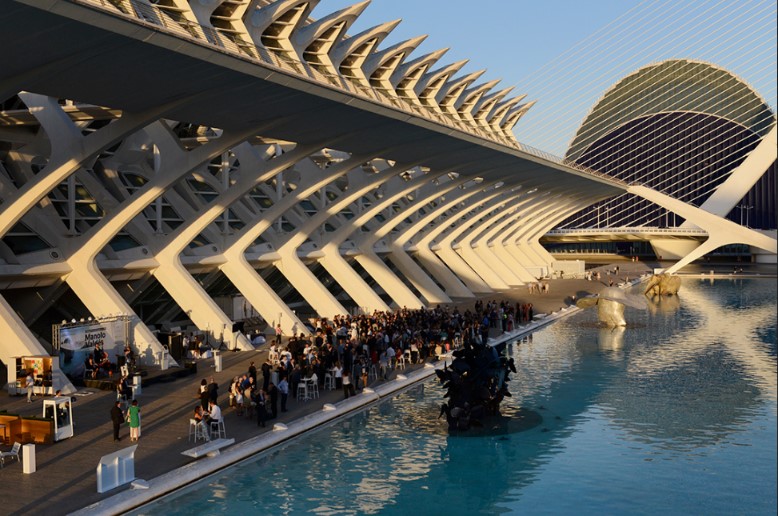 The blend of state-of-the-art facilities and iconic venues like the City of Arts and Sciences and the Conference Centre designed by Norman Foster were among of the factors why Valencia has been chosen to host some of the biggest congresses.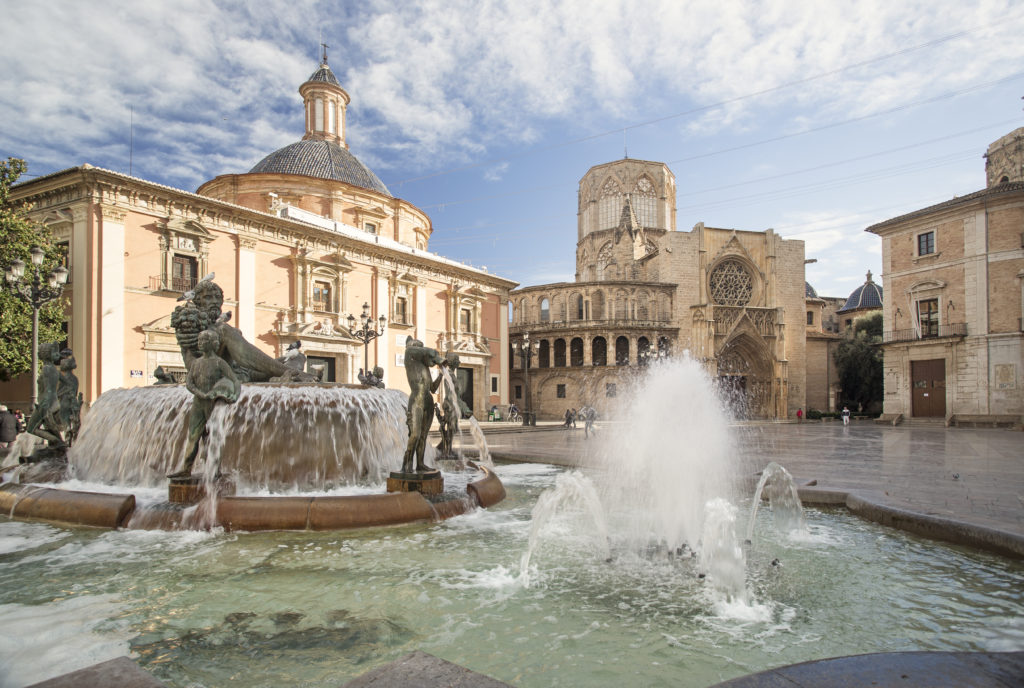 You'll find traces of its past in the heart of the historical town, such as the Gothic Cathedral and the Lonja de la Seda (Silk Exchange), which are two of the city's most iconic buildings. The Palau de la Generalitat, the Palau de la Música and the Valencia Institute of Modern Art (IVAM) are also must-sees for their incredible architecture.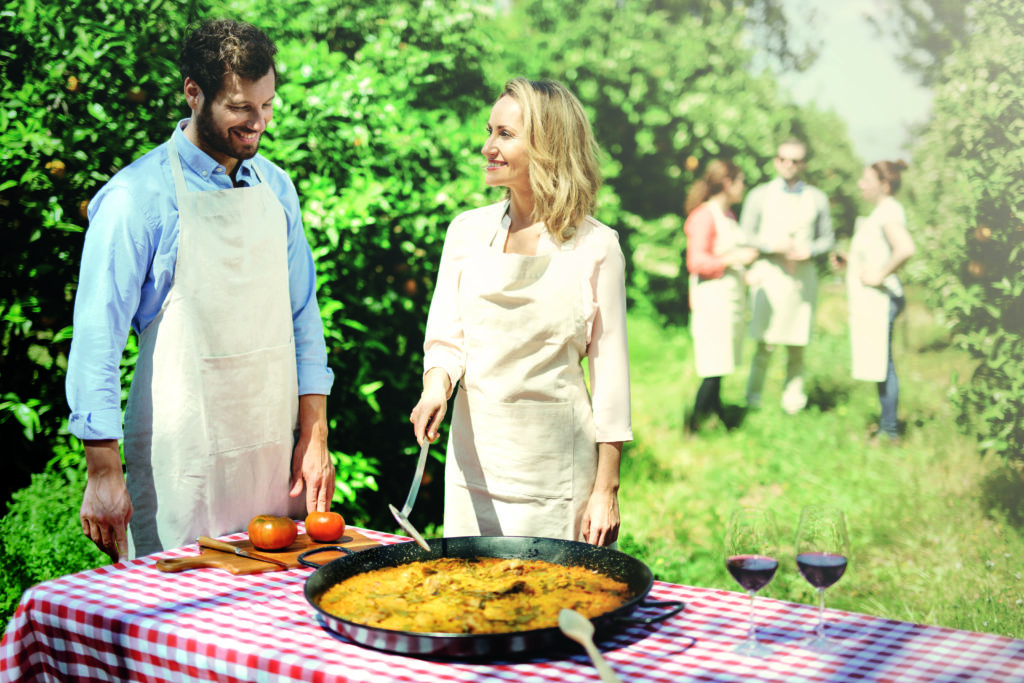 Valencia is also a paradise for urban shopping with malls, boutiques, and pop-up shops found dotted all over town.
As for gastronomy, you can sample the city's extraordinary food culture through the toothsome tapas dishes found in the local bars; the artfully conceived dishes found in Valencia's five Michelin-starred restaurants ample selection of Michelin star restaurants. Or, by simply chowing down on a fresh plate of Spain's most famous foody export, the Valencian born rice dish, Paella.
Málaga

As the capital of the Costa del Sol located in the South of Spain, Málaga is very much in the spotlight and attracts a whole host of major events due to its cosmopolitan spirit and innovative business culture.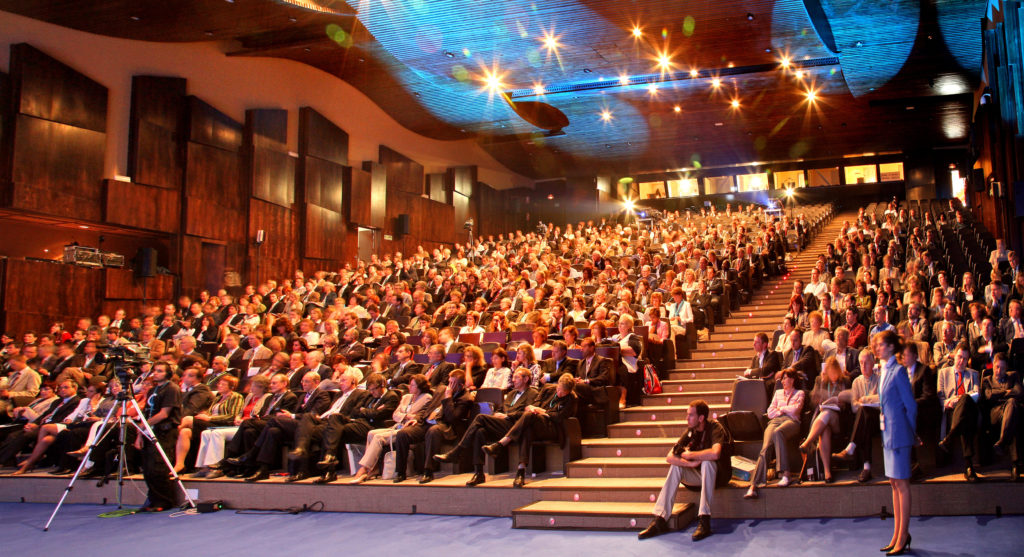 There are several key factors as to why you have to choose Malaga as your next MICE-destination. First, is for its proximity to the Málaga Costa del Sol airport connects with more than a hundred destinations around the world.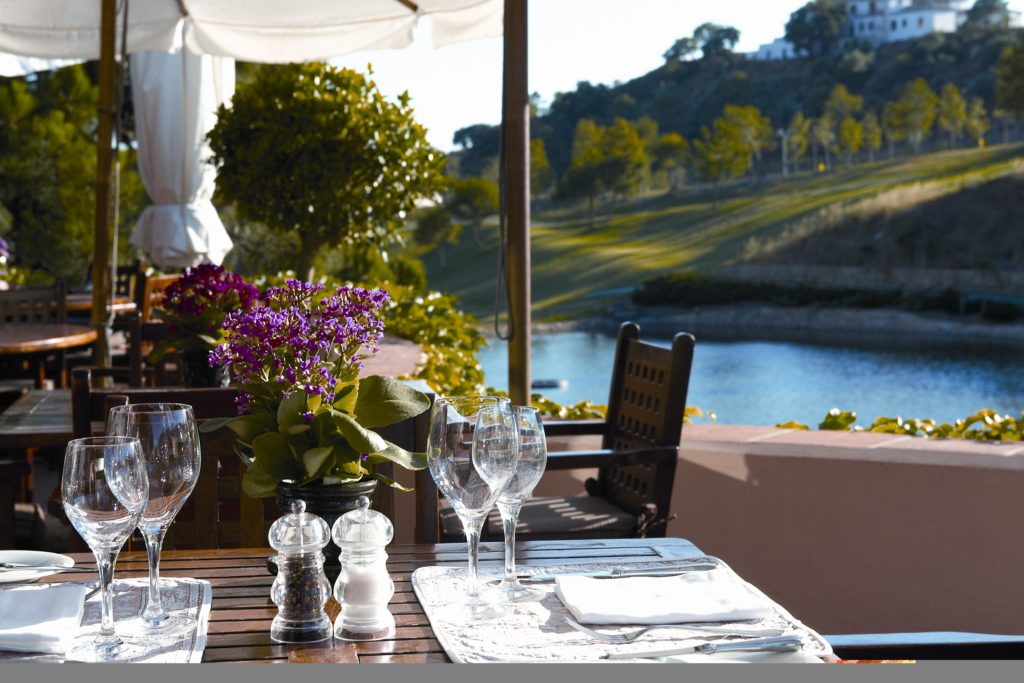 Málaga also has a great selection of unique venues and attractions with about 40 museums and exhibition halls, featuring the Picasso Museum and the Pompidou Centre. It has more than 140 hotels with suited for business travel, meeting rooms and large spaces for conferences such as the Palacio de Ferias y Congresos de Málaga (FYCMA).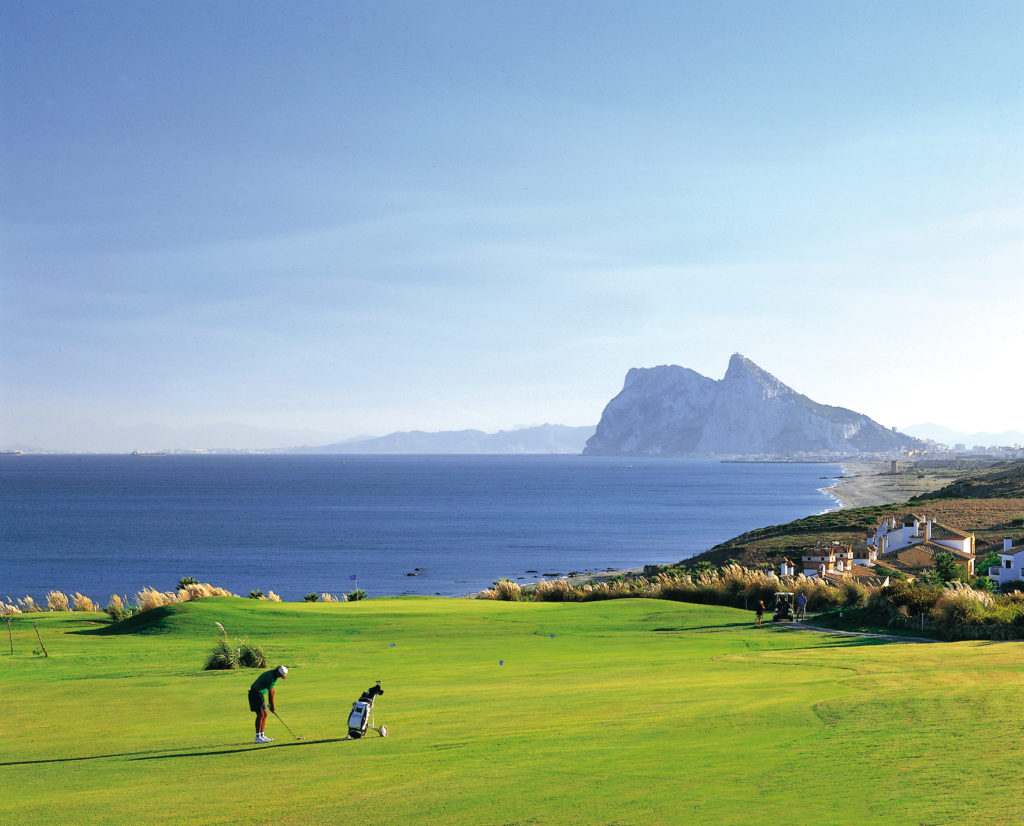 The wonderful beaches and nearby golf courses are excellent options for daytime activities and you can also enjoy the lively atmosphere at night.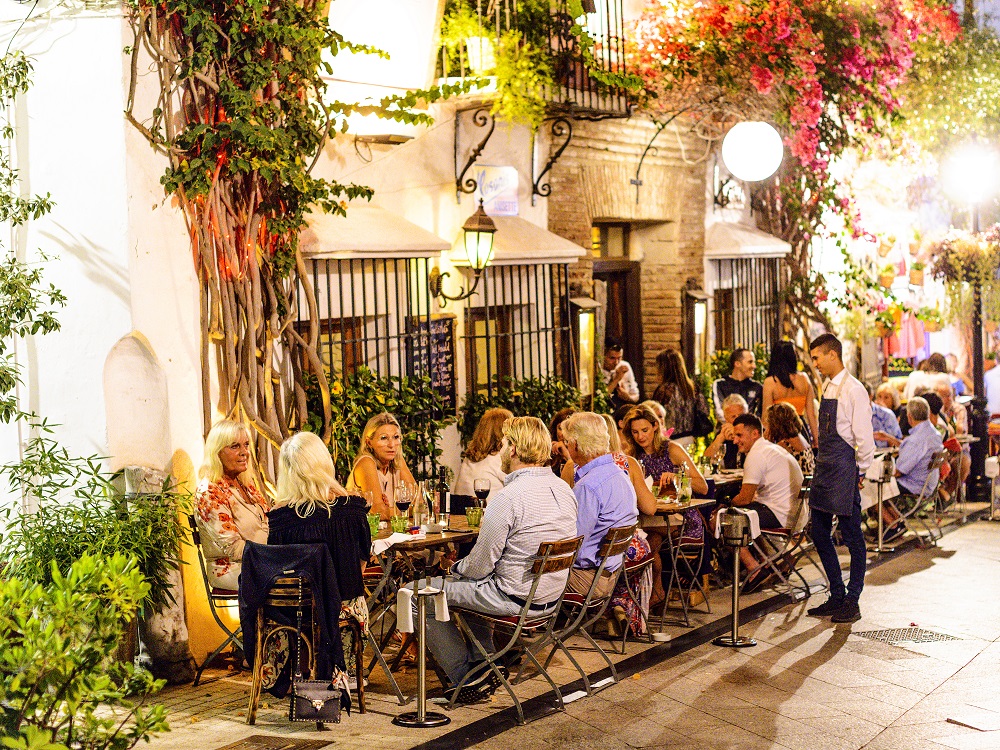 In Málaga, tapas is considered as an art and it is traditional to enjoy this in different places along with fresh sea produce. This is a great compliment to the many leisure activities that can be experienced by visitors attending any event in the city.
For more information, visit www.spain.info; or send an email to singapore@tourspain.es; or call +65 6737 3008.  Please visit us at 541 Orchard Road Unit 09 – 04 Liat Towers, Singapore 238881.