Spain will wait: TURESPAÑA new video keeps the destination front of mind for travellers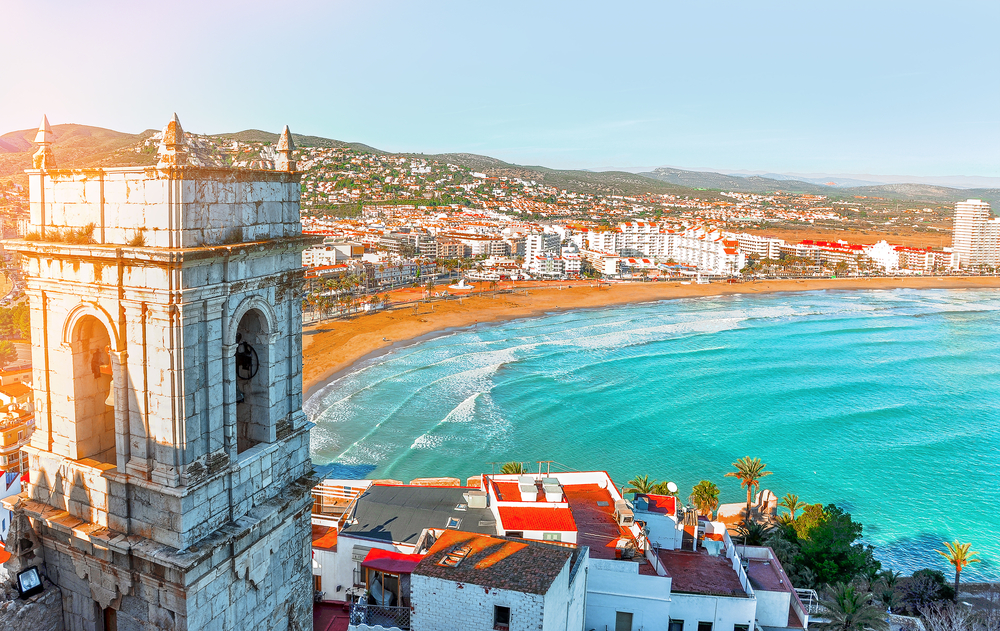 The Spain Tourism Board or TURESPAÑA has released a video to remind visitors of the amazing experiences to be enjoyed in Spain and that it will wait for them to return with a warm welcome when lockdowns are lifted and travel returns.
Entitled #SpainWillWait, the TURESPAÑA has been published across its social media channels on Twitter, Facebook and Instagram.
After more than two months in lockdown, Spain is slowly easing its restrictions. Almost three-quarters of the country progressed to the second phase of lockdown de-escalation. People are able to gather in groups of up to 10.
Restaurants and café have reopened. Churches and cathedrals in some areas of Spain have been open and operating at the required 30% capacity for a week, but the Sagrada Familia, Barcelona's most visited tourist attraction, remains closed.
The transport minister, José Luis Ábalos, said the country would end two-week quarantine restrictions at the end of June, and would fully reopen its borders.
"From late June, we'll start the tourism activity, I hope," Ábalos said. "We must make Spain an attractive country from the health point of view."
Spain has been hit hard by the coronavirus outbreak with over 232,000 confirmed cases and more than 27,000 deaths.